Back to Catawba Valley Community College Blogs
Top 10 Coolest Clubs at CVCC
If you are looking for a way to get involved at your university, joining a club is a great option. Clubs are a good way for students to meet peers who share similar interests.  
Catawba Valley Community College (CVCC
) has almost 40 student clubs to choose from.  See below for a list of 10 interesting clubs at Catawba Valley Community College:
1.  Biology Club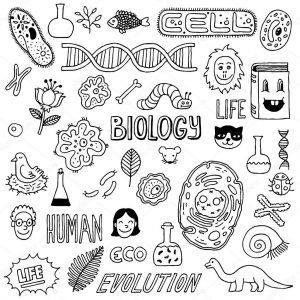 This club is designed for students interested in biology and being outdoors. The club provides opportunities for community service, service learning, and outdoor recreation.  Club members will also participate in activities such as helping restore wetlands or going on waterfall hikes.
2.  CKI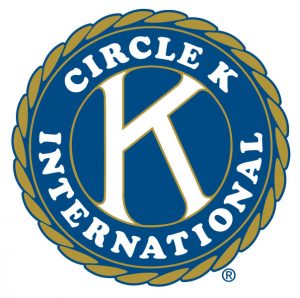 This is the Circle K club which is affiliated with Kiwanis International.  Circle K is the largest collegiate community service organization in the world.  Club members at the Catawba Valley chapter work on community service and campus projects throughout the year.
3.  Dancing Red Hawks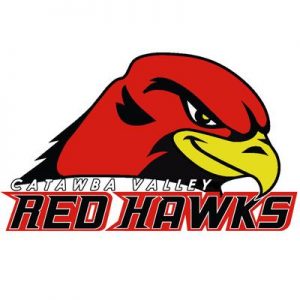 This club is perfect for students with school spirit.  The club encourages school spirit at campus and sporting events.  All students are welcome to join!
4.  Emerging Entrepreneur Club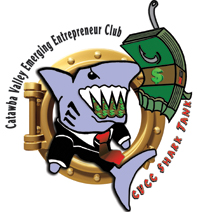 This club is designed for the student with an entrepreneurial mindset.  The club helps students learn the skills to become business owners or managers.  Club members have the opportunity to attend speakers' forums, field trips, and to work on special projects.
5.  Get Fit Club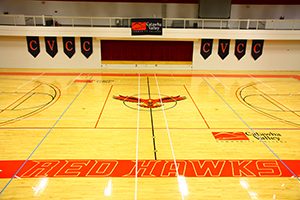 If you are looking to keep off that freshman 15 and find workout buddies, then this is the club for you.  Club members share their fitness experiences, the newest fitness trends, and discuss opportunities in the fitness field.
6.  Spanish Club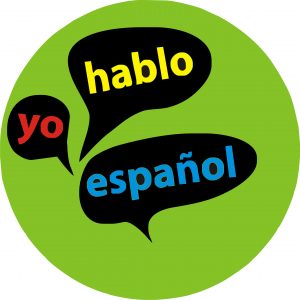 This club is designed to help students practice Spanish through conversation.  The club promotes cultural activities to help members learn about Hispanic culture and to increase their proficiency with the Spanish language.
7.  Student Government Association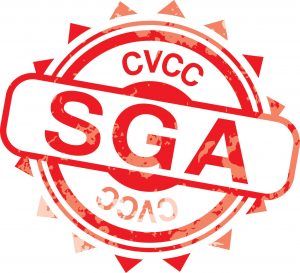 If you are looking to get involved and take a leadership position in the school, then this is the organization for you!  The SGA sponsors student activities.  SGA sponsored activities include the Fall and Spring Fling and co-curricular activities.
8.  Student Photographic Society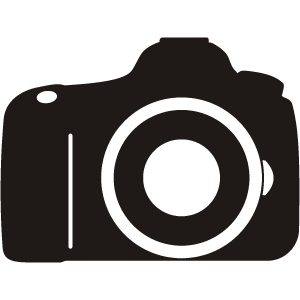 This club is designed for students interested in photography.  Club members  are involved with campus and community events where they photograph and display their work.  The CVCC chapter is part of a national group supported by the Professional Photographers of American organization.
9.  Theater Arts Clubs

This club is perfect for students interested in drama.  Students in the club put on performances, do dramatic readings, and participate in one-act plays.
10.  Write Stuff Club
The Write Stuff Club is a place for student writers to share their work with their peers.  The club encourages students to participate in writing workshops, enter writing contests, and complete writing challenges.
Top Events During the School Year at Catawba Valley Community College
1.  Fall Fling

This annual event offers free food and music.  It is also attended by the various on-campus clubs.  This year the event occurred on September 12th at the Tatlton Complex.
2.  CVCC Music Jam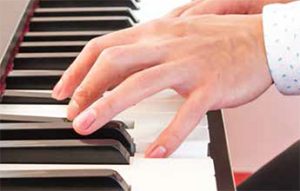 This fun event occurs occasionally throughout the school year.  It is open to all students who like to sing or play instruments.  The purpose of the jam is to have fun making music and meeting new people.  The last jam occurred on September 25th.
3.  Attend a Sporting Event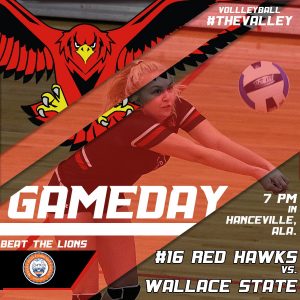 CVCC is a member of the NJCAA division.  The school has 4 sports teams: baseball, men's basketball, women's basketball, and women's volleyball.  Come cheer on the Red Hawks at various games throughout the school year!
4.  Celebration of Nations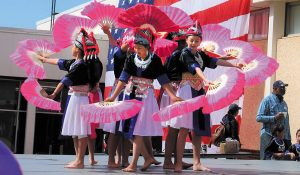 This annual event is a time to discover and learn about many different cultures.  The event includes performances by cultural groups such as African dancers, a step dance show by a local step team, and belly dancing.  This year, the event occurred on September 8th.
5.  Have a Dog with the "Big Dawg"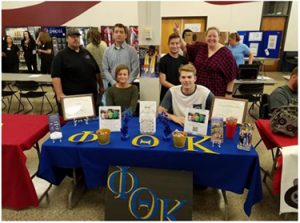 This fun event occurred on August 29th to kick off the new school year.  At the event, students will be able to explore campus club options, meet the college president, and eat a hotdog lunch.
---
Suggested Articles in Catawba Valley Community College