Back to Catawba Valley Community College Blogs
10 CVCC Library Resources You Need to Know
Catawba Valley Community College
or CVCC for short is a public community college in Hickory, North Carolina, United States. The college was established on April 3, 1958, and is part of the North Carolina Community College System. CVCC is currently ranked the number one community college in North Carolina, and as such it has a wide range of resources in its libraries that are meant to help students improve every aspect of their students' life. These are 10 Catawba Valley Community College library resources you need to know.
1) Borrowing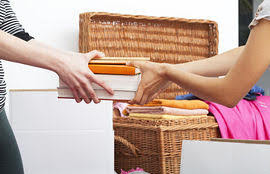 To borrow library materials, students need to have a current Library User Account.  Accounts may be activated at the Library Circulation Desk using the CVCC OneCard or a faculty/staff ID. Distance students and community patrons may obtain a Library account by visiting the Library Circulation Desk or by completing an On-Line Library Card Application.
2) Interlibrary Loan (ILL)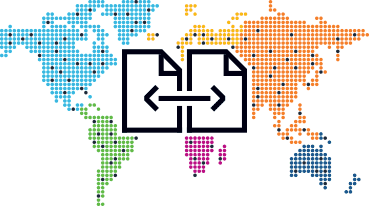 Interlibrary Loan provides access to a large variety of books not owned by CVCC. A library can borrow books and articles from North Carolina universities and community colleges. Interlibrary loan is possible because the CVCC library is part of the Catawba County Public Library System.
3) Audiovisual Services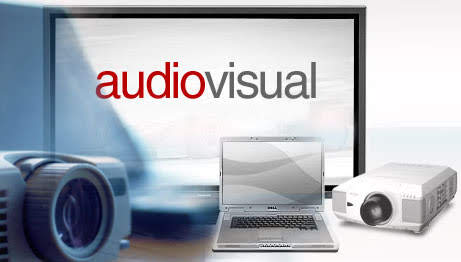 The Audiovisual Services provide access to equipment and materials for instructors use. The students may use, with their instructor's approval, equipment and materials for class projects only. Equipments must be required at each of the libraries desks to check for the availability.
4) OPAC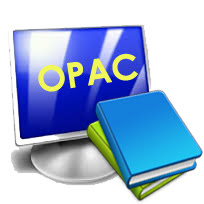 All of the materials within the library are indexed in the OPAC. OPAC means Online Public Access Catalog and is a resource that permits identifies the location and status of materials in the Catawba Valley Community College Library. The catalog must be checked by students before asking for any material.
5) Library Instruction classes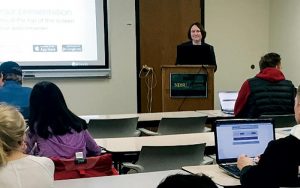 All librarians are prepared to teach a Bibliographic Instruction class to students. The length of the session and topics covered are tailored to instructional needs. Classes and instruction session must be requested at the Library. Librarians can also assist students with research assignments using the discussion forum in Blackboard.
6) Equipment Reservation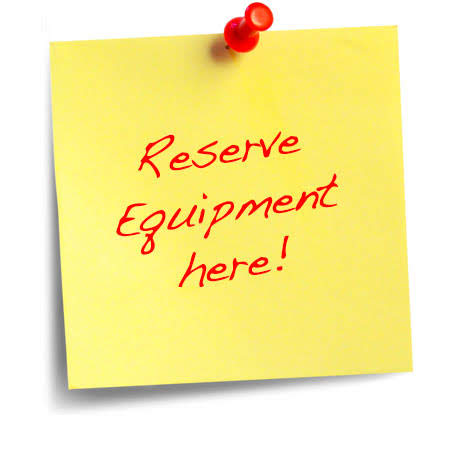 Laptops and data projectors can be checked out in the library. Students can call the Library Circulation Desk to reserve materials or send an email with a complete specification of the equipment request. Equipments support students' research and study work and are important resources for the students and all the community.
7) Place materials on reserve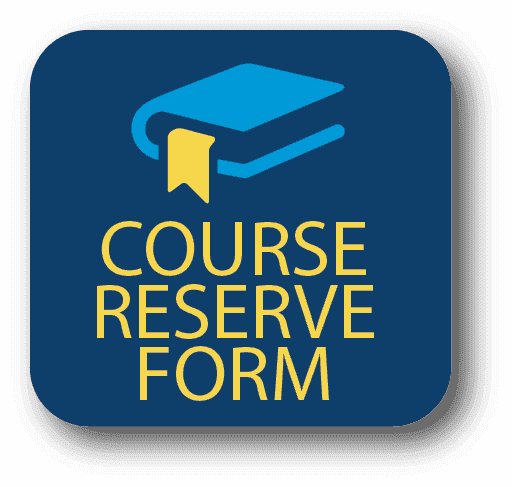 This resource permits place books or articles on reserve for students to use through the semester. Materials can be placed on reserve by calling the Library Circulation Desk at the library. Libraries can help to determine if course material is freely available to students.
8) Distance Learning
Many library resources are available online, this specifically made for off-campus students. Students and faculty can access the Library Catalog and NC LIVE from off-campus locations. Off-campus access may require a password. A Library Guide with directions for obtaining passwords is listed with CVCC Bookmarks under Library - Online Resources.
9) Access to Special Collections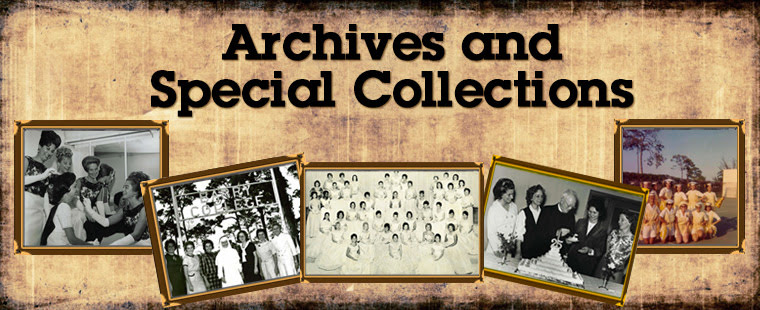 The Catawba Valley Community College Library maintains a Teaching and Learning Special Collection. Materials in this collection are designed to assist faculty in improving the quality of student learning at CVCC. The access to this material is supervised by librarians that keep the integrity of the collection.
 10) NC LIVE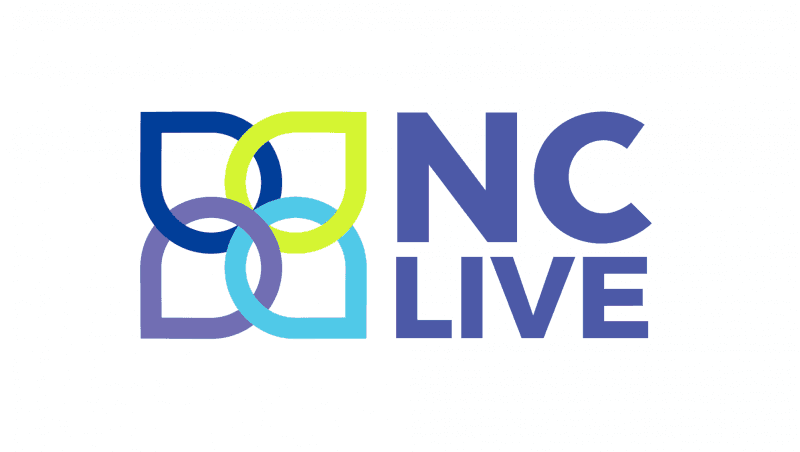 NC LIVE is a collection of online databases, periodicals resources, and reference works. NC LIVE is available to all library patrons using any public or academic library in North Carolina. The program offers free electronic access to resources for careers, business, investing, health, history, and genealogy. NC LIVE is a resource that provides access to over 20,000 eBooks collection.
Libraries of Catawba Valley Community College linked through ILL
1) Catawba Valley Community College Library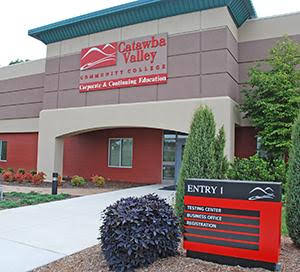 The mission of the CVCC Library is to support the mission of the Catawba Valley Community College Center for Teaching Excellence and Research. The library provides quality information sources and services to the students, faculty, staff and community members of the Catawba Valley area. CVCC Library is part of the Catawba County Public Library System and through the Interlibrary Loan program can access these libraries:
2) Patrick Beaver Memorial Library
Patrick Beaver Memorial Library is part of the Hickory Public Library and is located in the SALT Block, sharing the campus with the Hickory Museum of Art, Catawba Science Center, Western Piedmont Symphony, Hickory Choral Society, and the United Arts Council of Catawba County. The library offers materials for all ages, public internet workstations, and wireless internet access.
3) The Ridgeview Branch Library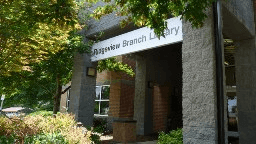 The Ridgeview Branch Library, also part of the Hickory Public Library, has a current collection of bestsellers, DVDs, magazines, and children's materials. The library counts with public internet workstations and wireless internet access. The library has an active events programming schedule for children and adults likes conferences and books presentations.
4) The Library at the Graduate Center for Asheville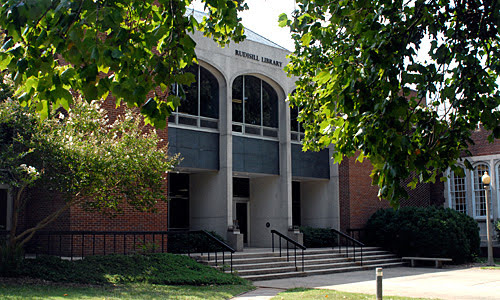 The Library at the Graduate Center for Asheville is part of the Lenoir-Rhyne University libraries system. It is a non-traditional library, relying on digital resources supplemented with materials found at Hickory's Carl A. Rudisill Library or through interlibrary loan (ILL). There is no physical collection on campus. All digital resources can be accessed through the library website 24 hours a day, 7 days a week.
5) Lineberger Memorial Library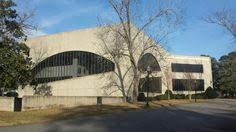 The Lineberger Memorial Library is a Theology library that supports the students, faculty, and alumni of Lenoir-Rhyne University / Lutheran Theological Southern Seminary. The collection of the library contains 117,512 volumes. Lutheran Theological Southern Seminary (LTSS), located in Columbia, South Carolina is a theological seminary of the Evangelical Lutheran Church in America (ELCA).
---
Suggested Articles in Catawba Valley Community College