Back to Cedarville University Blogs
10 Buildings You Need to Know at Cedarville University
Cedarville University is a Christian university in Southwest Ohio. They have over 150 options for degrees for you to chose from. To best succeed at Cedarville University, you need to know about these 10 buildings.
1. Apple Technology Resource Center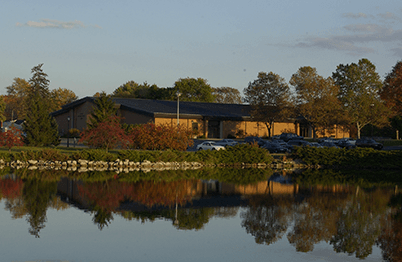 The Apple Technology Resource Center was built in 1976. It is now home to the technological resources on campus. Students can come to this building with any technological problem, not restricted to Apple users, to get help. You are quite likely to have to go here at some point!
2. Fitness Center

This recreational center is open to all students at Cedarville University. They are open from 6 a.m. to 11 p.m. Monday-Thursday, 6 a.m. to 10 p.m. on Friday, 9 a.m. to 10 p.m. on Saturday and 2 p.m. to 8 p.m. on Sunday. They have a large array of equipment for students, as well as courts for racquetball, a climbing wall, and exercise studios.
3. Centennial Library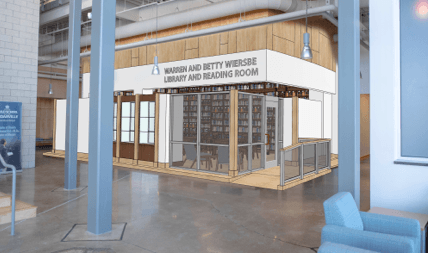 The library will be a building you visit often. With printing capabilities and computer labs, you will often use these resources for your classes. They also have an array of different spaces to study. Whatever your study type, you should be able to find the best space for you here.
4. Milner Business Administration Building

This building is home to all business majors. Many students also take general education required courses in this building. It is highly equipped with technology to help students learn.
5. Steven Student Center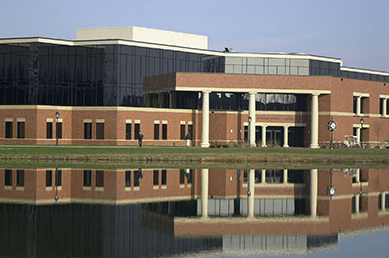 This building houses food services, admissions, financial aid, and the office of the registrar. You may have to visit these services during your time. It also houses more entertaining resources for students including the bookstore, event rooms, classrooms, computer labs, the post office, a game room, the student radio station, a theatre, student government offices, and the student life division.
6. Tyler Digital Communications Center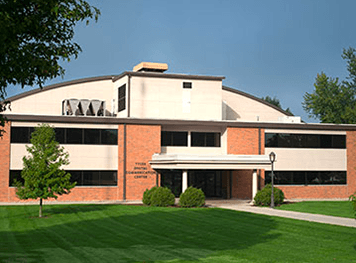 After renovations of the Stevens Student Center in 2000, it became home to a graphic design lab, the writing center, a multimedia lab, three computer classrooms, seven general classrooms, and faculty offices. The writing center is a great resource for students to take advantage of during their college career. The offices for alumni relations, marketing, creative services, advancement, and information technology are also located in this building.
7. Dixon Ministry Center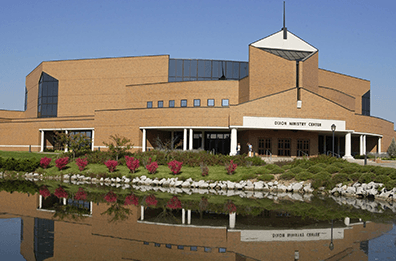 As a private Christian college, the Dixon Ministry Center is a major building on campus. The Dixon Ministry Center was completed in 1996. It housed the new 3400-seat James T. Jeremiah chapel. Students often attend church here together.
8. Carnegie Center for the Visual Arts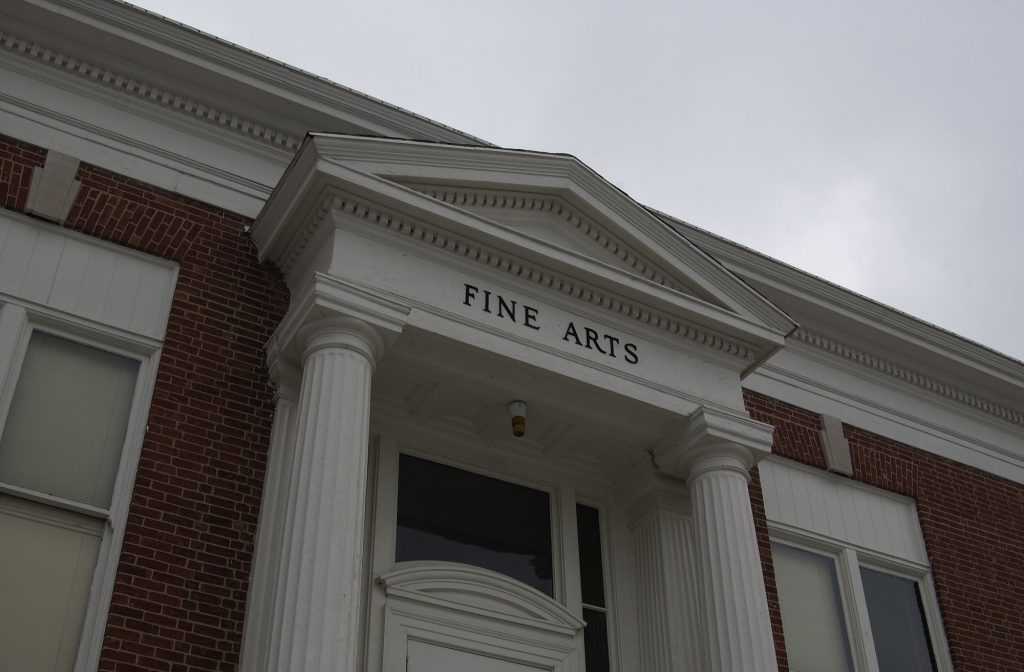 It was extensively remodeled in 2012 in order to house the university's studio art programs. This new rendition of the old building is the perfect place for visual art students to showcase their work. Other students are able view these for free.

9. Callan Athletic Center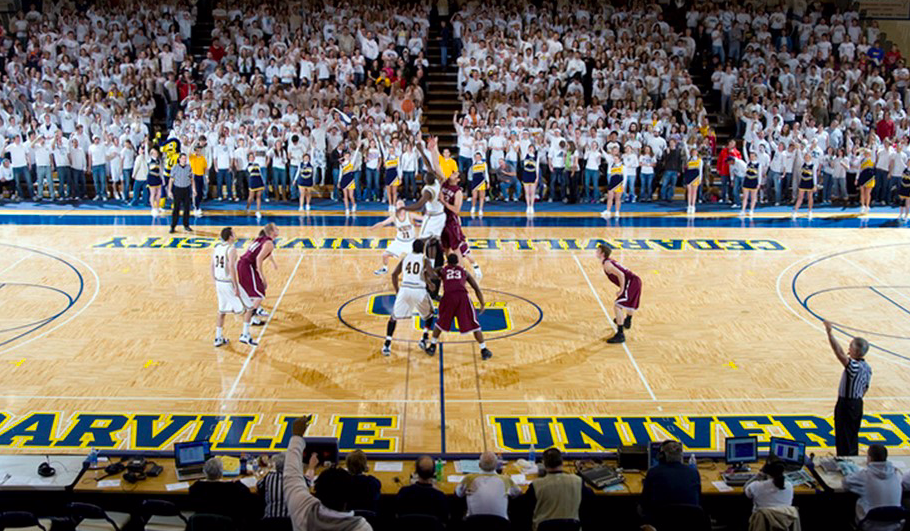 This is home to the Yellowjackets athletic teams. The building features three full-length basketball courts, five volleyball courts, and badminton courts. One great way to get involved in college is through sports. See your team play here!
10. Founders Hall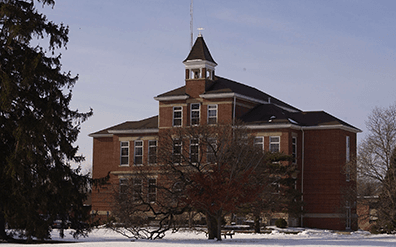 Founders Hall was the first building constructed on the campus of Cedarville College. It currently houses administrative offices, including the office of the President. Many of your professors will also have their offices here.
---
Suggested Articles in Cedarville University