Back to Centennial College Blogs
Top 10 Residences at Centennial College
Centennial College
is an institution that has undergone transformation to become world know college from just a local community college. This has been though the provision of high quality and innovative education and other related resources such as accommodation. Living within or around school helps students to adjust to their environment much better. It also keeps them near to school resources which ensures that they utilize them to the fullest in respect to their academics. The following list has the top 10 residences at 
Centennial College
.
1. Centennial Place Residence
Centennial Place Residence is students' residential place. It is made up of apartment style accommodation. There are movie theatre lounges, free Wi-Fi, bike storage, Yoga Studio, quiet room, a business center and innovation lounges.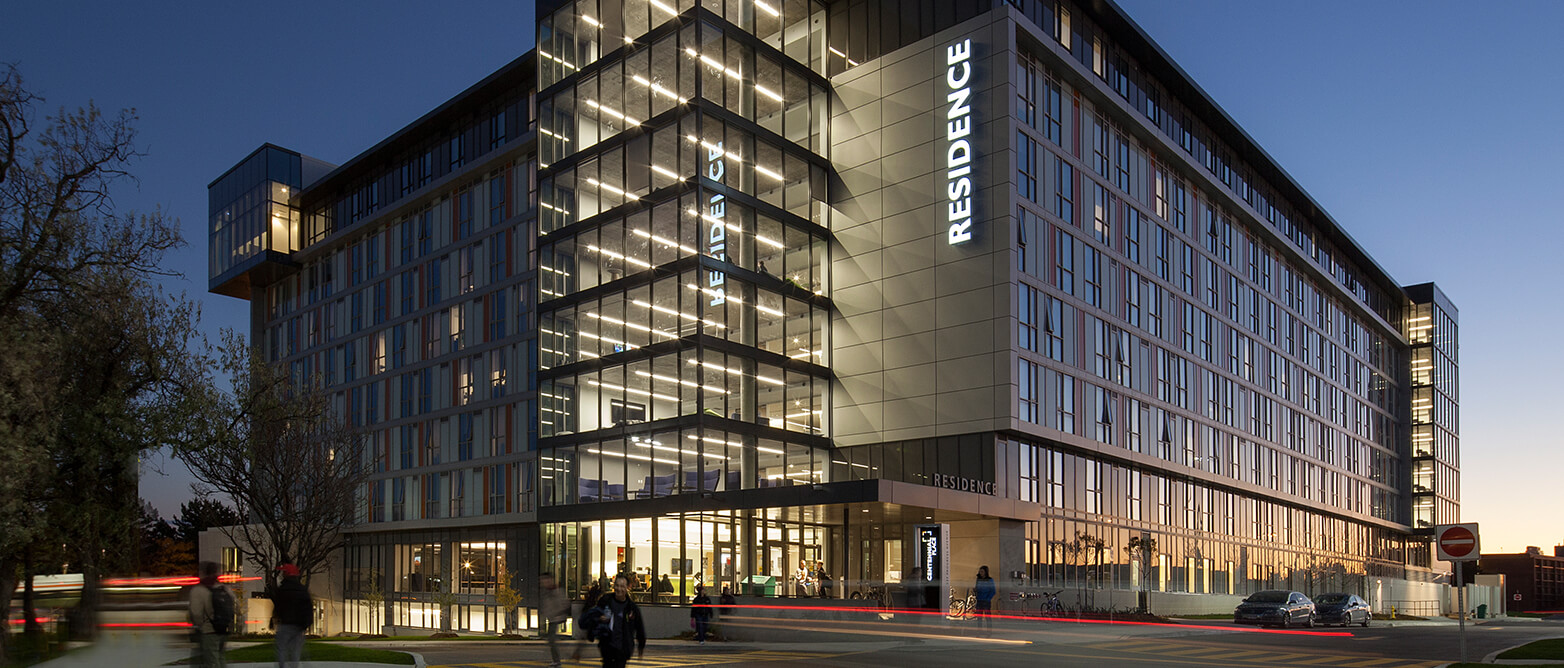 937 Progress Avenue, Toronto, Ontario, M1G 3T8
2. Ebbis Hall
Ebbis Hall is a female student residence. It is made up of furnished double, triple and single occupancy accommodation with bathrooms. There is unlimited Wi-Fi, utilities included, on site laundry and kitchens.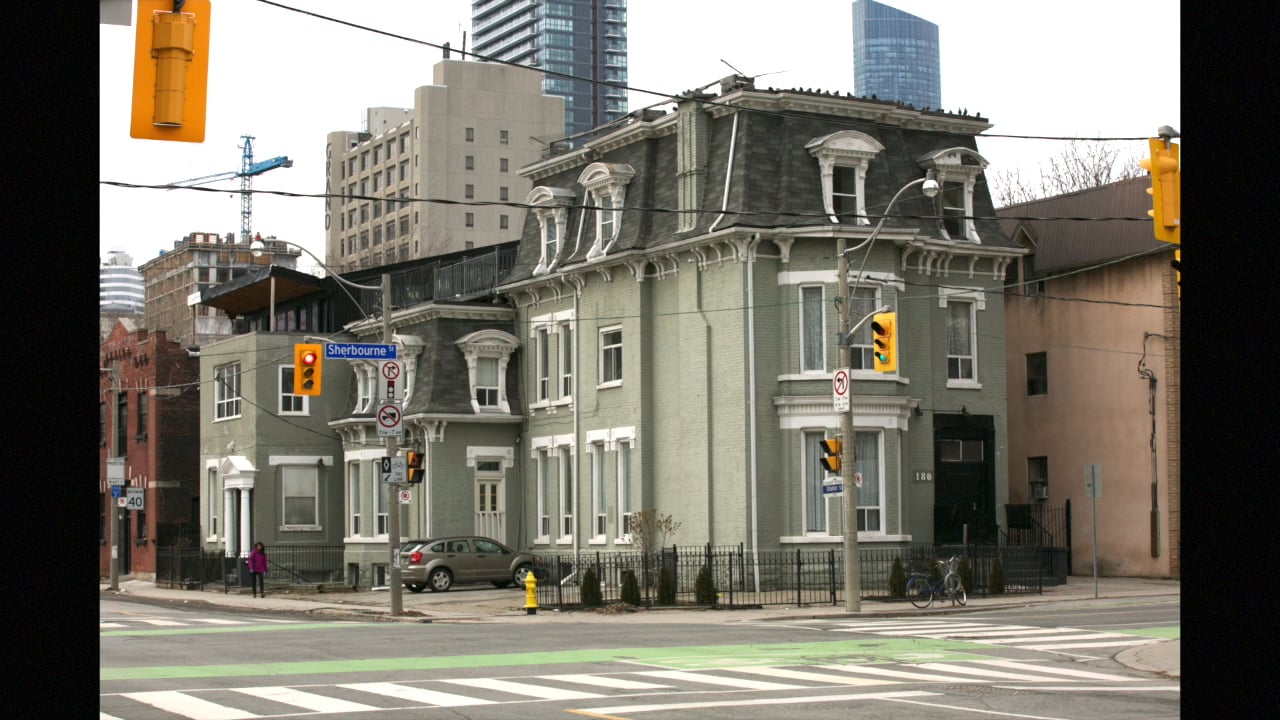 180 Sherbourne St & 213 Carlton St
3. 59 Homewood Ave
This is a residence for students and young professionals. It consists of two-bedroom basement apartment that is fully furnished and just newly renovated. There are utilities included and extra parking.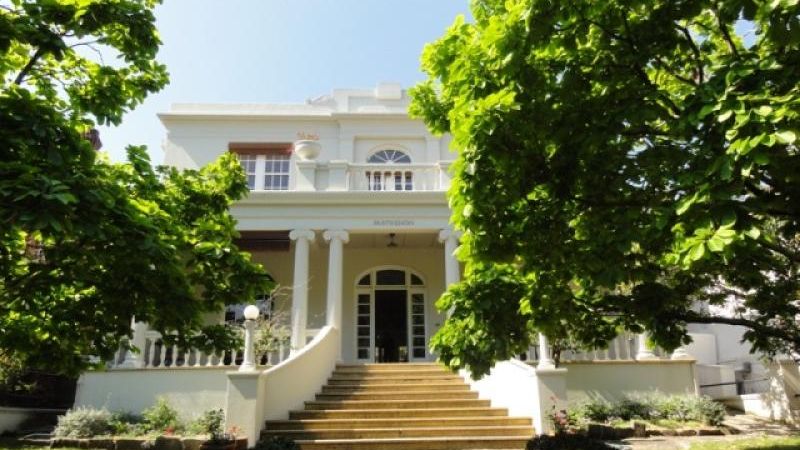 59 Homewood Ave Toronto, ON M4Y 2K1
4. Campus Co-operative Residence
This is a residential facility for students. It consists of private furnished rooms. There are shared bathrooms, common areas and kitchen.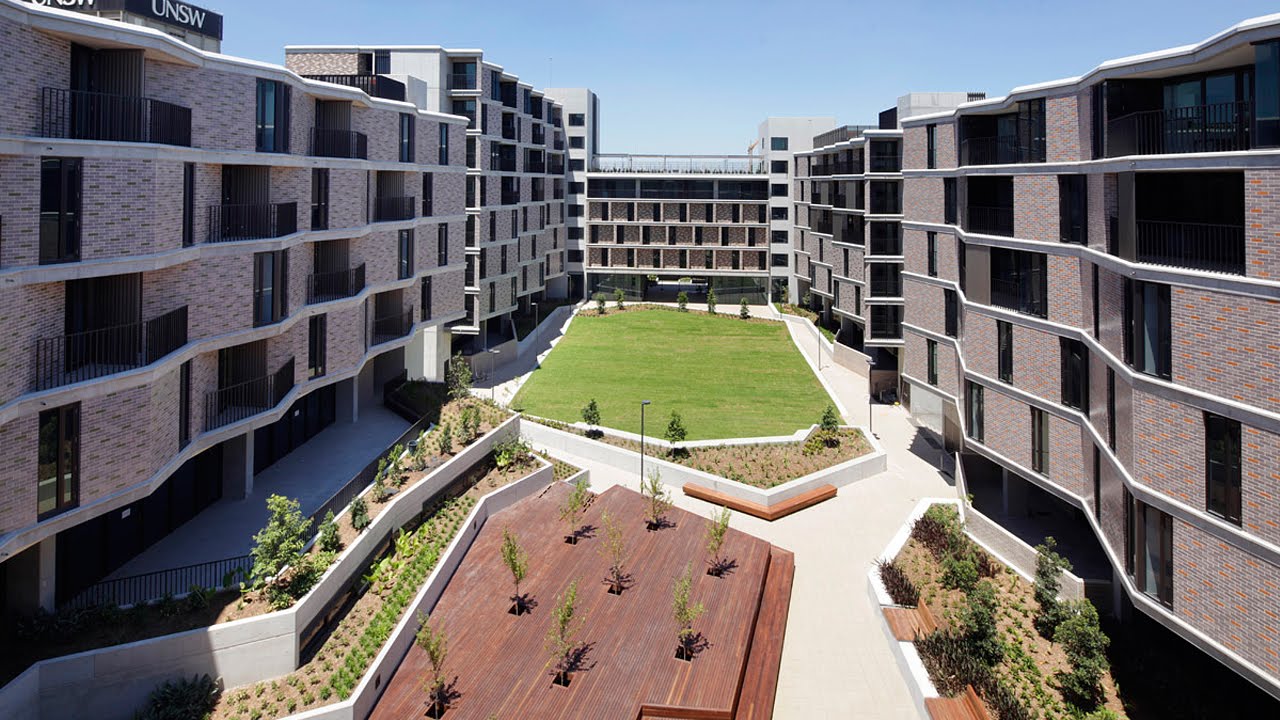 395 Huron Street
5. Taylorwood Student Residences
This is a modern residence designed for students. It consists of shared suites style of accommodation. They are spacious, have large windows and uses an open concept living. There is a kitchen, common areas, secure entrance and it is smoke free.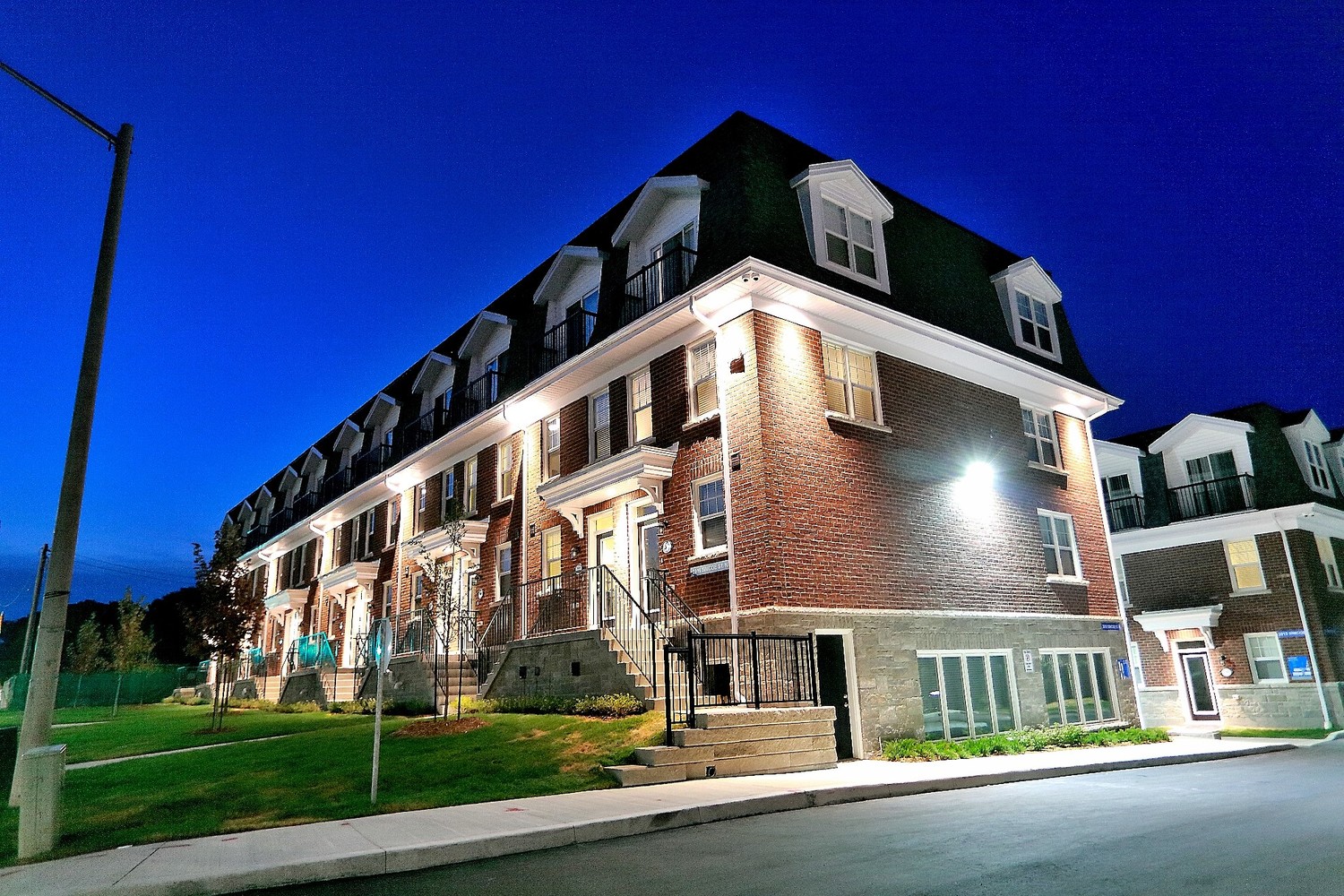 33 Taylorwood Road
6. Village Suites Oshawa
This is a residence with a variety of amenities to suit your student needs. It consists of apartment style accommodation with spacious rooms. There is a Yoga room, aesthetics bar, café, spacious kitchen, private balconies, study rooms and a full gym.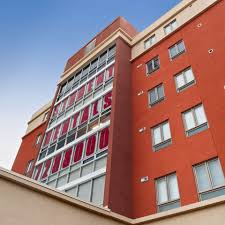 1700 Simcoe Street North
7. Alexandra Residence
Alexandra Residence offers students housing at affordable rates in a safe and quiet environment. It consists of comfortable studio suites with private bathrooms. There is a fully equipped kitchenette, heat and air conditioning, high speed Internet, cable TV and weekly housekeeping.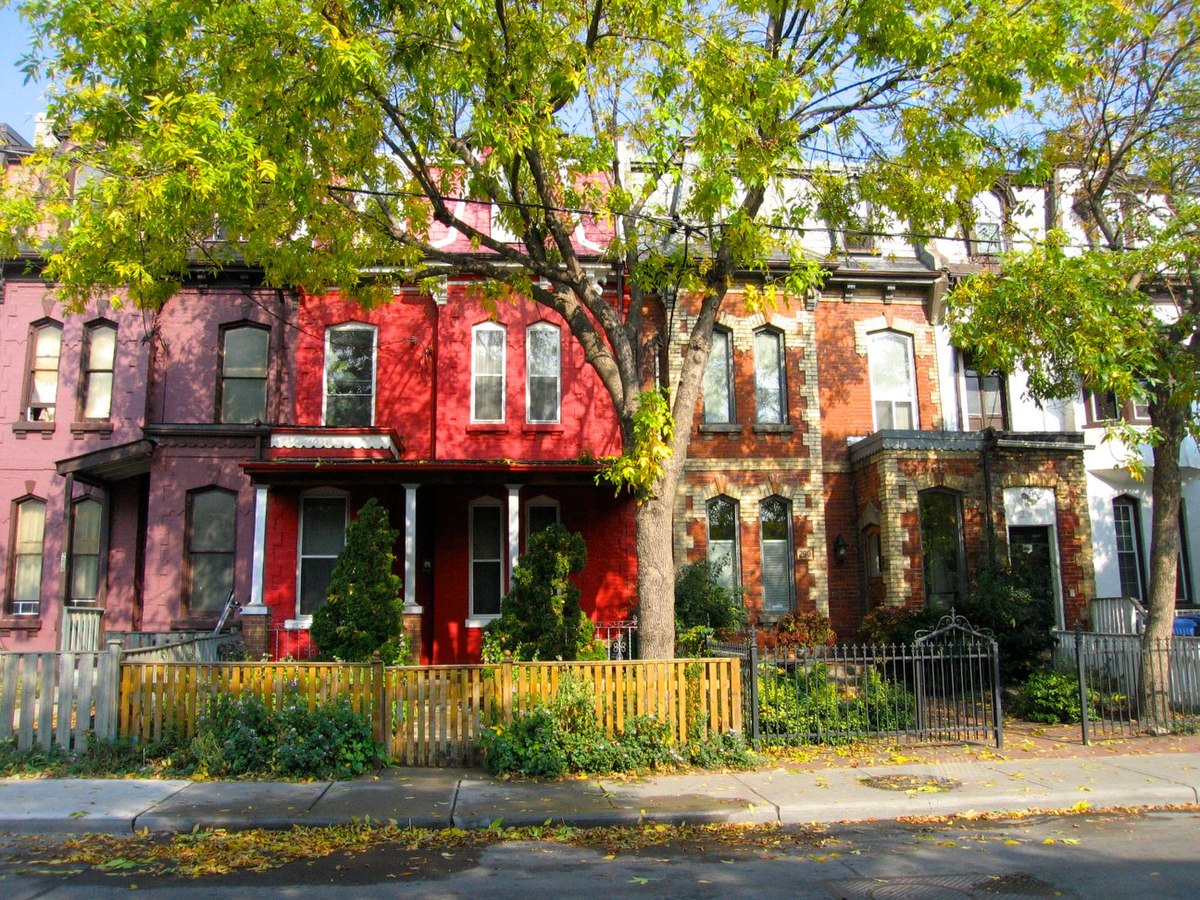 77 Ryerson Ave
8. Bright Main Floor Studio Apartment
This is a residence in a quiet neighborhood. It is made up of apartment style accommodation. There is coin operated laundry facility, renovated kitchen, parking and utilities included.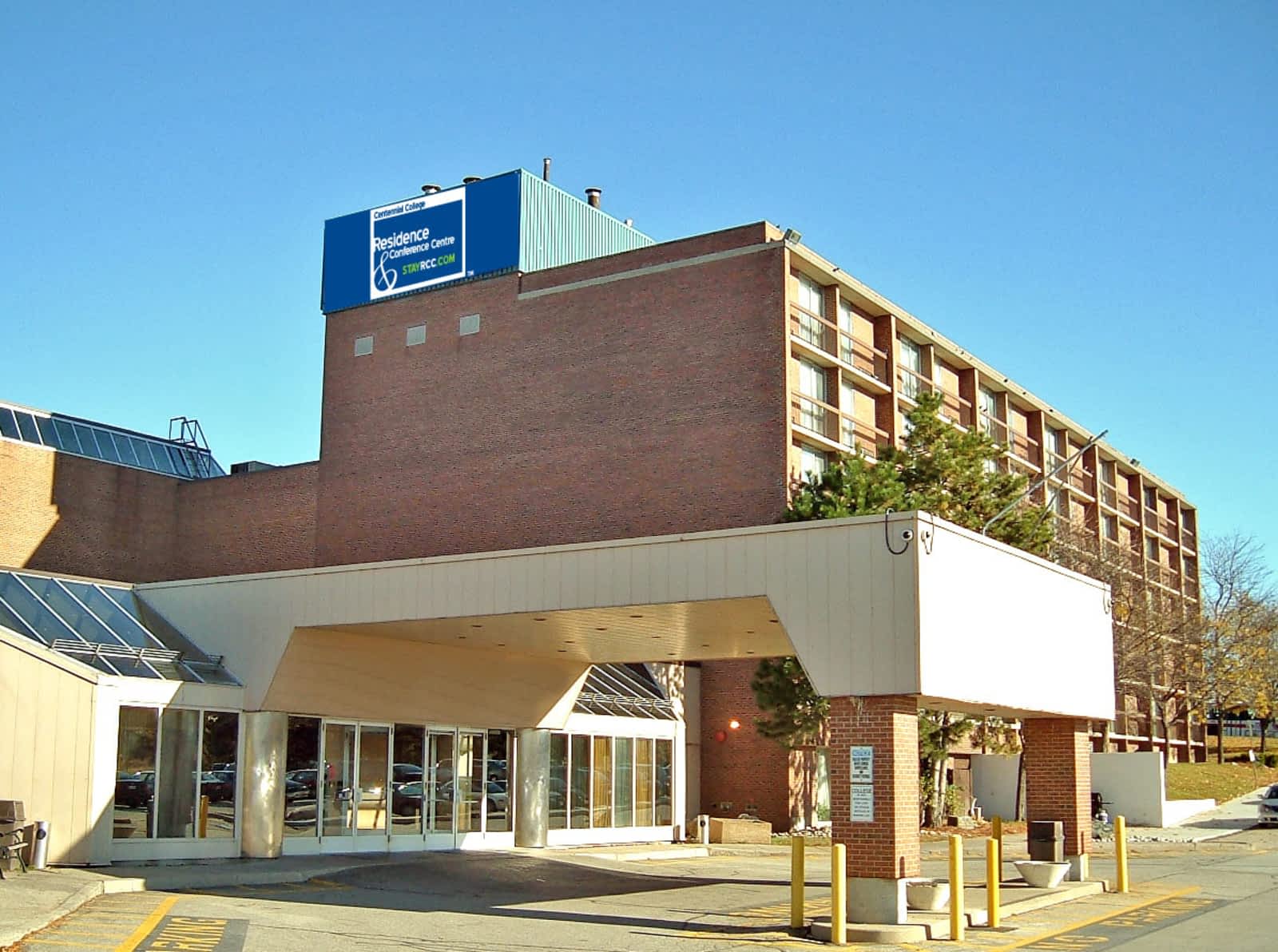 356 Ritson Rd South
9. Campus Common
Campus Common offers modern style housing to all students. It is made up of one, two or three bedroom apartments. There is high speed Internet, secure parking, fitness room, study lounge, billiard room and an outdoor patio.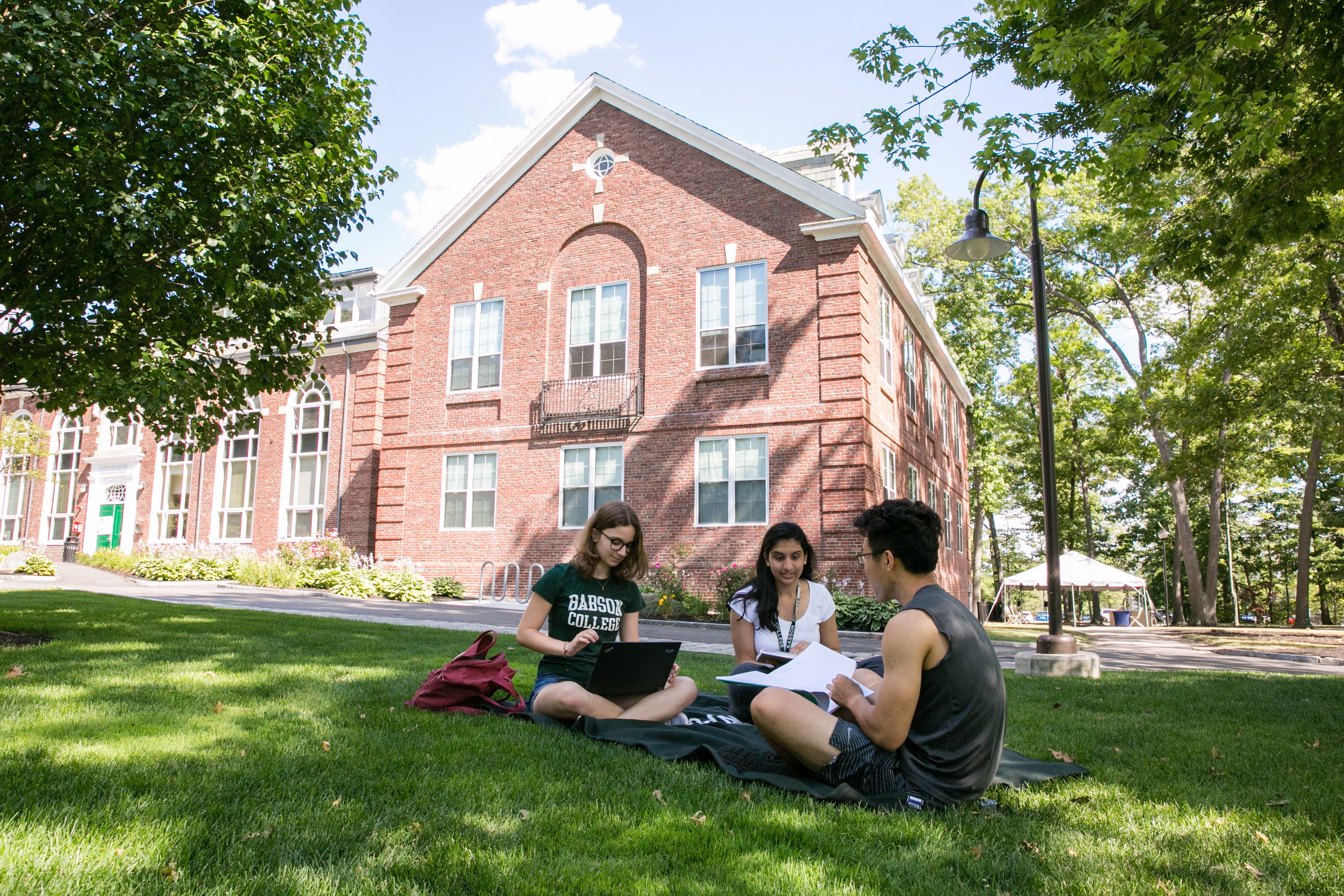 50 Gerrard St. E.
10. Parkside Student Residence
Parkside Student Residence is a residence designed for students. It consists of furnished apartment style housing. There is free air conditioning, parking, fitness center, dining program, lounge services, common laundry, high speed Internet, a fireplace and bike storage.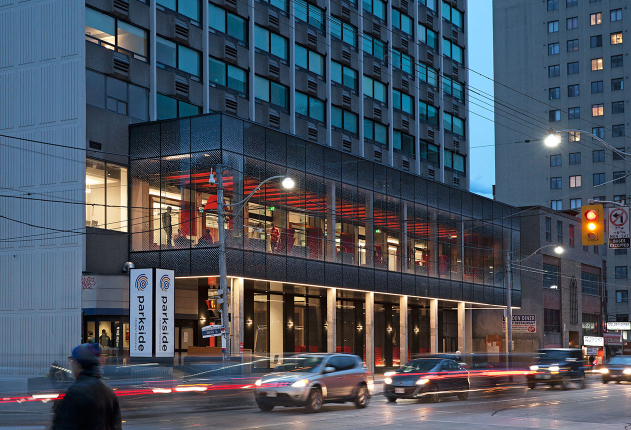 111 Carlton Street
Here is your Move-in Day Packing list at Centennial College
1. Room Basics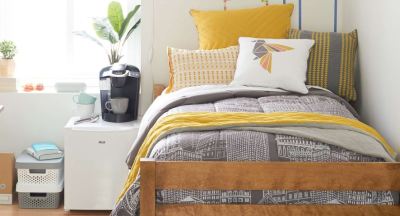 Organized bed Clothes Pillows Decorations Beddings Mattress topper Pillow cases
2. Food and Snacks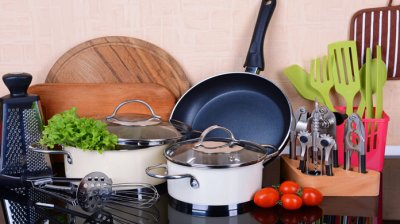 Water bottles Snacks Soda Groceries Candy Doritos
3. Tech & Entertainment
Cell phone Laptop Movies Chargers Books Card games
4. School Supplies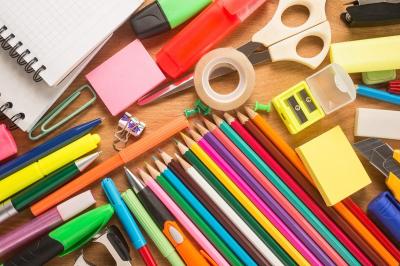 Binders Notebooks Pens\pencils Sticky notes Text books
5. Cleaning Up & Organizing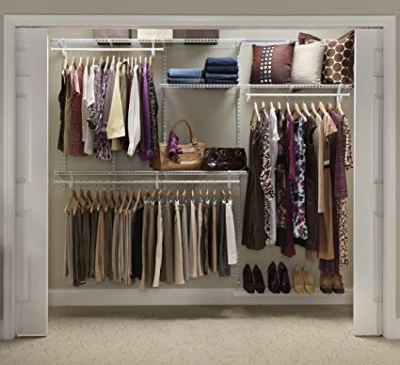 Clothing hangers Lysol wipes Folders Hampers Flip flops Towels Laundry bags
6. Campus Gears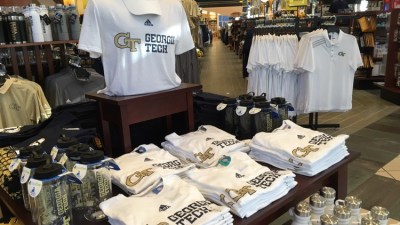 Umbrella Water bottle Campus gear like sweatshirt Walking shoes Backpack
7. Items you should ask first before bringing
Big pieces of furniture like sofas Amplifiers Halogen lamps Pets Candles BBQ
---
Suggested Articles in Centennial College