Back to Centennial College Blogs
10 of the Coolest Clubs at Centennial College
If you are looking for a way to get involved at your university, joining a club is a great option.  Clubs are a good way for students to meet peers who share similar interests.  Centennial College has 15 student clubs to choose from.  Students also have the ability to start their own club.  See below for a list of 10 interesting clubs at
Centennial College
.
1.  Anime Guild

This club is designed for students interested in the Japanese culture of Anime and Manga.  Students in the club will learn about Anime while making friends and having fun.  The Anime Guild hosts a variety of fun events throughout the year such as the Anime Guild Extravaganza where students had a feast and party to conclude the end of the school year.
2.  American Society of Mechanical Engineers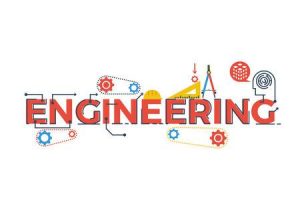 This club is perfect for students interested in mechanical engineering.  Club members explore new engineering technologies through experimenting and building.
3.  Centennial Billiard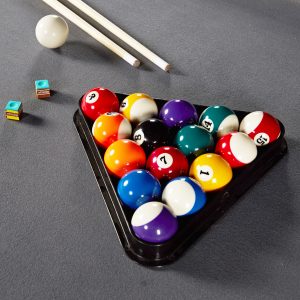 The Centennial Billiard club allow students who are interested in billiards to meet peers to play with. The goal of the club is to teach students about the game while giving members a chance to socialize and make friends.  The club has different tournaments and events throughout the year.
4.  Cycling Network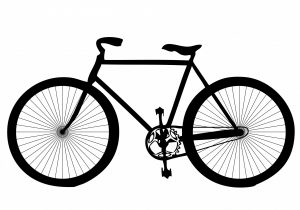 Cycling is a great way to destress while getting a workout in.  The Cycling Network at Centennial College offers group rides, maintenance workshops, and safety courses to students and faculty.
5.  Med Lab Society (MLS)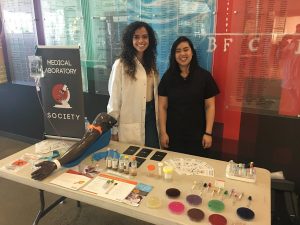 All student who are interested in the medical field are welcome to join the Med Lab Society.  The club focuses on careers within medical labs.  Club members meet to share information and ideas about the medical profession.
6. Power to Change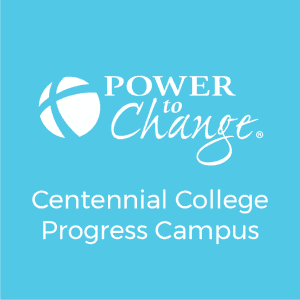 This club is designed for Christian students looking to network with other Christians.  Club members meet to have dialogue and grow in their faith together.  The club hosts various events throughout the school year.
7.  Punjabi Calligraphy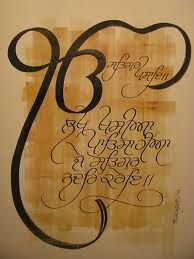 This club allows Punjabi speaking students to access an artistic part of their culture.  Club members can practice the expression of their culture through the calligraphy.  This is also a great place for students to meet people with similar cultures and interests.
8.  Raas Garba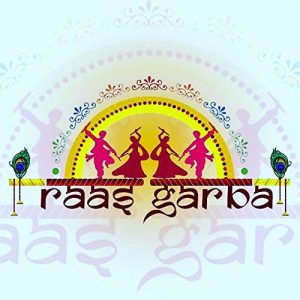 Garba is a type of dance that is from Gujarat, India.  This Raas Garba club allows students to learn more about the form of dance while getting in tune with the rhythm.  This club is a great place to learn about culture through dancing.
9.  Software Engineering Club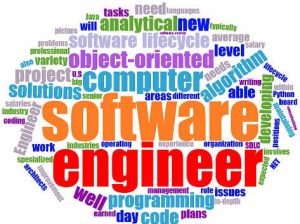 This club is designed for students interested in the career field of software engineering.  The club provides opportunities for trainings, workshops, and lectures to help students learn about their future career.  This is a great way for students to meet peers who are also interested in software engineering while gaining skills needed to get a job in the field.
10.  Western Bhangra Club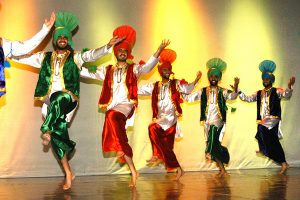 Bhangra is a type of dance originating in the Punjab region of India.  The Western Bhangra Club aims to bring different cultures together to teach Bhangra to students.  The club wants to share the energy of Bhangra and show that it can be a cardio workout.
Top Events During the School Year at Centennial College
1.  Homecoming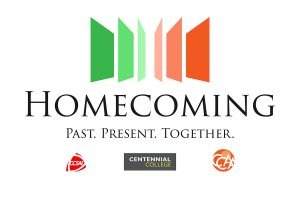 Homecoming is on October 13th at the Student Centre on the Progress Campus.  Students and alumni can spend the evening celebrating Centennial College.  Homecoming events include live music, psychic readings, caricatures, food and desserts, prizes, and a cash bar.
2.  Media Summit: Future Proofing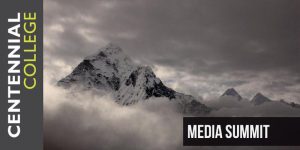 This event helps students learn the skills necessary to navigate the world of media and marketing in their careers.  Industry leaders will be present to share their knowledge at the summit.  Event sessions include information about big data, the rise of digital, biddable media, and more.
3.  Student Engagement Week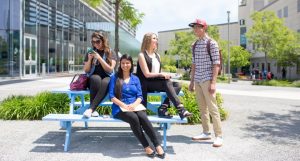 This week is dedicated to encouraging students to become campus change makers and innovators.  Throughout the week, students can participate in  various events that promote positive change.  Events include community service projects, a TED talk, and sessions on topics such as social justice.  The events runs from October 22nd to October 26th.
4.  Student Leadership Conference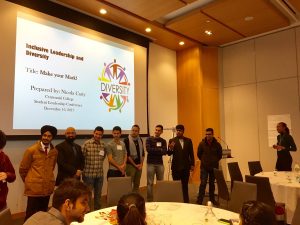 This conference will take place on April 7, 2019.  The conference helps students to learn the skills necessary to become successful leaders.  The conference includes workshops, presentations, and activities.
5.  Volunteer Fair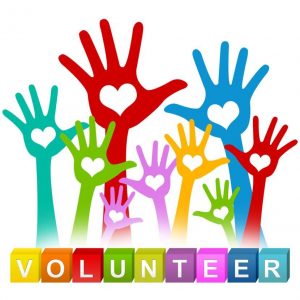 Centennial College holds volunteer fairs multiple times during the school year.  The goal of the event is to showcase volunteer opportunities to interested students.  This is a great way for students to meet new people and get involved in their community.  The next volunteer fair will be on October 17th.
---
Suggested Articles in Centennial College