Back to Centennial College Blogs
Top 10 Majors at Centennial College
If you want to become the best student that you can be, you need to pick the right major for you. This will allow you to enjoy your time while away at college. Here are the top 10 majors at
Centennial College
!
1. Journalism
If you want to become a member of the media, you should major in journalism. This degree will teach you how to write in journalistic style. This is also a degree that will help you go far in your career.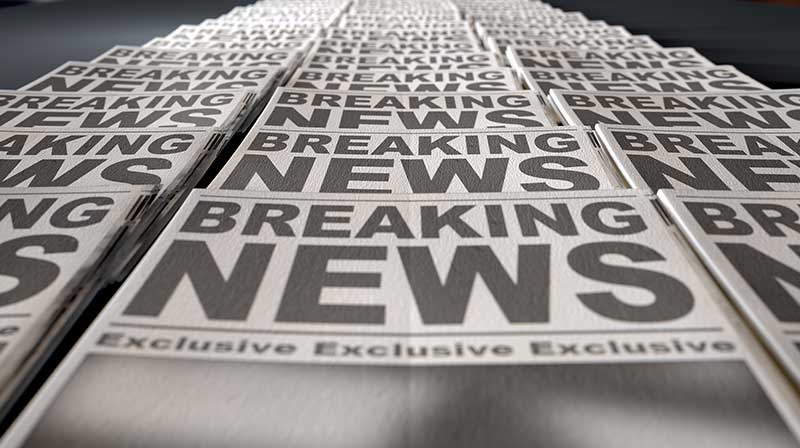 2. Public Relations
A similar program that you can get into is Public Relations. These are the people who help maintain a healthy relationship between a company and its customers. This is a great field that you can get into.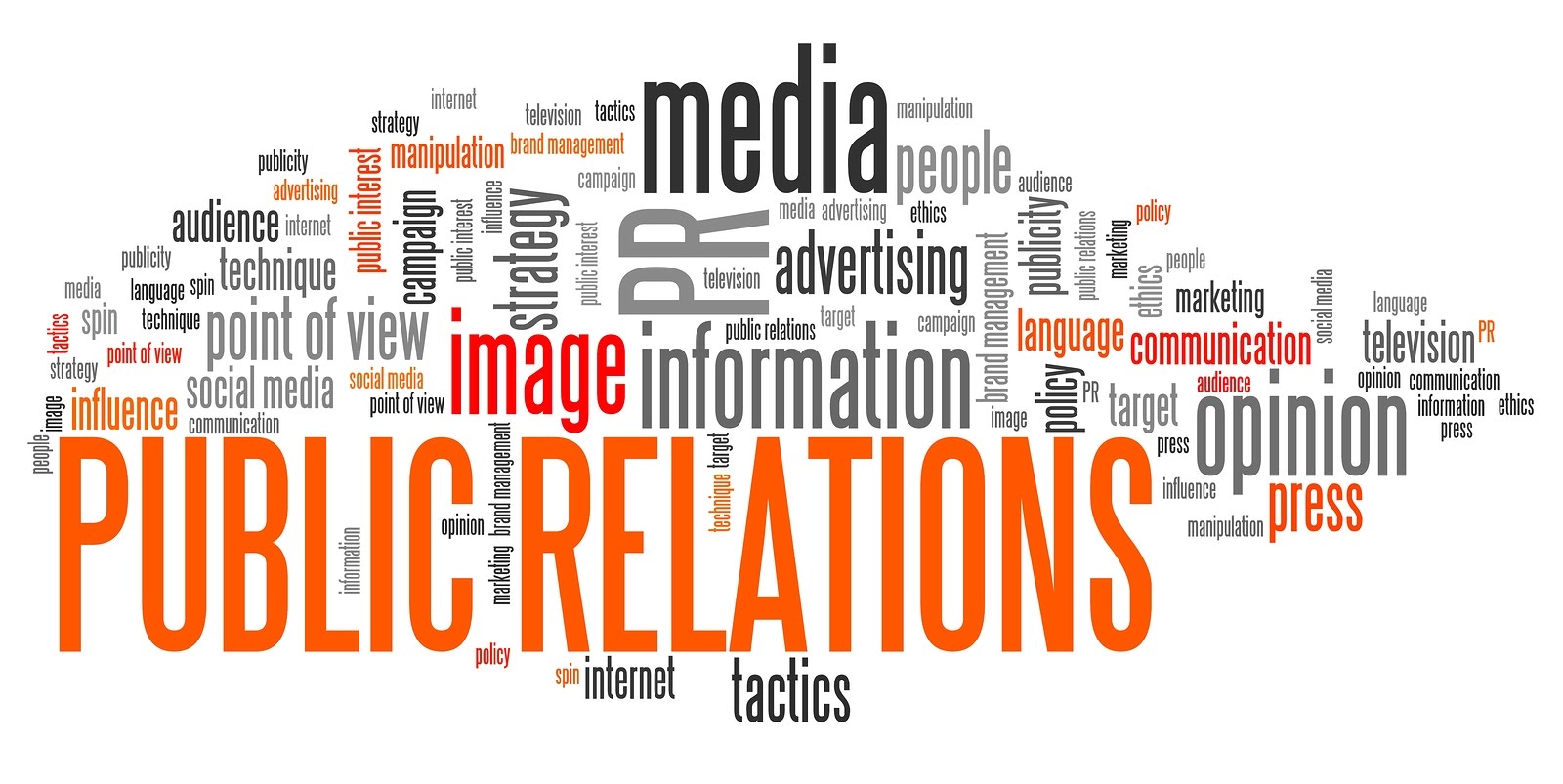 3. New Media Studies
A very interesting degree that you can choose is New Media Studies. This is a unique path that has a lot to offer to you as a student. This degree can help you get a great job in the future.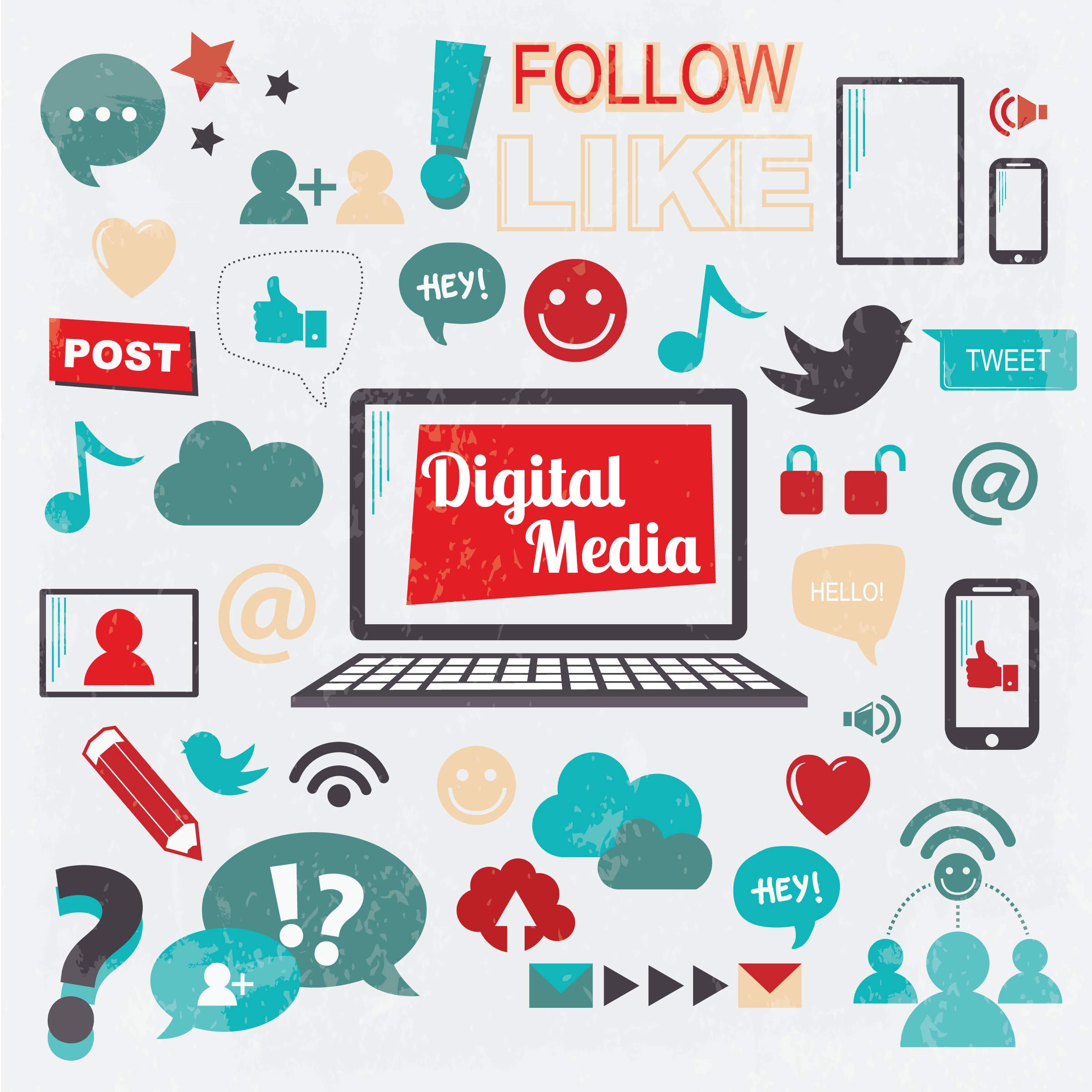 4. Nursing
One of the most difficult programs to get into is Nursing. Although the journey to get the degree might be tough, it will be worth it in the end. This is because nurses get jobs after graduation very easily.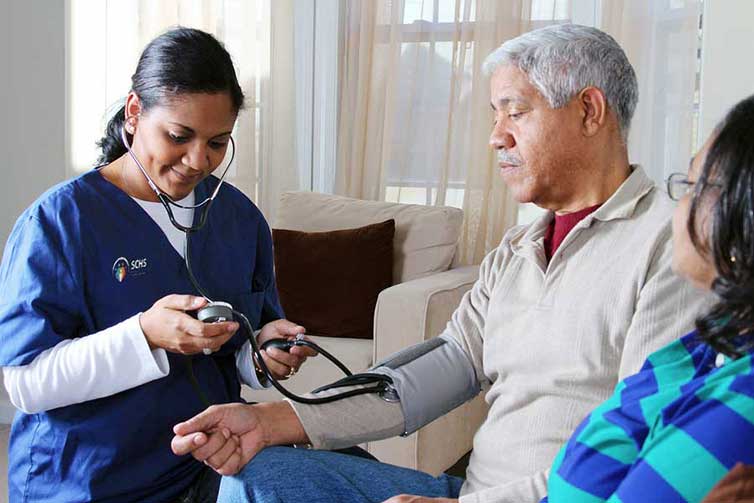 5. Paramedicine
A similar path for you to go into is Paramedicine. This is a degree that focuses on helping you become a paramedic after graduation. This is a great line of work for you to go into in order to help other people.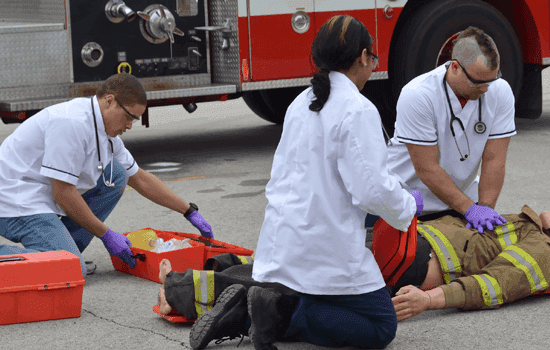 6. Information Technology
A rapidly advancing field for you to get into is Information Technology. This is an industry that focuses on how information is communicated throughout the world through technology. This is a great path for a young and educated person to take.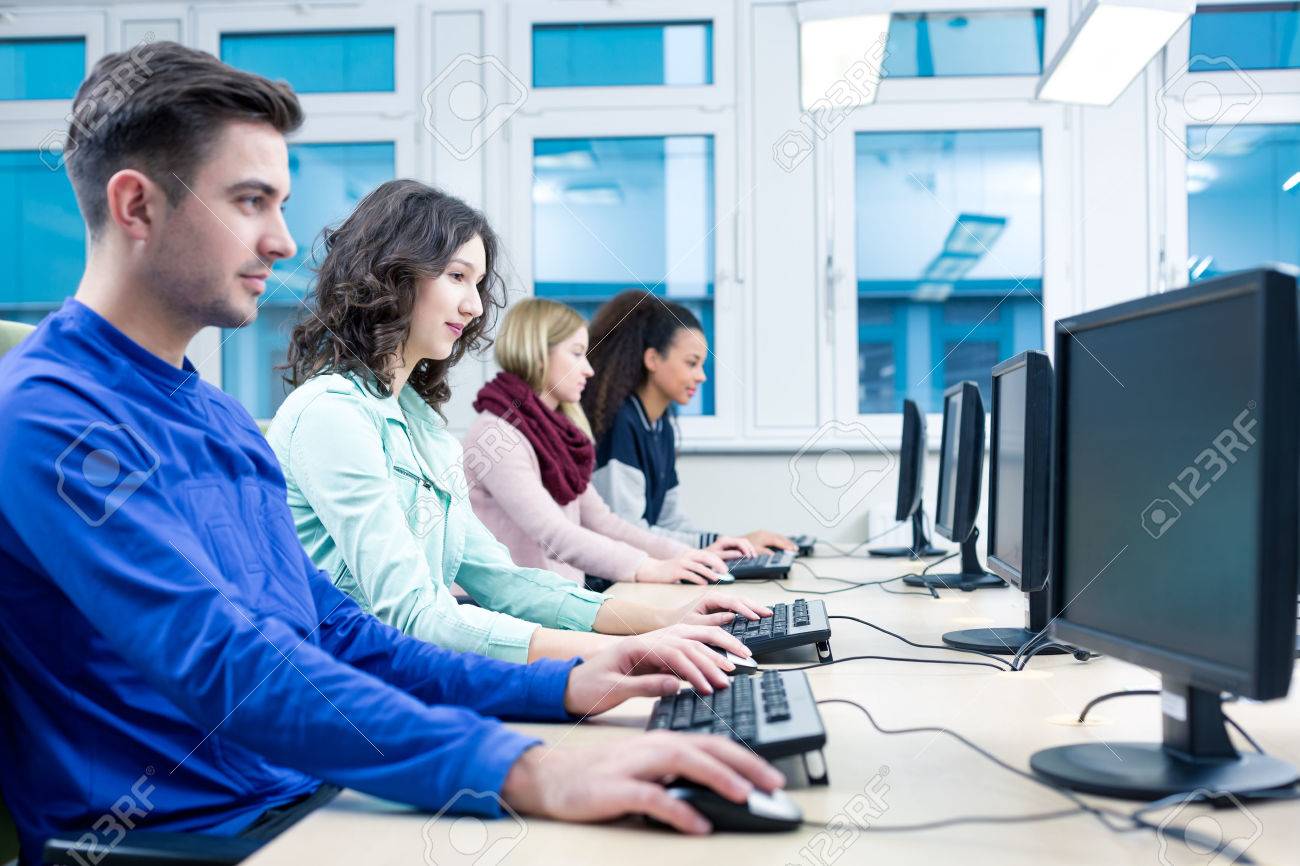 7. Communication
A very broad degree that you can earn is Communication. There are tons of different careers out there for you to choose from with a communications degree. This is a big perk to keep in mind while picking a major.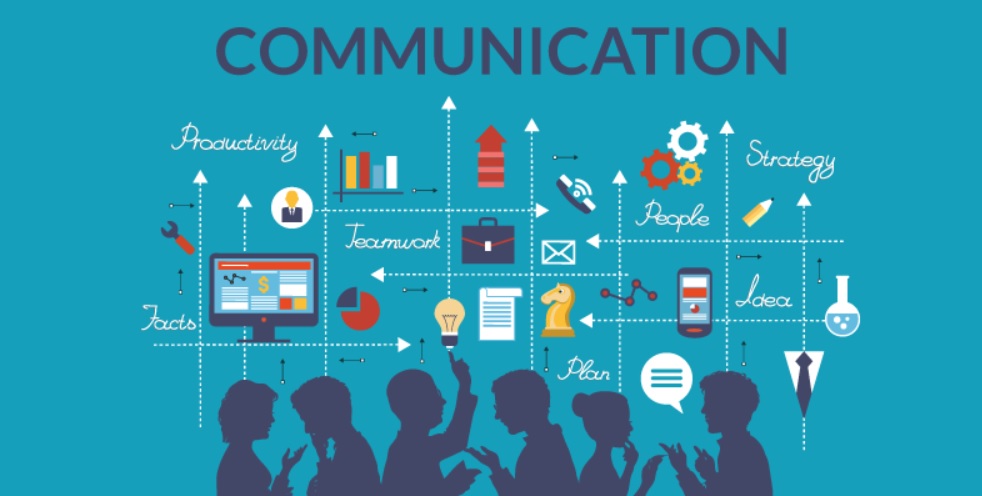 8. Art and Design
If you are very creative, Art and Design may be a great program for you. The professors of this area are dedicated to your success in and out of the classroom. This is something that you need to consider when making your decision.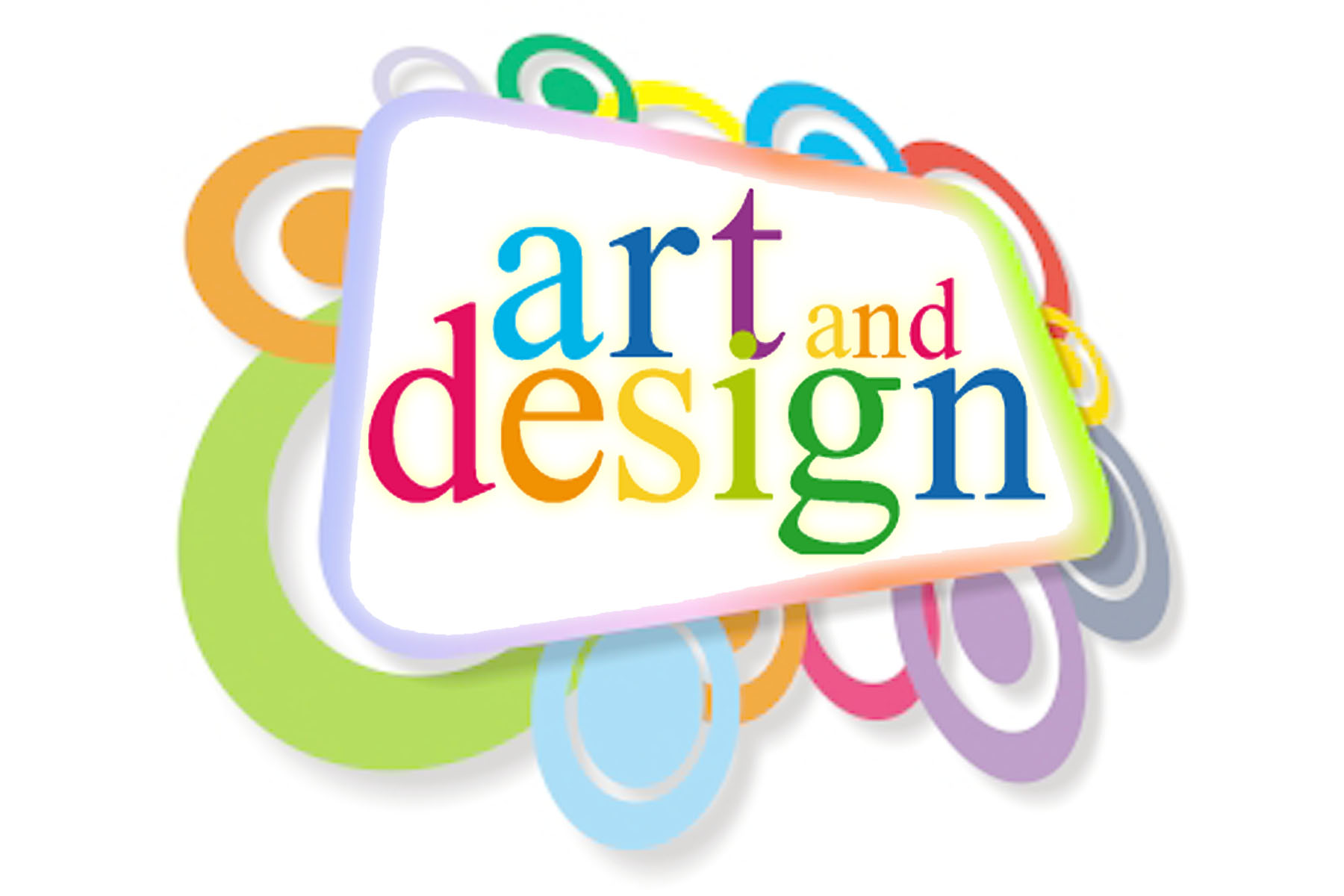 9. Hospitality and Tourism
A different path that you can take is Hospitality and Tourism. This is a great degree to get if you want to travel the world and have fun while making a living. This is a cool perk that comes with this degree.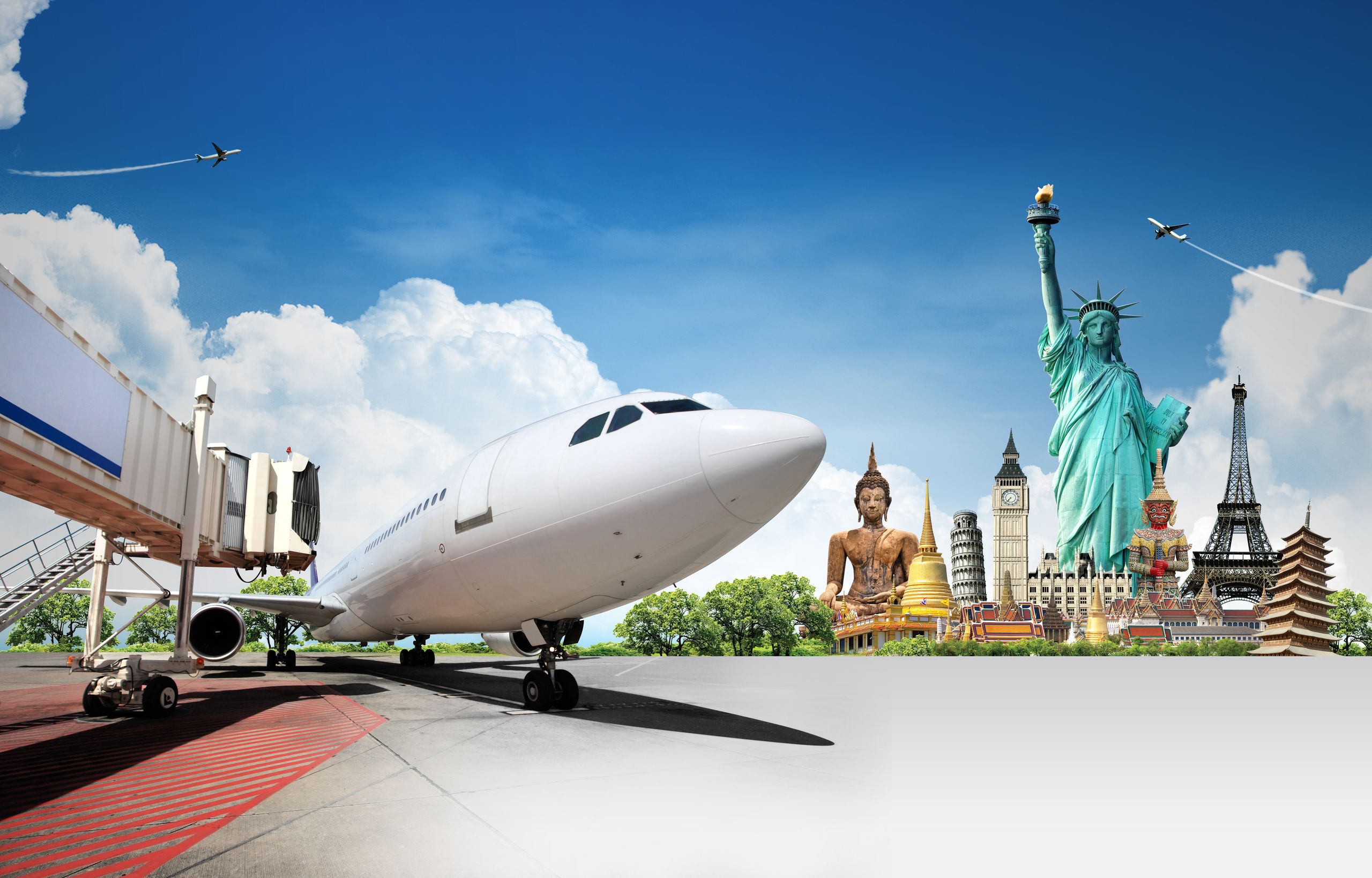 10. Engineering Technology
The final fantastic option that is available to you is Engineering Technology. A great perk is that engineers tend to make a lot of money in the real world. Engineers also get jobs very quickly after graduation.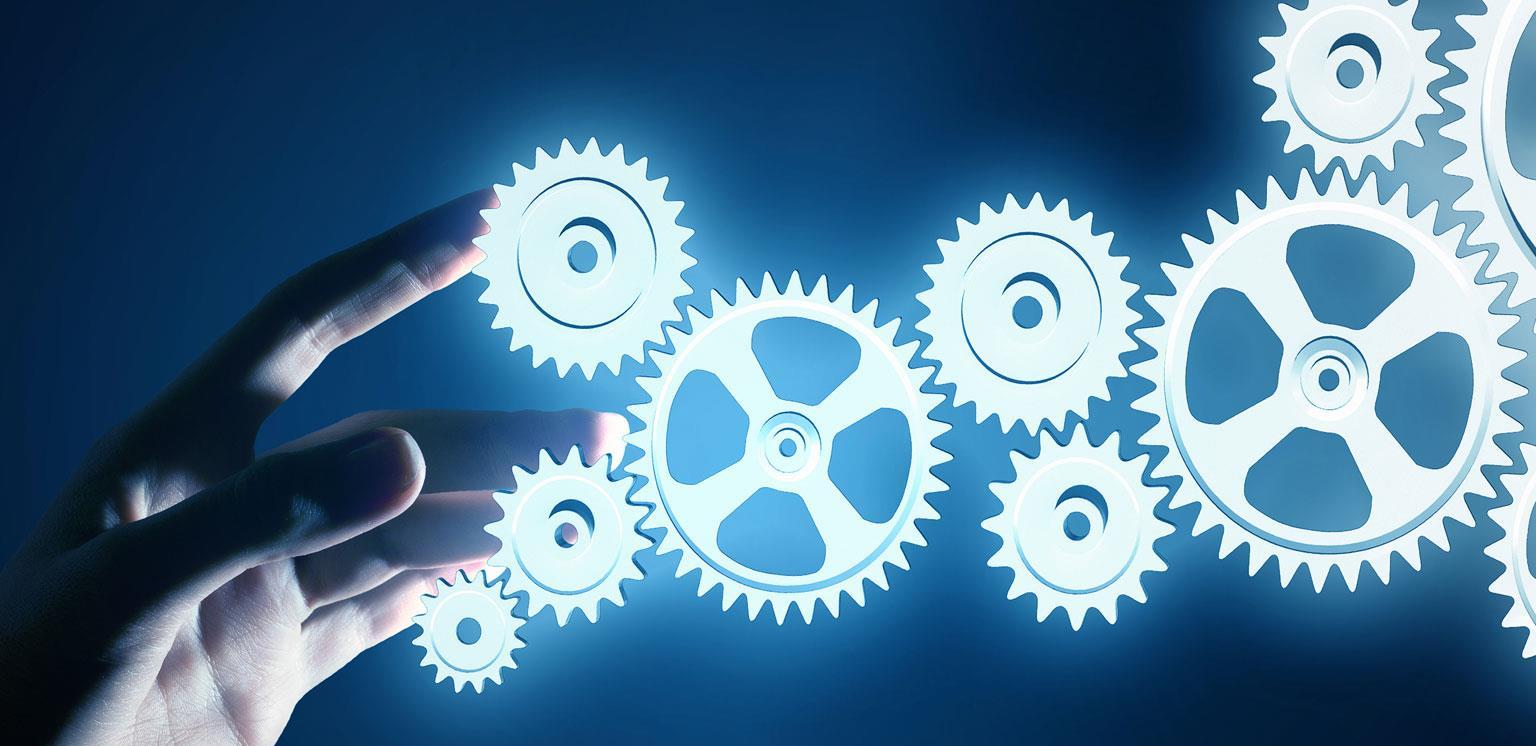 ---
Suggested Articles in Centennial College