Back to Centennial College Blogs
Jobs for College Students at Centennial College
Getting a job while a student is a pretty big decision that you have to make. That being said, it is also something that you should seriously consider. Getting a job will help you have a bit more fun while on campus. Here are some great job opportunities for college students at Centennial College!
1. Campus Recreation Assistant
The first job that you should apply for is the Campus Recreation Assistant position. This is a job that lets yo use on your feet while overlooking workout areas and gyms. This is not a high paying job, but it can be fun at times. Keep this in mind when making a choice.
2. Part-time Security Supervisor
The second job opening to take a look at is the Part-time Security Supervisor job. You will work various hours while looking over employees and the university ay large. This is one of the better paying jobs on campus. That being said, it can be pretty hard to get this job.
3. International Admissions Assistant
The International Admissions Assistant job is up for grabs to students. This is a great job that requires you to help students and preform other office duties. You will be a part of a great community here. You will also work anywhere from 10 to 20 hours per week.
4. History Department Assistant
If you want another desk job, you can become the History Department Assistant. You will aid various history professors with really easy and general work. This is also a pretty easy job to get. Be sure to stop by the history department offices to get more information.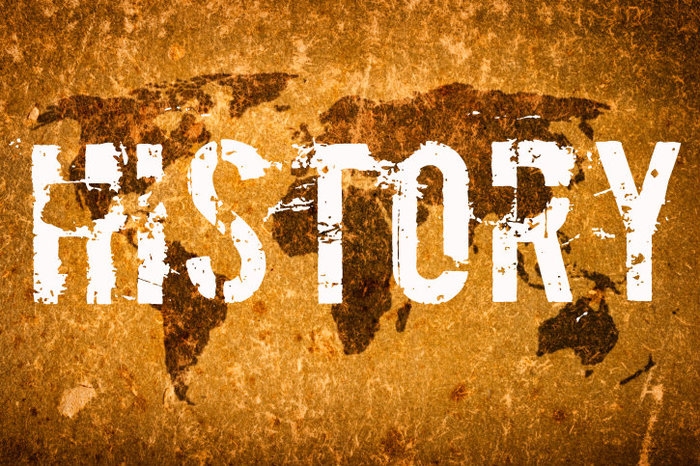 5. College Student Association Executive Assistant
The final on-campus position that you should take a look at the is college Student Association Executive Assistant job. This is a great opportunity for you to make some good money. You will work anywhere from 5 to 15 hours per week. This is a good option for students with busy schedules.
6. Pizza delivery person
If you prefer to work off campus you can apply to be a Pizza Delivery person. You will make an hourly rate in addition to the tips that you can earn. You will also be able to work many more hours than if you stayed on campus. You should check out this option in the future.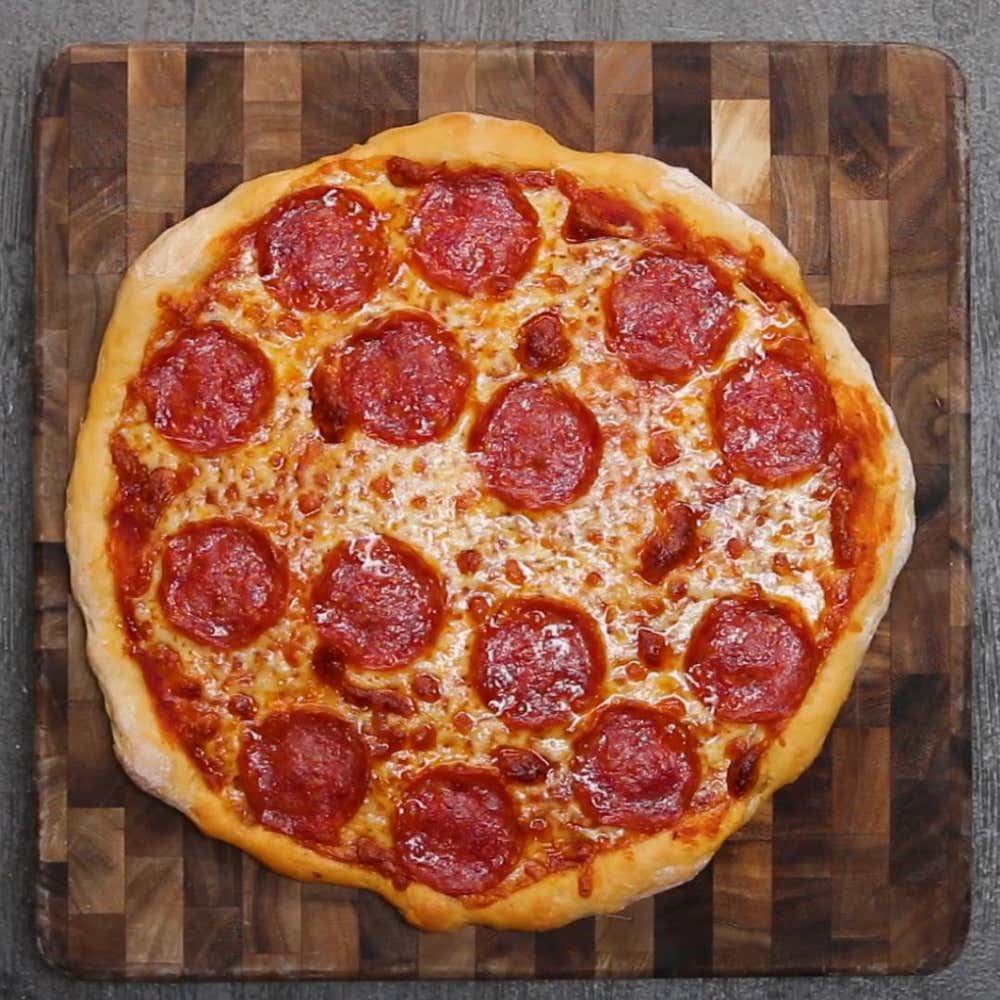 7. OneClass
Take notes with OneClass and get paid while you go to class. When you take notes with OneClass, you not only earn but also get better at studying and focusing during your lectures. Become a notetaker today.

---
Suggested Articles in Centennial College