Back to Centennial College Blogs
10 Easiest Courses at Centennial College
Centennial College
offers a wide array of programs with some really FUN courses that are super easy. If you know that your program requires you to take one of these 10 courses listed below, increase your hiking and clubbing budget for that semester.
You might want to dwell in the creative dimension and leave a creative scar on this world, or you might just want to improve your writing skills, whatever be the case, this course is going to be a Win-win for you. Learn to enhance a different perspective about everything and understand the importance of a new idea, while earning a credit for listening to your inner voice.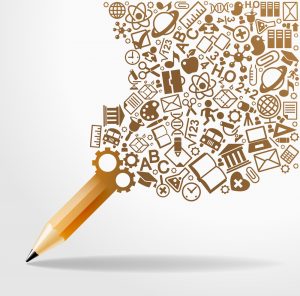 Success is a commonality in everyone's dreams. Want to be ready for "success"? Take CJSP 100 to learn how success is based on your personal preferences and manage yourself to reach towards the end goal. This course gives you an opportunity to prepare yourself to face the real world. It gives you a chance to manage your values, ideas and beliefs to evolve as a responsible, moral and successful individual.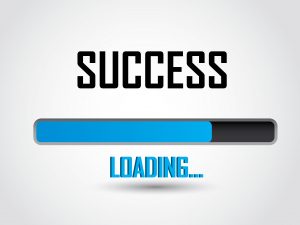 Are you awed by the extent to which commercial advertisements influence the buying decisions of the target consumers? CA 101 is an introduction to the world of Agency Advertising. This course would help you understand how advertising and marketing require a lot of first hand research in order to be impactful. This course only needs to be advertised as the "easiest and GPA booster course" and all the undergraduates would flock around the classes for CA 101.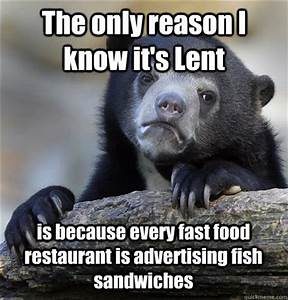 Want to hone your pasty Art and are really interested in baking? This course is specially designed for people like you. You will get a chance to work in the "Baking and Pastry Labs" at Centennial college. Sounds delicious right? You need not be a baking lover to take this course, you could take this course even if you want to know more about the structure, texture, ingredients, baking time and much more about your favorite pastries.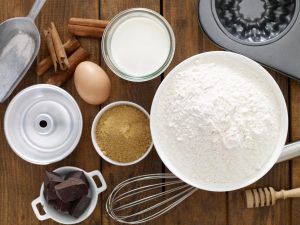 Are you interested in knowing about the 4Ps of marketing and want to critically evaluate Amazon's headquarters proposal? This course gives you a basis for building upon your ideas about business. It would also give you an idea about consumer decision making and global marketing strategies. If you happen to take this course, you would get a lot of time to chill with your friends.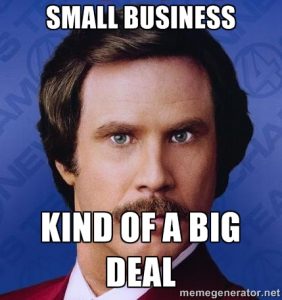 COMM 170 is considered one of the easiest courses in Centennial College. Most students taking this course receive straight 'A's or 'A+'s. The course would not only help you refine and improve your writing and reading skills but it also helps you improve  your overall cumulative average. The assignments have flexible due dates and some instructors would provide you with constructive feedback for your writing.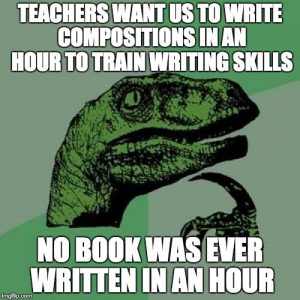 If you debit this course on your transcript then the only thing you need to credit is 4 hours of your time for classes and few more hours for preparing for this course. ACCT 110 is an introduction to Financial Accounting and is meant for Pre-Business majors. So you need not worry even if you have had no background in business before. This course would equip you with everything you need to interpret basic financial statements. So next time you lift up your credit card bills, you would know what exactly is being debited into your life while you credit the hard earned money.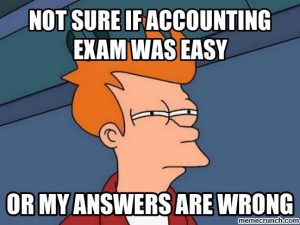 RECA 203 would help you learn how to operate a recording console while also giving you an idea about microphones, equalization and dynamic processors. All these instruments have complex names but the basics of operation remain the same and this course would help you understand the basics of it all. You might be a singer wanting to record your songs or you might want to record the beautiful voices that have been created by the creator, this course would give you super easy credits.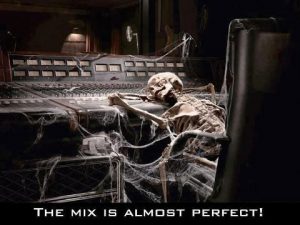 Want a Computer course on your transcript? This course is the easiest bet for you. Earn credits while you learn the elementary level computer operations. You would learn multitasking with Excel, PowerPoint and everything about computer software that you learnt in Grade 1. Though the last sentence could be a hyperbole, you might still want to take this course if you desperately need a credit without putting in much effort and are inclined towards customer care jobs.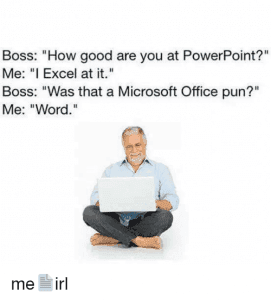 Do you want to earn credits for carrying a wine tasting apparatus to school everyday and tasting all the kinds of wines that have ever been made? Here's some fabulous news for all the wine lovers! WINE 100 is a course that gives you credits for your love for a glass of wine. Do not go sober into the examination hall for this course because then you shall be unprepared. Drink and write and get credits!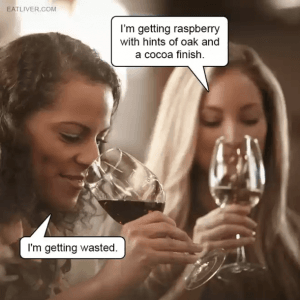 Whether you choose to eat pastries and have a glass of wine while trying to balance your financial statements, you could learn about personal management and choose your path to success while you take some interesting courses at Centennial College and boost up your GPA.
---
Suggested Articles in Centennial College