Back to Centennial College Blogs
Top 10 Library Resources at Centennial College
Are you looking for resources to use on campus? Below we have listed a few campus resources that you can find at the library at
Centennial College
. Any student can use them to his or her advantage!
1. Learning Centre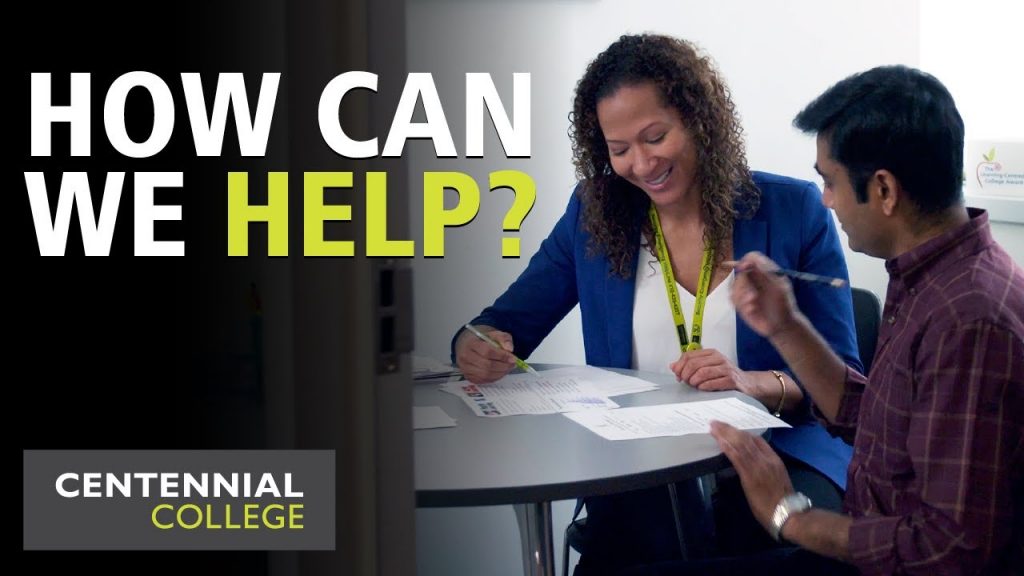 Are you struggling in classes? The Learning Centre is open and here to support you. Here, you will find tutors that come from campus or who are faculty, academic help, and more!
2. Math Help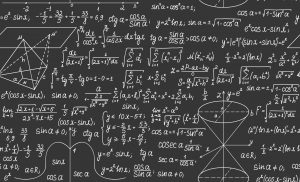 Are you struggling to keep up in your math class? The library offers free tutoring sessions throughout the week. No matter the class, you can be granted help at anytime!
3. Ask the Library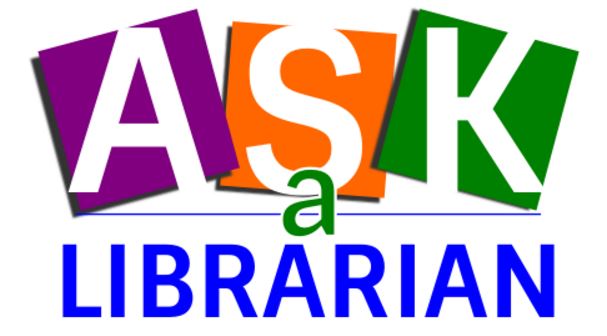 Are you not finding what you're looking for? No worries! You can just shoot the library an email and they will get back to you within two to three business days.
4. Reference Desk
]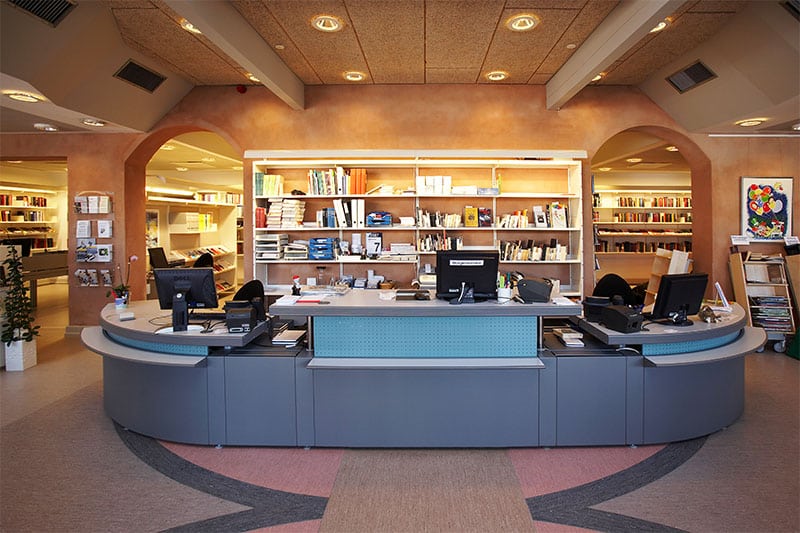 The librarians are here to help you. Just come up to the reference desk and ask anyone of our employees questions you may have that concern the library. They will direct you to wherever you need to go!
5. Study Spaces
]
The library isn't just for checking out books. There's more to it! Here, students have access to many study rooms on all floors. They can check them out or just walk in as they wish.
6. Technology Loans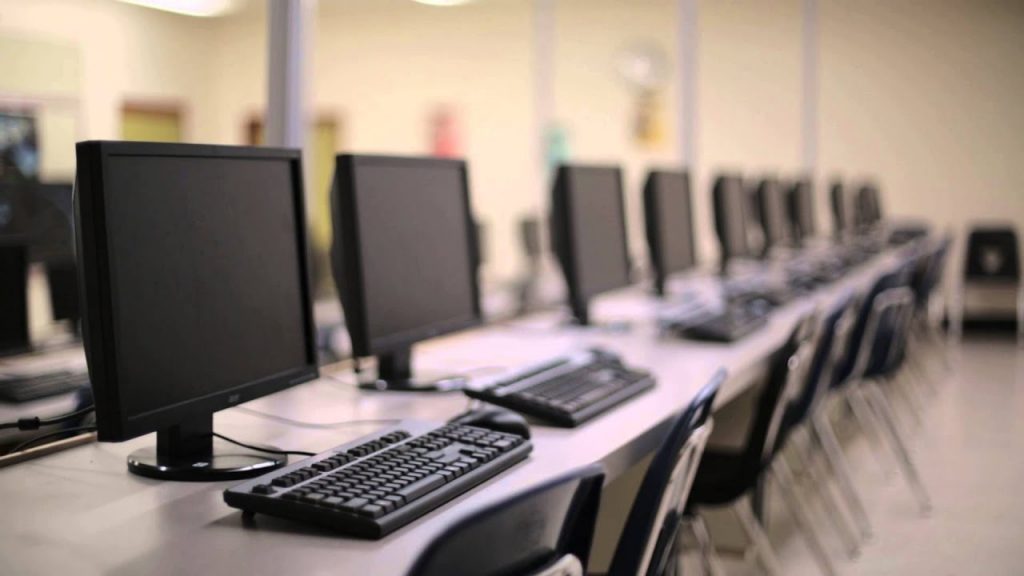 Are you having trouble starting up your computer? No worries! You can be granted a laptop for a short period of time. Whether you need it for a day or up to a week, you can check it out as you go.
7. Closed Caption Media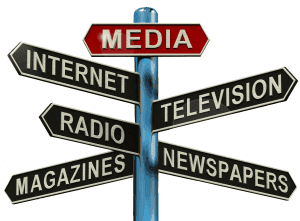 Are you not understanding what any of the people on a particular video is saying? The library has a library video viewing station which allows students to play closed-captioned video. Ask a librarian for a remote.
8. Computers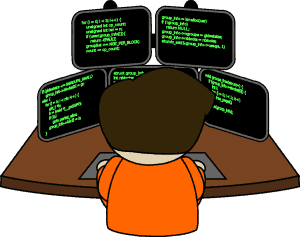 The library offers students the chance to do work right inside the library. Are you only looking to use a computer for a short amount of time? We got you covered? You are free to use any of the computers as long as they are not occupied by someone else.
9. Silent Study Areas
Are you looking for a quiet place to study? Maybe the noise level is too high for you comfort zone. The silent study areas can be found throughout the building of the library.
Sssh no talking here!
10. 3D Printer
Do you need more than just a regular printer? We got you covered! Students, staff, and faculty have a chance to use the 3D printer which is located in the Progress Library Marker-space.
Top 5 Library Locations at Centennial College
1. Centennial College Library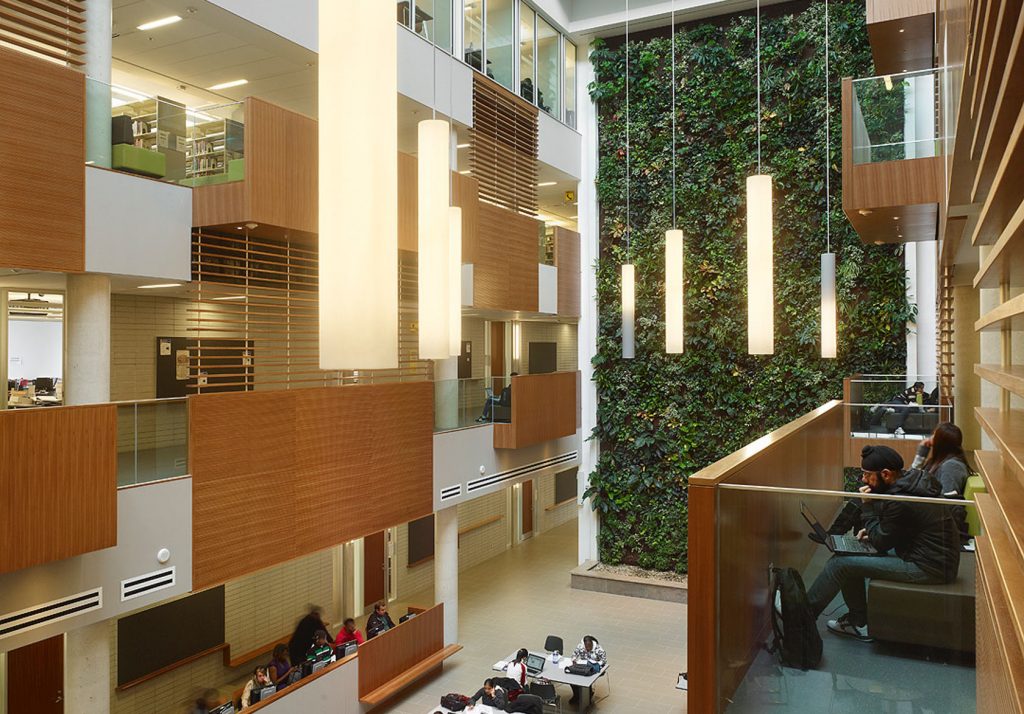 This library is situated right on campus. Here, students can learn at the comfort of campus. Students have access to various study spaces and areas as well.
2. Toronto Public Library - Scarborough Civic Centre Library
This library is located right in the Scarborough Centre area. Students and the community have access to millions of databases and books. They also have access to study rooms and computer rooms as well.
3. Port Union Library
Here, you will find any computer labs and study rooms. This library is located right on the north side of Port Union Road and Lawrence Avenue East.
4. Cliffcrest Library
This library was built in 1922. It now holds many collections and books that the public is granted access to. Here, you will find many computer labs, study rooms, and quiet spaces.
5. Agincourt Library
This library opened in 1918. The surrounding community has access to many collections, databases, and publications that they can use to their advantage.
---
Suggested Articles in Centennial College