Back to Central Michigan University Blogs
Restaurants and Cafes at or near CMU
There are many dining places and restaurants near the campus of Central Michigan University. Also, the campus itself has a fine catering service that caters to the hunger needs of the students and faculty. So, the students can grab a snack, a quick breakfast on the go or plan a group dining with friends. The cafes in and near the university campus open various options for them. So, let us have a look at some of these dining options:
1. Classic Fare Catering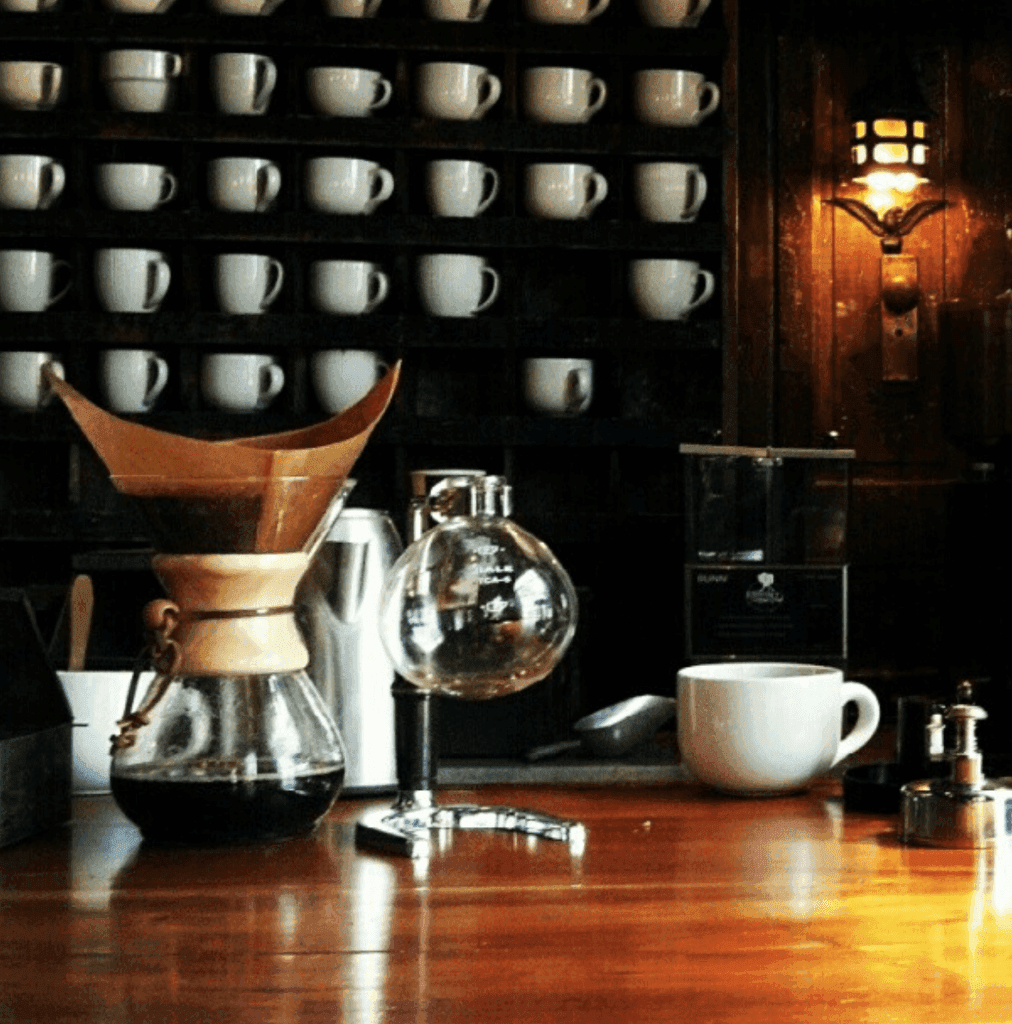 This restaurant provides dining option both in and off campus. So, if it is meeting the requirements of quick lunch, breakfast or snacking, the place provides good quality food. Also, this catering area provides tasty food for different events such as weddings, birthdays, celebrations, weddings and community programs.
2. Black Owl Café
The students find this café extremely accessible in downtown Michigan. The place is much-loved by the students as it offers locally roasted coffee that is everyone's favorite. Also, the place excels in providing fresh and tasty breakfast dishes, home-made food and locally blended teas.
3. Caffe Casa
Students who find studies very stressful can make a stop at this cozy café. The place, along with its warm interior offers then locally roasted coffee, espresso drinks, bagels, and pastries. Also, the place offers lunch option such as warming soups, home-made sandwiches, made to order salads, wraps and vegan foods.
4. Valley Dining Center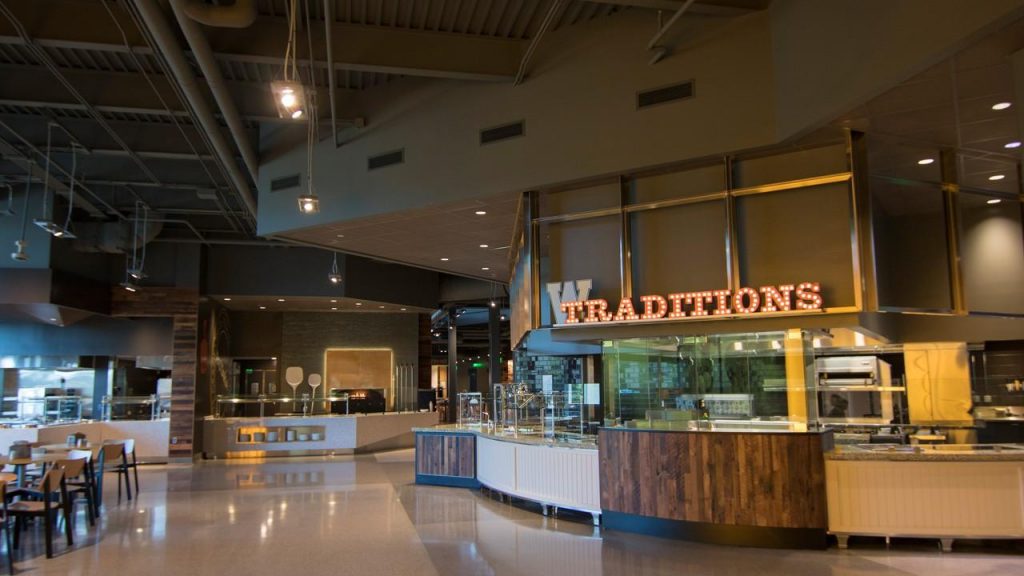 This dining area is present in the university campus and excels in providing hygienic and healthy food. In this dining place, there are nine mini restaurants that offer tortillas, salads, grill food, pasta, traditional breakfasts, wraps, and sandwiches. Also, there is a salad and fruit bar that ensures that every student eats healthy and organic food.
5. Bistro3 Dining Center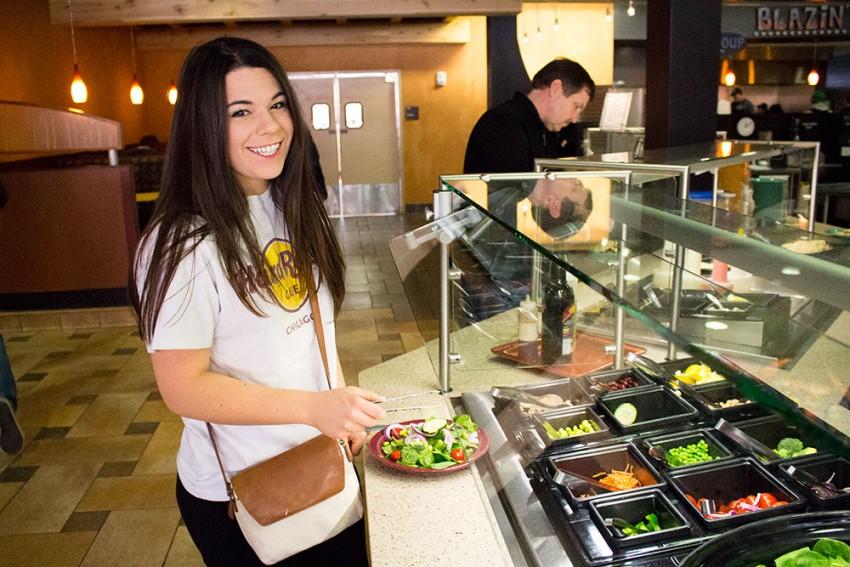 This dining area is present in the Central Michigan University's Davis Hall. The best part of the dining place is that it prepares food in front of the students. In this way, there is certainty of the fact that every food is clean and fresh. Also, the place lays stress on fresh green salads and citrus fruits so that the students do not always eat fatty food. The dining area has a modern restaurant style ambiance which captures the students' interest.
6. Burnham Dining Center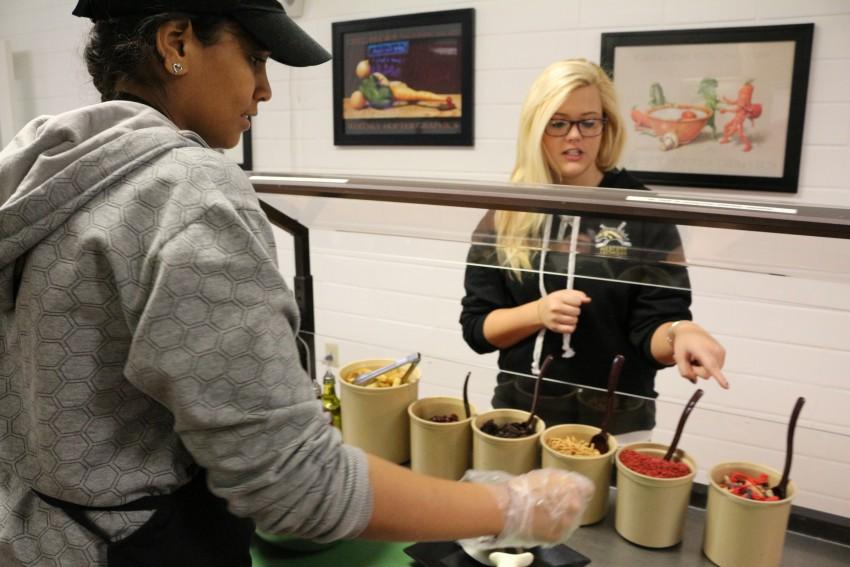 In the Central Michigan University, this dining area is present in the Burnham Hall. This place excels in offering customized salads with chopped salad greens. There are a lot of varieties present in front of the students so that they can create their own salad. They include diced veggies, chopped chicken and meat, cheese and toppings. Along with daily breakfast, lunch, and snacks, these salads are flavorful treats.
7. Draper Carryout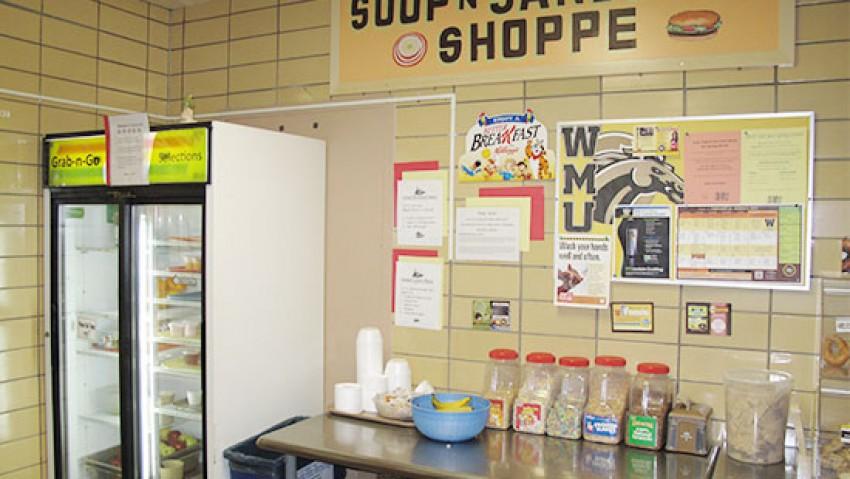 Those students who are in a rush to reach their classes, this food station is best for them. It is because they can grab a quick snack on their go. There is a lot of useful carries out express options such as bagels, cereal, soups, sliced fruits, salads, sandwiches, and refreshing drinks.
Thus, these are the dining places within the campus that ensure that students are never hungry. Also, these places make sure that the food the students consume is always fresh and healthy.

---
Suggested Articles in Central Michigan University