Back to Central Michigan University Blogs
Jobs for College Students at Central Michigan University
Are you a student that is looking for a new job opportunity? Are you looking to gain volunteer hours? You have come to just the right place! There are numerous opportunities for students at the university level to gain experience on both sides of the spectrum. Below are some of the job and volunteer opportunities at Central Michigan University.
1. Annual Giving
The Annual Giving Center is looking for student callers who are good at communication skills and have a great attitude. Students have a chance to learn from the calls they make and provide a good sales experience for those who they are calling.

2. Library Assistant
Do you like to read books? As a library assistant, you will be surrounded by thousands of books and information to get your data from. You will be able to assist those in need and who are wanting to learn more about the library itself. You will also be checking in patrons who want to checkout books.
3. Tutor for Peers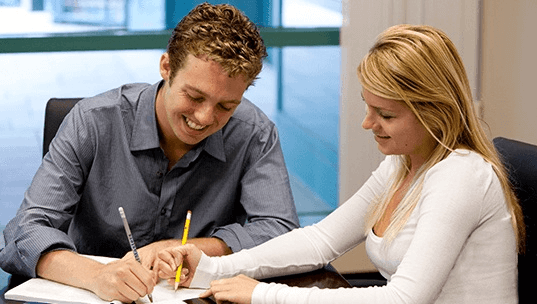 Are you good at tutoring? Are you good at a certain subject that others might not be good at? Become a tutor! Students who have maintained at least a B average in class have the best experience in a particular class. This way, they can help their peers get the grades they want!
4. Campus Dining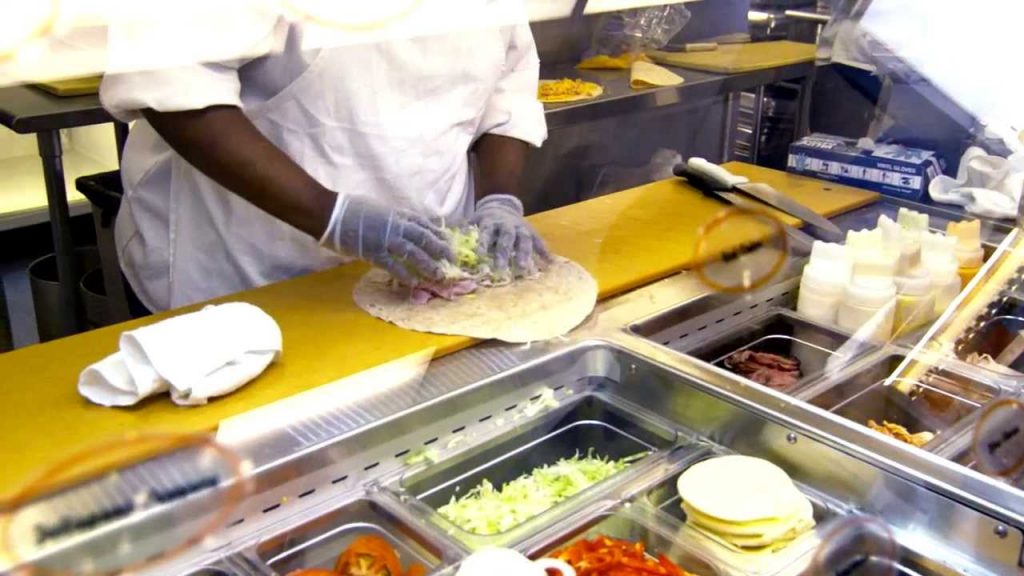 Are you the person who likes to eat? Campus Dining needs you! As a Campus Dining assistant, you will work to serve and help customers in a courteous manner. Students will clean, sanitize, and ensure that all safety precautions have been met on various on campus eating establishments.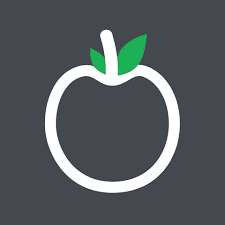 Are you good at taking notes? Take notes with OneClass and get paid while you go to class. When you take Notes with OneClass, you not only earn but also get better at studying and focusing during your lectures. Become a Notetaker today.
6. Best Buddies
As a Best Buddies mentor, you will have a chance to work with students with disabilities. There is an application process because of the amount of people who volunteer. Students will also have a chance to go on numerous activities and field trips to spend time with their new buddies as well.
7. Habitat for Humanity
As a volunteer, you will have a chance to advocate for families in need. Students will also have a chance to fundraise at various events, help to host various events, and to build houses. Either way, you will gain new experiences along the way!
---
Suggested Articles in Central Michigan University