Back to Central Michigan University Blogs
Top 10 Hardest Courses at Central Michigan University
Central Michigan University has over 200 programs that prepare individuals for careers and equip them with the appropriate skills needed in the labor market. Some of the courses offered at the institution are believed to be easy while others seem difficult because of several factors. Here are some of the hardest courses offered at CMU.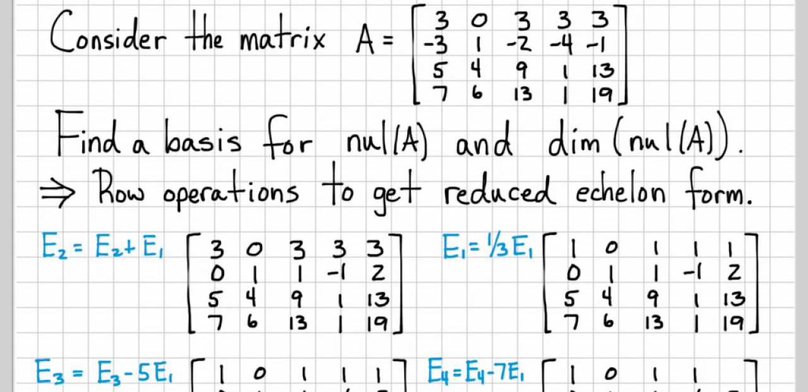 This course in math is considered difficult and prior knowledge of algebra is required so as to understand the systems of linear equations, vectors and vector spaces, linear matrices and transformations, the applications and the numerical methods.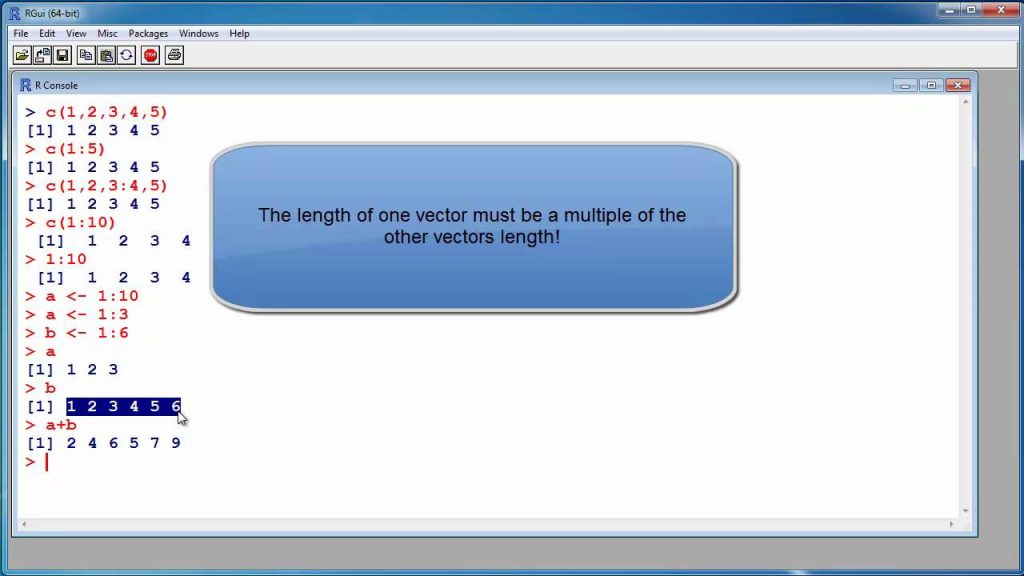 This course discusses statistical programming and how it is used to manage and analyze data. It also includes the basic techniques for analyzing data and creating reports, data manipulation, programming logic, missing data handling are introduced. Despite the course being too demanding, it is usually offered either in hybrid and online formats.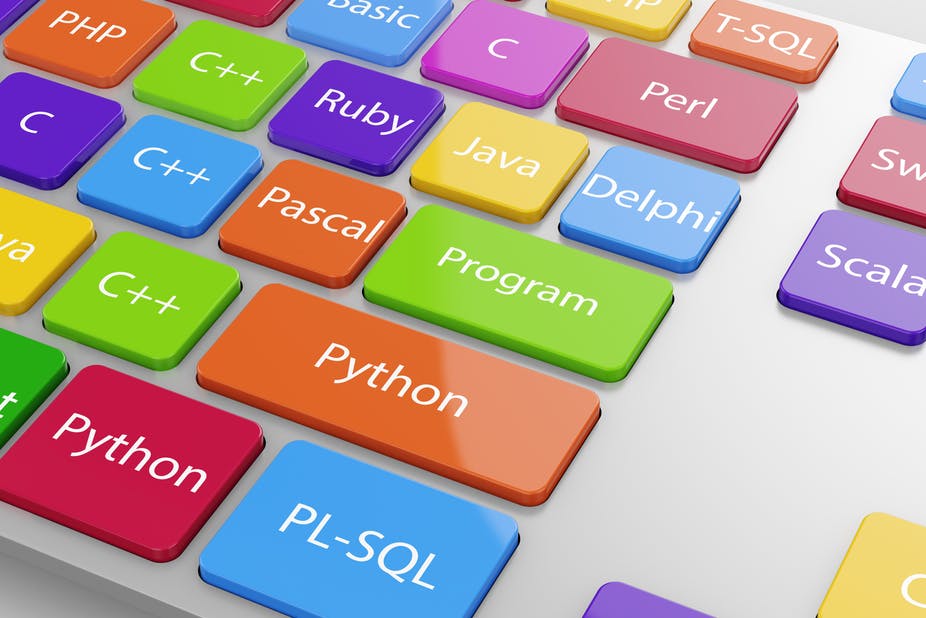 This course in computer programming requires prerequisites or co-requisites in quantitative and mathematical sciences courses. It involves designing and developing computer programs in a structured programming language with Algorithm development and problem-solving methods that will be taught.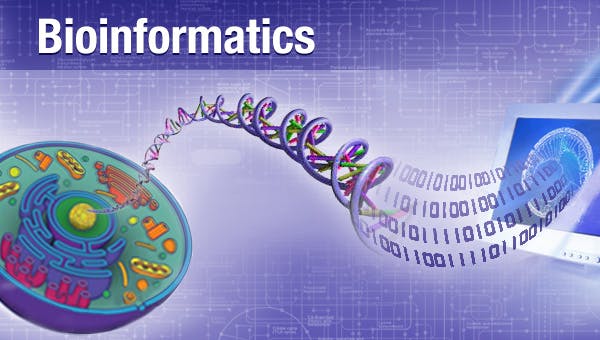 This course in biology discusses the application of bioinformatics techniques including the pairwise and multiple sequence alignments of DNA and protein sequences, gene finding and the use of BLAST and GenBank.
Advanced techniques on how to represent information using lists, graphs, and trees will be discussed in this course. Students will also be introduced to Algorithms analysis by searching, sorting and hashing techniques. Prior knowledge of data structures and algorithms is required in this course.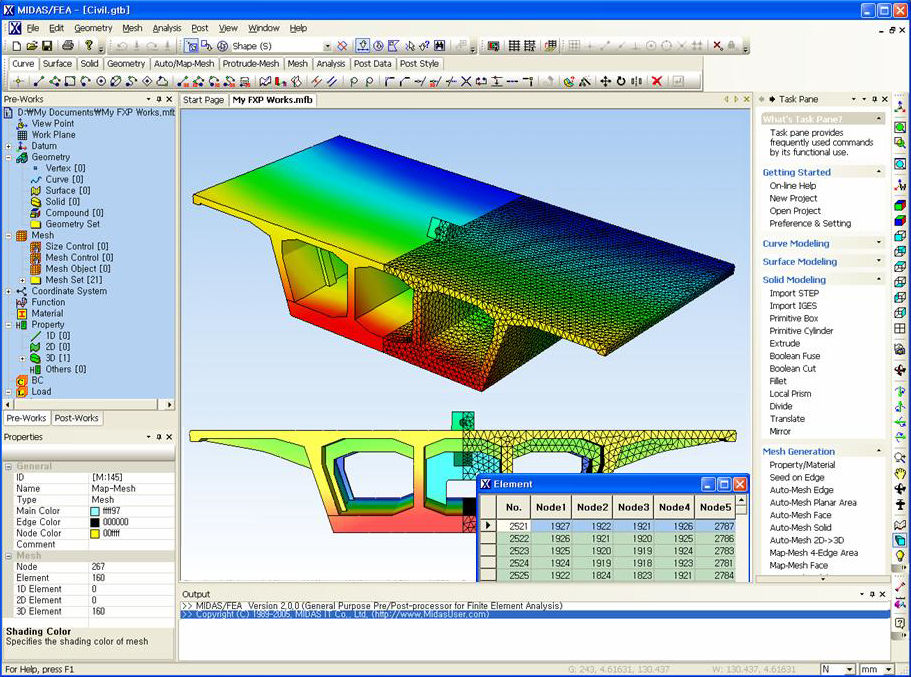 This course in engineering equips engineering students with the knowledge and skills to detect and solve problems that involve the circuit elements, springs, one- link and two-link robots, batteries and cables using physical experiments and computer-aided tools.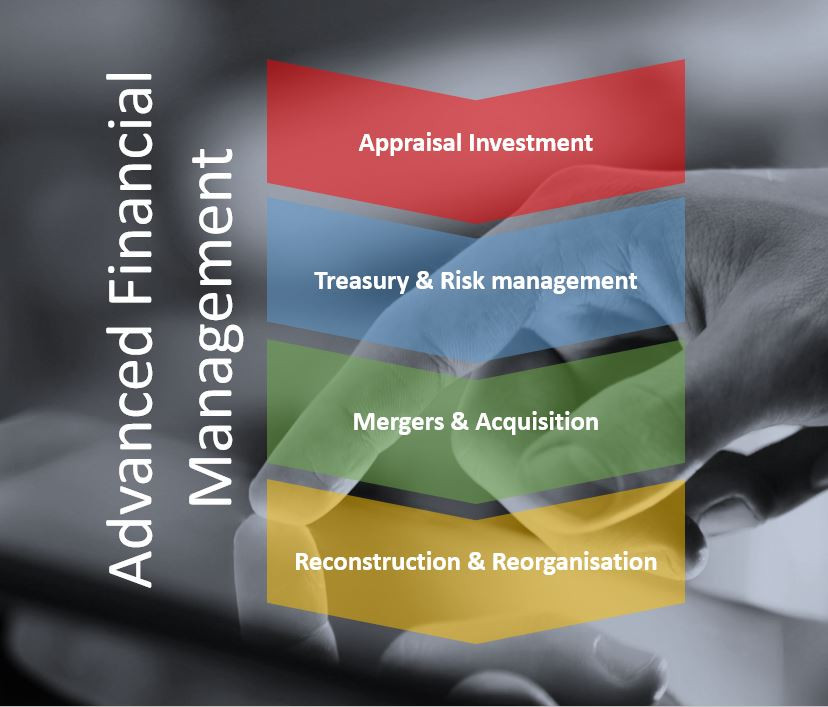 The course involves broad integrative topics within financial management which are examined through cases, exams, and a written project. Students taking this course need to have a background in financial management.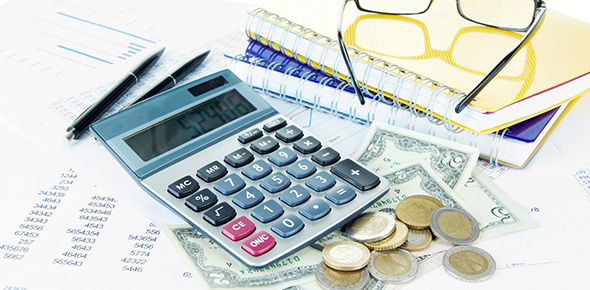 Students in this course will be guided to understand how Accumulation and the use of cost accounting information are used for both planning and controlling business events. It is a very interactive course with a lot of calculations. With the knowledge gained from the course, individuals can process, place job orders, and better understand the standardization of cost systems.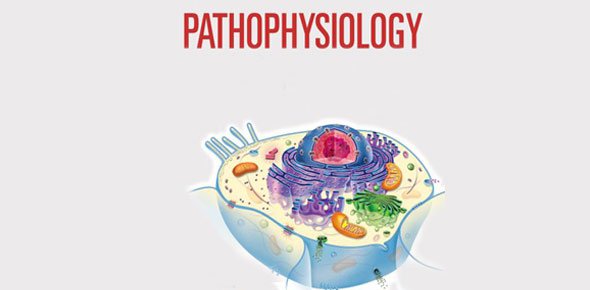 This course examines the human body and its physiological responses during disease states. Emphasis is placed on the interactions among body systems and deviations from homeostasis. The course is hard because human bodies are different and tend to react differently during a disease state.
This capstone course applies and analyzes financial, marketing, supply chain and other business functions within a global strategic management perspective. Students will analyze several global businesses as case studies in order to understand management strategies. This course may be offered in an online format.
---
Suggested Articles in Central Michigan University