Back to Central Queensland University Blogs
Top 10 Coolest Clubs at CQU
Central Queensland University
 is an Australian dual sector university based in Queensland. They provide with multiple different clubs for you to get involved it. To make it easy for you here's a list of the top 10.
1. Writers Club
If you like to write and socialise with other peers than this is a space for you. In the meetings you will get to play writing games, there will be guest speakers and have a chance to share what you are working on.
2. SCI-FI AND FANTASY SOCIETY
If you want to have a fun, chill time between your hectic schedule than join this club. This club will meet weekly during the semester for various activities like movie nights, board games, and trips to see new release sci-fi and fantasy films.
3. CAFFEINE APPRECIATION FOR EVERYONE SOCIETY (UQ CAFES)
Caffeine is everything to get things done last minute. If your interested in caffeinated drinks there will be regular fun events where you'll get to meet new people. Membership fee is $5
4. Robotics
Do you like to build things from scratch? Robotics would be the perfect fit for you. Weather you are experienced or just a beginner anyone is welcome. They will meet weekly to build robots.
5. Vegetarian/ Vegan Society
Vegetarian and veganism is in the trend right now. If you are in these categories or would like to more about it than you can join this club. There will be a variety of events from potlucks, picnics and movie nights.
6. UQ Acoustic Society
Acoustic society is a social and performance club for members who love music. Open to guitar players, singers, beat-boxers and more. An opportunity for you to showcase your talent.
7. Chemistry Club
Would you like to get more involved in chemistry? Than this club is for you. There will be a range of social and career events aimed to support the members of this club. A membership fee of $5 is included
8. Statistics Society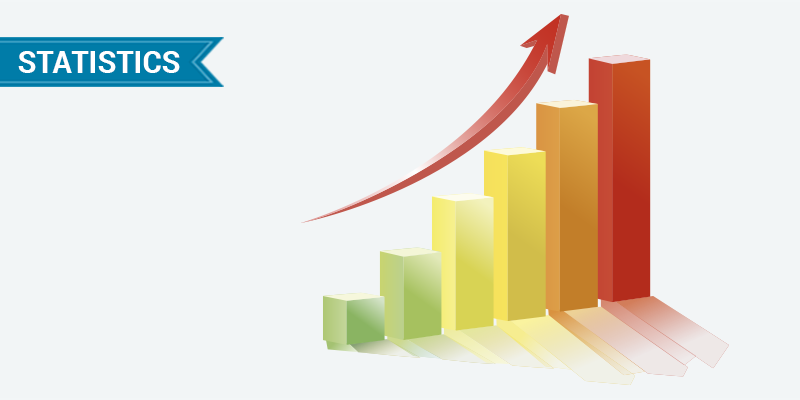 This club is for the students having an interest in math, statistics and science. Join this club for networking opportunities and a chance to get to more about statistics.
9. POKEMON FAN CLUB OF UQ
This is just for those that love Pokemon! It will be similar to the show on television. There will be a event called St Lucia Pokemon League Days where you can challenge gym leaders and earn badges.
10. Comedy and Improv Club
A club for students that like comedy and are comedically minded. There will be meetings weekly for improv games and activities.
Top 5 Events at Central Queensland University
1. INTERNATIONAL TEAM DAY MAKES A BIG DIFFERENCE AT SECONDBITE
An event for a good cause, the international directorate team is taking in students to build team work skills at lending a hand at food rescue social enterprise secondbite.
2. National Young Leaders Day Expo Brisbane
You can go and see the booths set up to find out more about the study options thats offered, including courses available at CQ University Brisbane
3. Festival of Change
CQ university want the best for the environment and change for the better. This event starts with presentation along with campus based activities based on empowering students to pursue positive social change.
4. CQUNIVERSITY COMMUNITY CHRISTMAS BALL
A joyful event for the holiday to get away from the stress of school work. This event will be 5 hours. A social get together. $45 per person with tables of 10. Starts at 7pm to midnight.
5. Research Higher Degrees Information Session
Everyone is welcome to join this event. A community of research candidates pursuing research projects will be there. You will get to know more about research and gain knowledge in this field.
---
Suggested Articles in Central Queensland University