Back to Central Queensland University Blogs
Health and wellness at CQ University
The health care clinics of the CQ University excel in providing state of the art medical care to students and the general public. So, with the full range of health care services to the students, they ensure that the students develop within a hands-on learning surrounding.
1. Rockhampton health clinic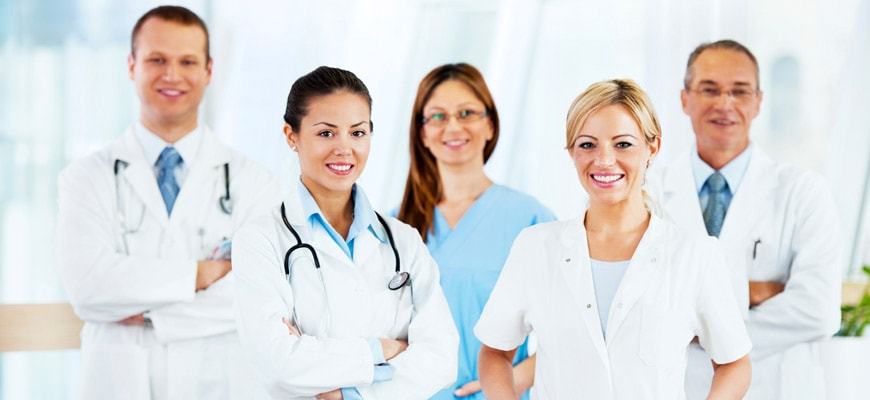 Under the clinical guidance of expert doctors, the third and the final year students run the Rock Hampton Clinic. They give services for of oral health, physiotherapy and give classes on overcoming stress and balance problems.
2. Psychology Wellness center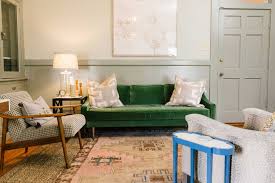 Since its opening in 2011, this center is popular in providing affordable and high-quality psychiatric assistance to the students and Central Queensland's wider community. So, the psychologists in this clinic are highly proficient as they treat and offer solutions to the patients on the basis of new researches in the psychological field.
3. Specialty clinic; The Mackay Health Clinic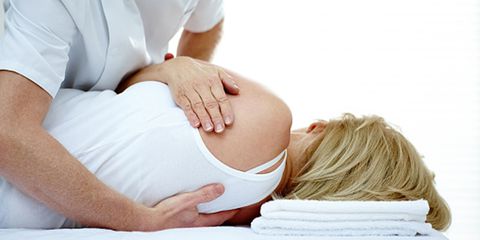 Under the clinical management of professional chiropractic of the Central Queensland community, this clinic offers chiropractic serves in the university. So, the clinic provides a hands-on solution in treating arthritis, back and neck pains, sprains and headaches.
4. The Sydney Health Clinic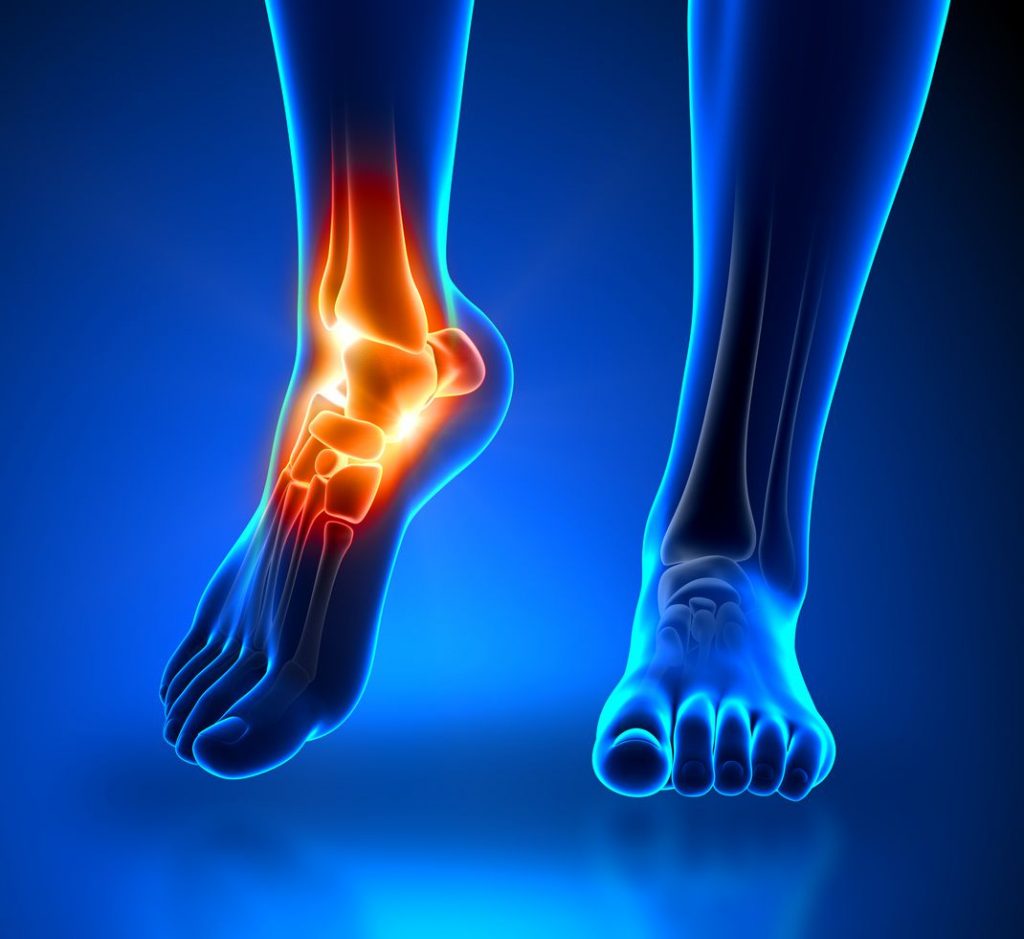 Under the professional guidance of certified medical health practitioners of Central Queensland, this clinic offers services in the field of podiatry. Thus the clinicians offer solutions for ankle and foot related issues. Therefore, the treatment range from minor ingrown toenails to removal of bunions or surgeries.
5. Emergency center

If the student or a faculty member is in need of immediate service, he needs to contact to mental health and Alcohol and Drug service. The contact number is 4920 6111. From extreme emergency services, they can reach at 000. Hence, the specialized doctors and trained medical staff will come to their assistance. So, if there is any unrest, reported illegal activity, accidents, and drug abuse, students can use the service of the emergency center.
Contact
The CQ university wellness center is in the 32 building, lower ground, Bruce highway. So, you can contact them by phone, fax or email.
Phone: (07) 4923 2233
Fax: (07) 4930 6999
Email: wellnesscentre@cqu.edu.au
Therefore with health services, the students, faculty and the Central Queensland community benefit a lot from CQ health clinics. So, with a team of trained doctors, nursing staff and GPs the university can achieve its health care goals.

---
Suggested Articles in Central Queensland University