Back to Central Queensland University Blogs
10 Coolest Courses at CQU
Central Queensland University is a Queensland based university having its main campus in Norman Gardens in Rockhampton. Total strength of the University is 35,000 and it was established in 1967. Below is the list of coolest courses of the university.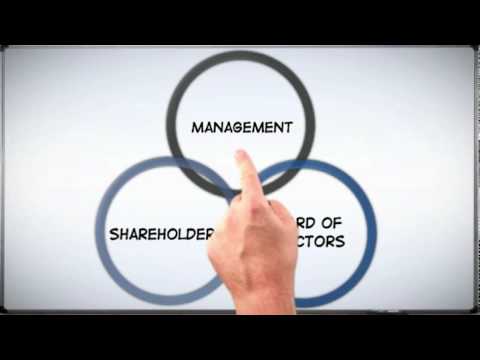 This unit will provide you with a comprehensive study of the law of business structures, with a particular focus on company and securities industry law.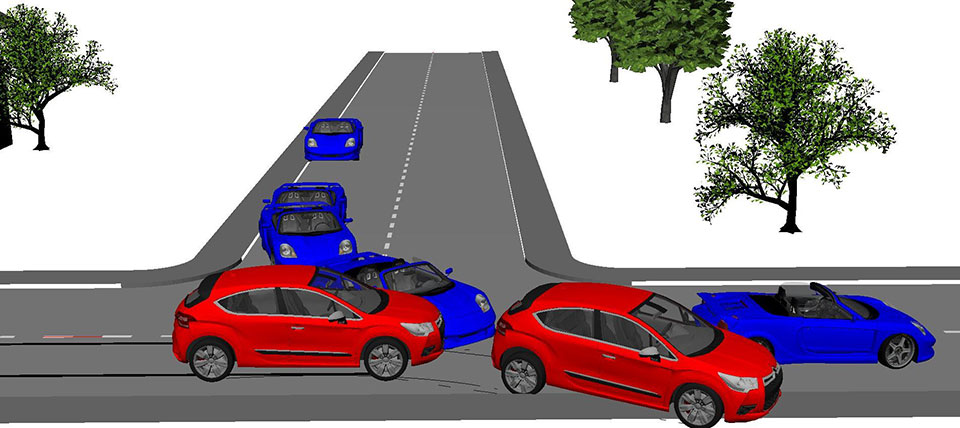 On completion of this unit students should be able to explain the characteristics, strengths and weaknesses of key theoretical accident analysis, simulation and reconstruction models. These students should also be able to apply the models to complex accident scenarios.

This unit is designed to provide you with knowledge of the role technology plays in collecting, recording, storing and communicating accounting information. You will integrate your knowledge of accounting information systems and internal control techniques to analyse and evaluate existing and proposed systems.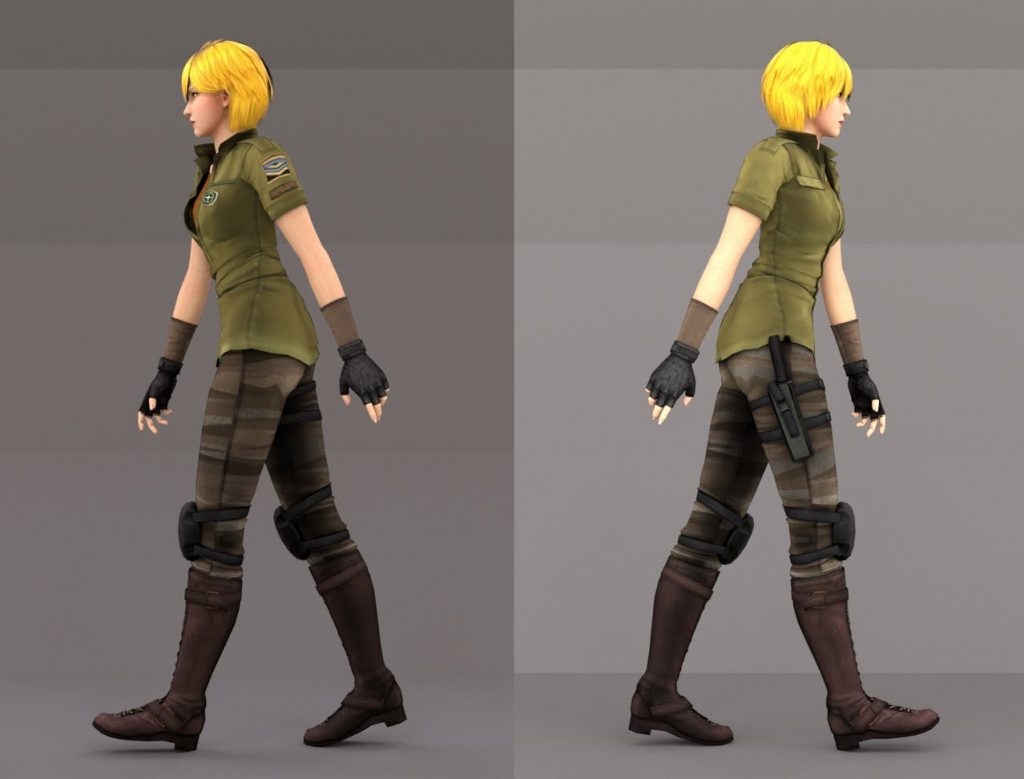 This unit builds on the foundation provided by the prerequisite unit to further develop your skills and knowledge in three-dimensional (3D) animation, particularly character animation.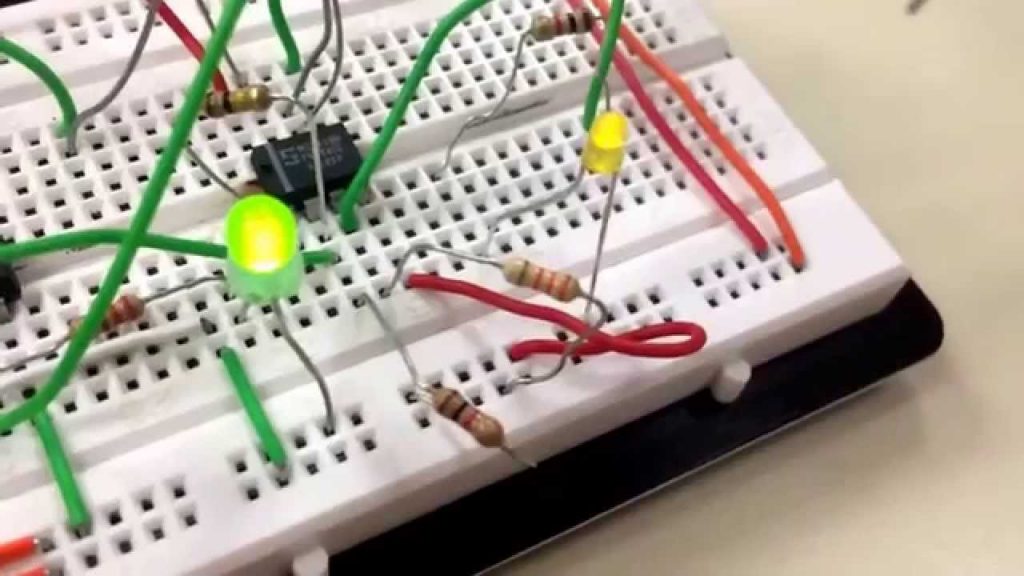 This unit introduces the operating principles of basic analogue electronic elements such as diodes and transistors. You will then use these basic elements to construct analogue devices such as amplifiers, active filters, oscillators and regulated power supplies.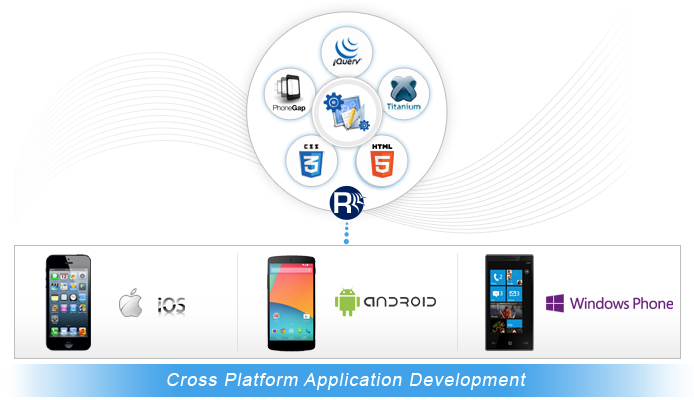 This unit is devoted to the design and implementation of applications for mobile platforms. A native mobile programming language will form the basis upon which programming techniques and design patterns will be developed for creating standalone applications.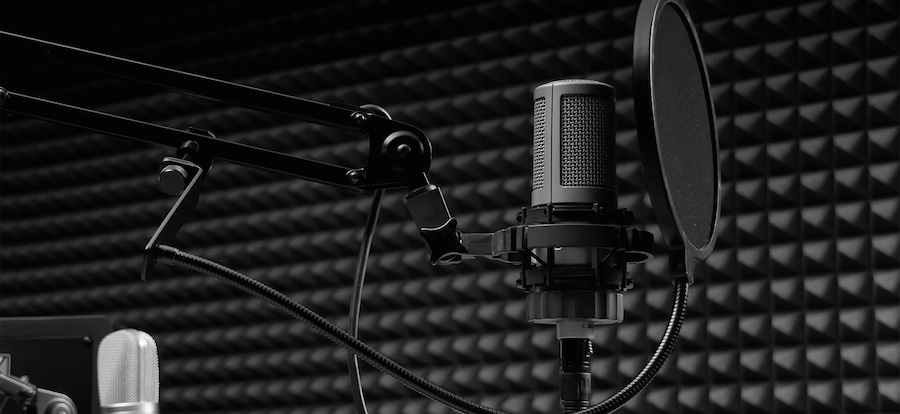 This introductory unit, utilising industry preferred audio design tools, provides training in recording, mixing and mastering music. Students undertaking this unit will plan and undertake a small recording project that requires them to record live instruments and edit, mix and master audio.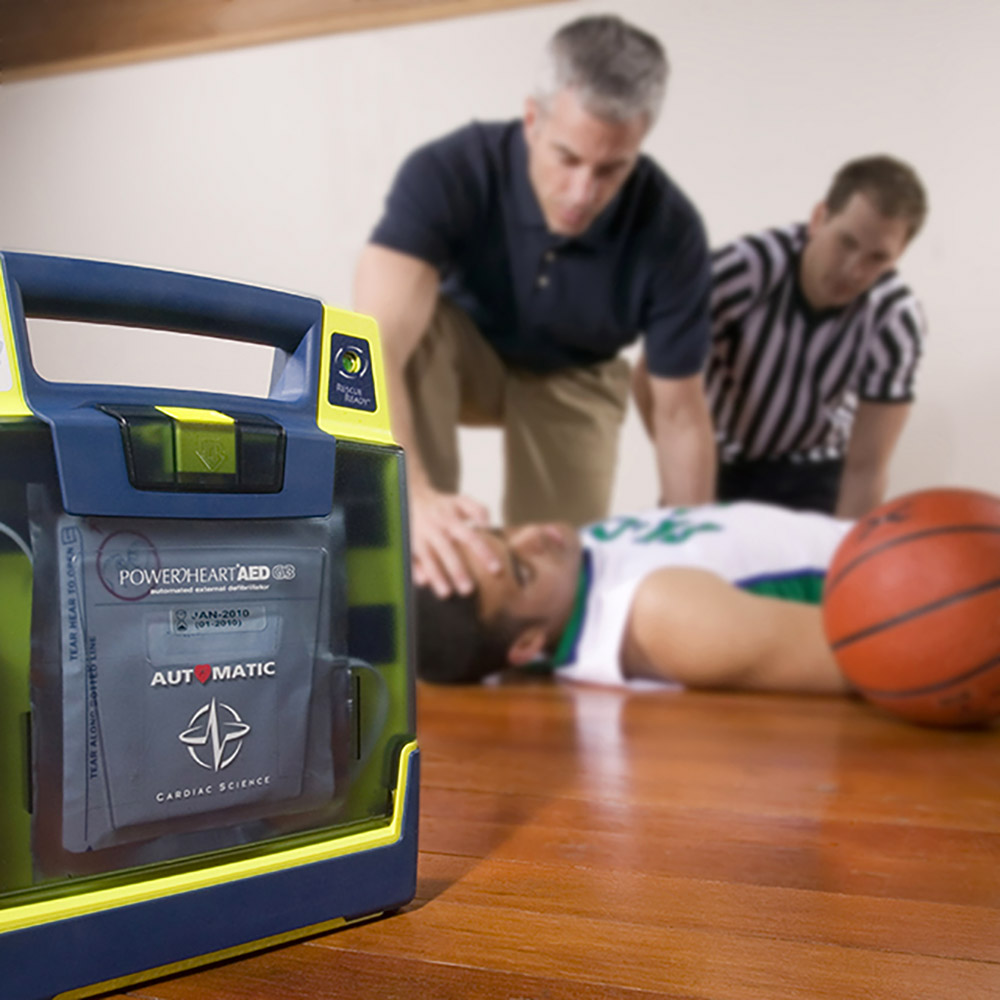 Accurate assessment and management of cardiac conditions requires comprehensive knowledge of cardiac pathophysiology, diagnosis and treatment.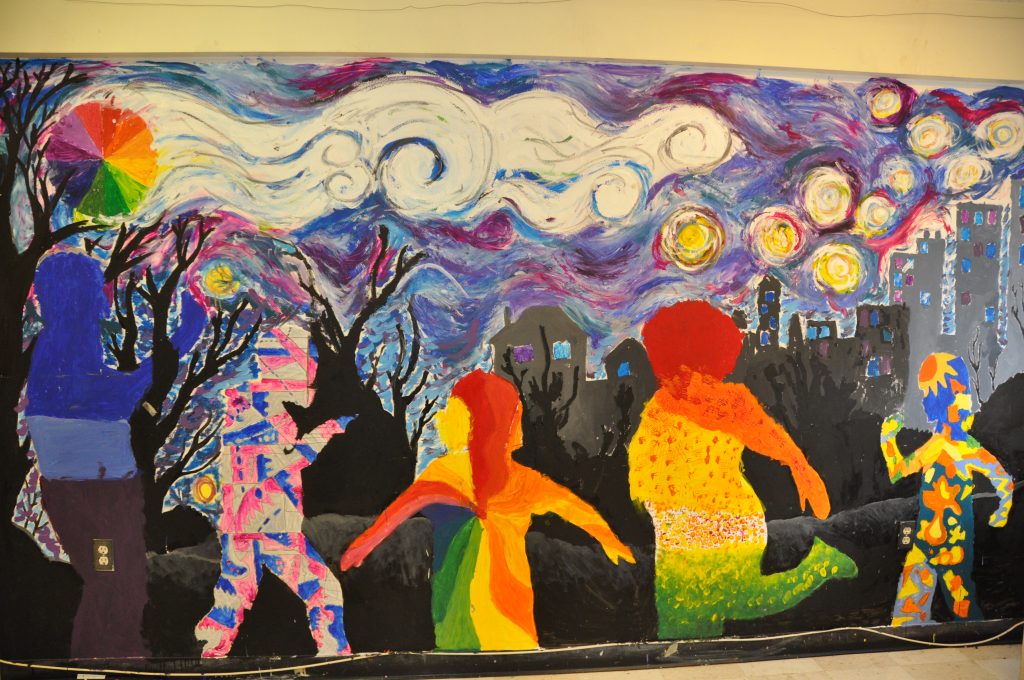 This unit is designed to provide students with the opportunity to develop a knowledge and appreciation of their own community and its social fabric and values.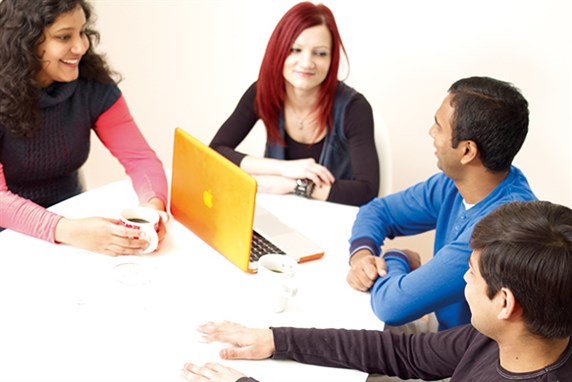 On completion of this unit, students should be able to use a word processor to format the layout of an academic essay and a report. The students should be able to use a spreadsheet to complete a workbook, create simple formula, apply simple functions as well as create and format charts.
For undergraduate and postgraduate students, Central Queensland University is offering a lot of courses in every discipline. If you are interested in taking admission here, have a look at the coolest courses offered by the university.
---
Suggested Articles in Central Queensland University