Back to Central State University Blogs
Top 10 Coolest Clubs at Central State University
Located in Wilberforce, Ohio, United States,
Central State University
has a population of approximately 2,100 students. It offers a variety of degree programs since Ohio Department of Education accredits it, North Central Association of Colleges and Schools, Accredited Board for Engineering and Technology and the National Association of Schools of Art and Design. It has four colleges with is its main campus in Wilberforce. It has complex student housing that accommodates around 1650 students and large science halls, and these are just a few facilities. Despite academics, the university has clubs that keep the students happy and busy. Below are clubs in Central State University.
1. Interfaith Campus Ministry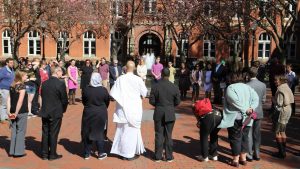 This is a ministry which trains, equip and prepare students to preach anywhere in the world. The department is supported by a consortium of denominations and local churches. It is open to students, staff, and anyone who is seeking to understand the word of God and grow spiritually.
 2. Counselling Club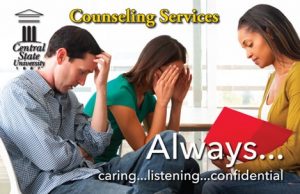 College life sometimes causes emotional concerns among students. Some develop homesickness while others find it difficult to cope up with the college life. Central State University has counseling club that offers to counsel the students facing depression, low-esteem, lack of confidence and relationship concerns.
 3. Club RAD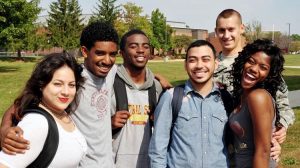 In this club, students gain leadership skills and engage in other supporting activities. It promotes teamwork and through these students get to appreciate each other and learn to work as a team.
 4. Cheerleading Club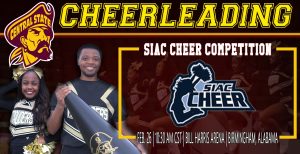 The university has a cheerleading club that provides support to the university sports clubs. Cheerleading club members travel with the participating teams and assist in passing water to players during breaks and giving first aids when called upon.
 5. Beauty of Strong Success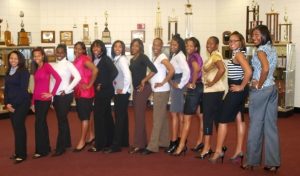 This student organization promotes teamwork. It encourages the students to be strong psychologically to counter any life challenges. The club enables the students to realize their strengths and weaknesses. It is the best club for students with low self-esteem.
 6. Family Community and Leadership club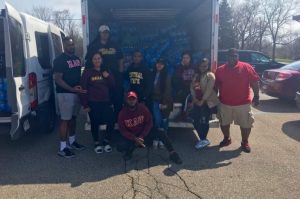 Enjoy every minute of your life. Don't wait for something outside yourself to make you happy. We don't choose our families because they are Gods gift to us as we are to them but you can choose to have fun by joining this club. It teaches students to respect one another and love anyone irrespective of their race and religion. The club mentors its members to become prominent people in the society.
 7. Campus Tour Guide

Do you like exploring the word? Okay, let me ask this in a better way, is the adventure your hobby? If your answer is yes. Then this club is your home. It gives students an opportunity to globe trot and enjoys the beautiful sceneries. The club enables students to appreciate nature and conserve it.
 8. Brotherhood of Strong Success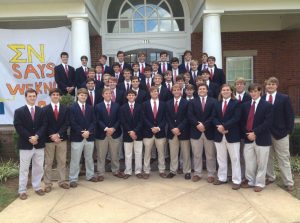 Brotherhood club brings students together with one goal, to help your brother grow. It trains them on how to work together as a team to archive their life goals.
9. Infinit Dance Team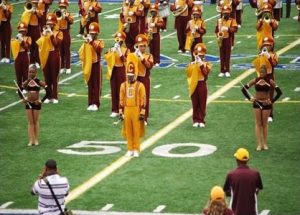 The Infiniti dance club teaches its members dancing styles and exercises. They usually participate in community forums and keep the students physically fit.
 10. Social Work Club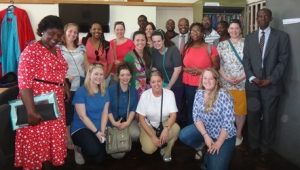 There is nothing sweet than inspiring someone and change his life. If you have ambitions in serving humanity, don't hesitate to join the Social Work Club. Students visit the physically challenged people, children homes and retirement homes to help them as a sign of affection. The club members get to know people and appreciate the way they are.
Top Events at Central State University
1. Jazz on the Lawn
This annual free event welcomes all jazz music lovers. Central State University uses this opportunity to serve the community. It is a great way to reach out to the neighborhood.
 2. Central State University Anniversaries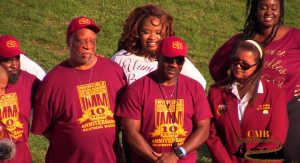 The university holds anniversary to celebrate the years it has been in existence. It appreciates its alumni. They are given a chance to encourage the continuing students and mentor them. Their speeches hearten the students to continue working hard. They reassure them there is light at the end of the tunnel.
3. Men Basketball Tournament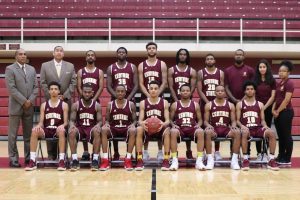 This tournament offers Central State University basketball first team a chance to know how skilled they are. It involves teams from other universities.
4. Marauder Cross Country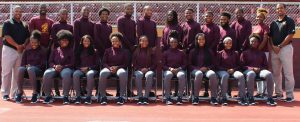 The event allows students to showcase their sprinting abilities as they win themselves a prize. Students get an opportunity to transverse across the nation as they compete.
5. Marauders Baseball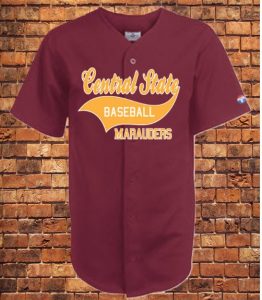 Baseball is a favorite game in central State University. The game is played by two teams each composed of nine players. It is a game that attracts many spectators. To finish, Central State University is among the best universities in the United States. It is a black university with a graduation rate of 22%and an acceptance rate of 40%. This means the students must work hard to graduate. If you are planning to join Central State University, be ready to toil and moil.
---
Suggested Articles in Central State University