Back to Central State University Blogs
Jobs for College Students at Central State University
Getting a job in college is a great stepping stone to opportunities after graduation. Consider which positions you're more interested in and reach out to the people in those departments to see how you can assist. Jobs can be found in any department on the Central State University campus!
1. Tutor
Tutoring not only helps the students you're helping, you will also be able to communicate more effectively, excel more in your preferred subject, and help students in many grade levels. If you'd like to tutor, look into opportunities on and off campus.
2. Library Assistant
You may spend tons of time in the library and know the ins and out of the entire place. If you do, you could definitely get paid to assist students with questions, place books where they belong, and do other kinds of administrative work. If you want to work in the library, ask for open positions!
3. Maintainer/Setup Crew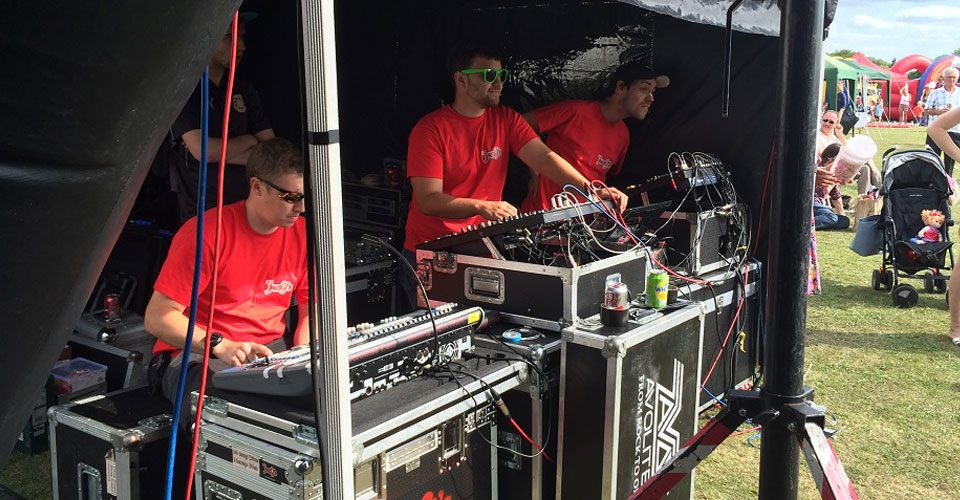 If you're interested in learning how to set up events for your campus, this is the best way to get involved! As a student employee, you'll help prepare the rooms at the Student Center for events and provide maintenance support. You'll be the go-to person when someone needs help with event setup!
4. Student Dining Worker
Student dining workers work in the Student Center, Memorial Hall, Hilltop Café or Starbucks. You'll make new friends from all over campus and learn new skills related to the food service industry. It's a great way to provide customer service to other students and faculty on campus.
5. S.T.A.R. Leadership & Management Program
The S.T.A.R. Program helps students develop job-related and personal development skills. Student employees provide a positive experience for guests who visit the Student Center, work in groups or independently and handling a large range of responsibilities. This position will give you the opportunity to help people while developing your own skills.

6. Bookstore Assistant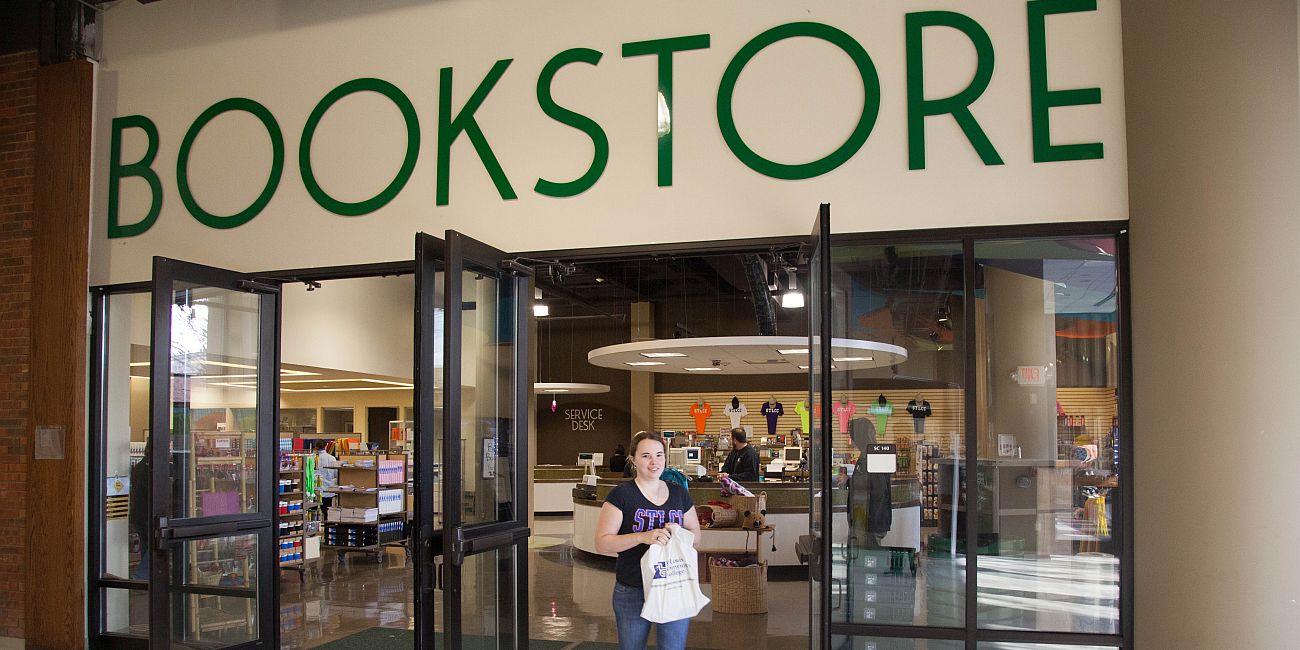 The Bookstore at Central State University is always buzzing with people coming in and out. Since it's one of the busiest places, there are opportunities to get involved through employment. If you like working in a retail setting or helping students find the right textbook, the bookstore will definitely keep you busy!
Take notes with OneClass and get paid while you go to class. When you take notes with OneClass, you not only earn but also get better at studying and focusing during your lectures. Become a notetaker today.
---
Suggested Articles in Central State University