Back to Central State University Blogs
Restaurants and Cafes at Central State University
Food is a big part of the college lifestyle. While it may not always be the healthiest food, it is actually very tasty. Central State University students really love the food near them, and they have good reason to be. There are some really good restaurants and cafes near them which makes them very lucky students. Here are 7 Restaurants and Cafes at Central State University.
1. BJ's Deli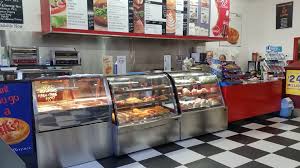 The first restaurant on this list is BJ's Deli. This is the local deli shop near campus, and it is really good. Students truly love the food here, and always come here especially for lunch. They have some great deli sandwiches that are not that expensive for college students. The staff is very nice, and after students have gone there for a while they start to recognize the regulars. Students just cannot stop talking about how great this place is.
2. Stingers
The second spot on this list is Stingers. This is the local cafe on campus, and students truly love it. There is always some good coffee, and even mac n' cheese. While the food is not always great, it is pretty fast to order and eat. There are also student workers that work there, so students can even get jobs at their favorite place.
3. Bob Evans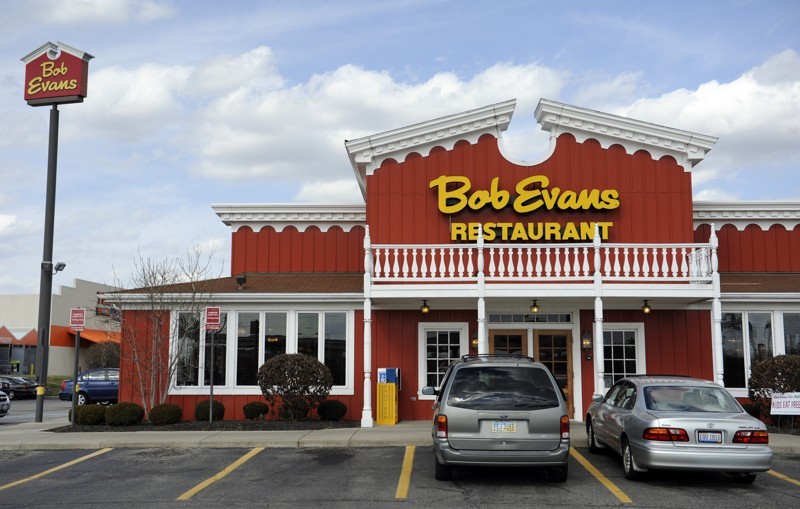 The third location on this list is Bob Evans. This is a local spot for students to grab some family friendly meals. It has a very country-like vibe that students can really appreciate. The food is super tasty, and not that expensive. Plus the staff is always super friendly, especially to students.
4. Peach's Grill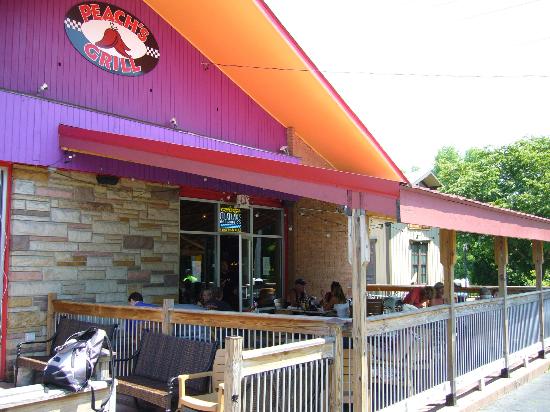 The fourth location on this list is Peach's Grille. This is the perfect spot for students to sit and hangout with some friends after a long day at school. It is a lively bar that sometimes even has live music. The grille offers a range of food such as burgers, sandwiches, and even some tasty cocktails. The upperclassmen as this school really appreciate this spot.
5. Nick's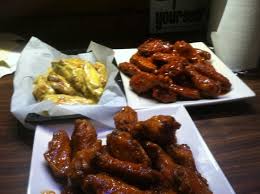 The fifth location on this list is Nick's. This is the perfect spot for some bar food such as wings. All college students love some bar food, especially some good drinks. It is a sports bar which is perfect for anyone who enjoys good food, drinks, and a great atmosphere for watching a sports game.
6. Tudor's Biscuit World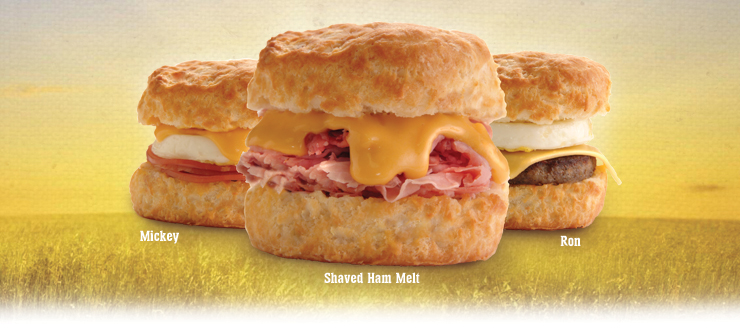 The sixth restaurant on this list is Tudor's Biscuit World. This is the perfect spot for some fattening, tasty food. While it may not be the healthiest food it is the perfect hangover food. It is perfect for either breakfast, or a light night meal. Students truly love coming here for some great food.
7. Ye Olde Trail Tavern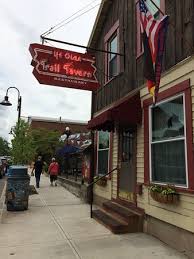 The final location on this list is Ye Olde Trail Tavern. This is a casual spot for students to relax and watch on a game on the television. It is inspired by the 19th century era which is really cool. The food is also really tasty, and is inspired by some American cuisine. Students really love eating here.
---
Suggested Articles in Central State University