Back to Central State University Blogs
10 Coolest Courses at Central State University
It appears like you can take a university course in just about anything nowadays. At Central State University, you can try various courses that you'll surely love! In this article, we will talk about the 10 coolest courses at Central State University. If you want your college life to be fun and exciting, try out the courses below. Central State University is a public, historically black university (HBCU) situated in Wilberforce, Ohio, United States.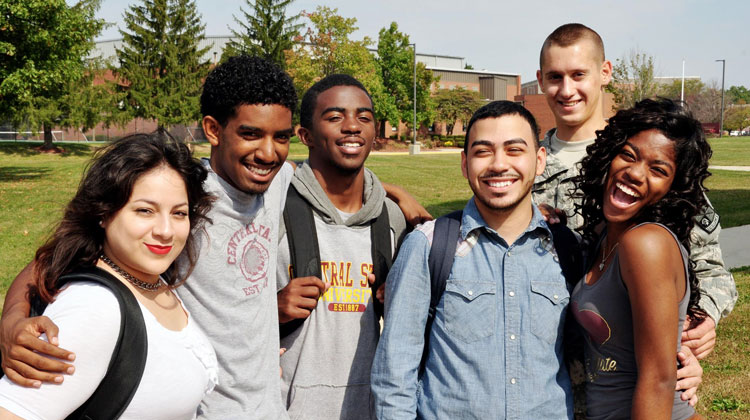 First on our list of 10 coolest courses at Central State University is everyone's hobby nowadays: photography. Art 1200 is an introductory course in photography. This class teaches students the right photo-taking techniques to help create an amazing photo creation. Also, in this course, students will know how to modify digital photo outputs through image processing software.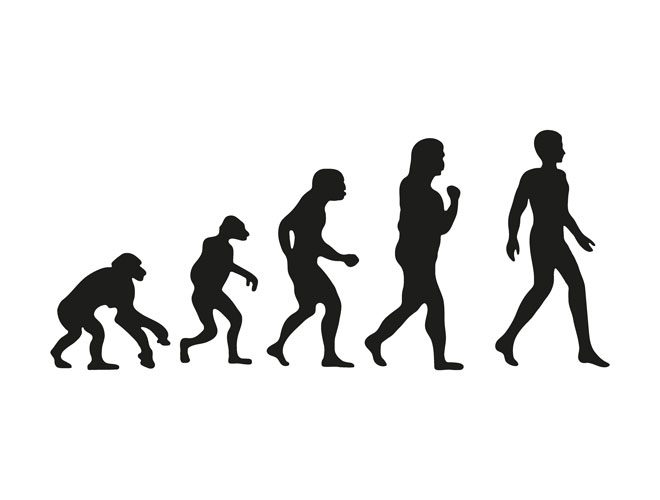 Are you curious about how life originated? The BIO 2000 or Evolution is a course that explains the history and evolutionary process of life on earth. From fossil records, population biology, genetics to DNA changes, this class will make you crave for more information.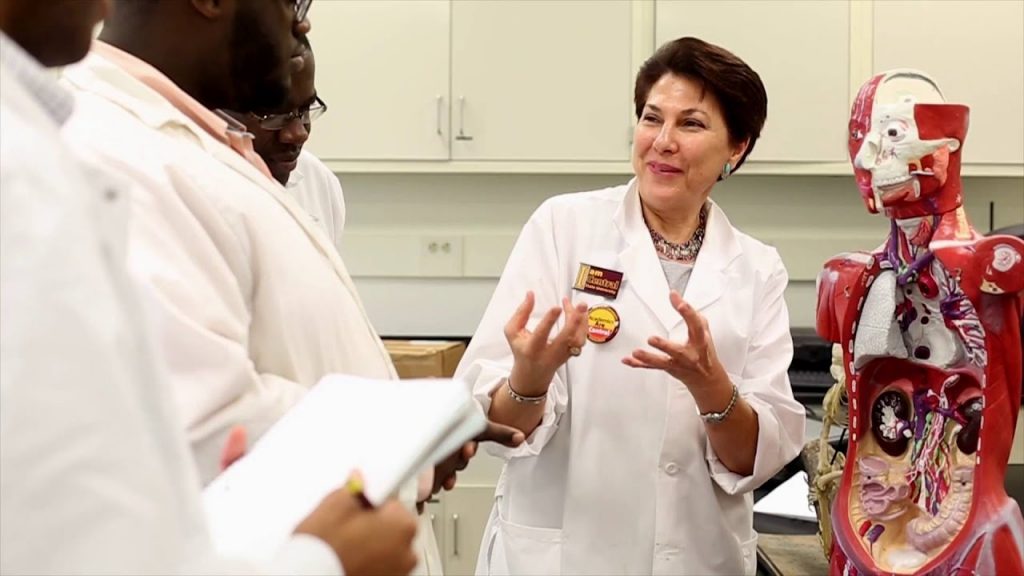 Learn about nuclear concepts, calculations, use of radioactive materials, and theory with CHM 3600. If you want to know about cool concepts of chemistry, this class is just right for you. Introduction to Radiochemistry also tackles the principles of mass spectrometry and liquid scintillation.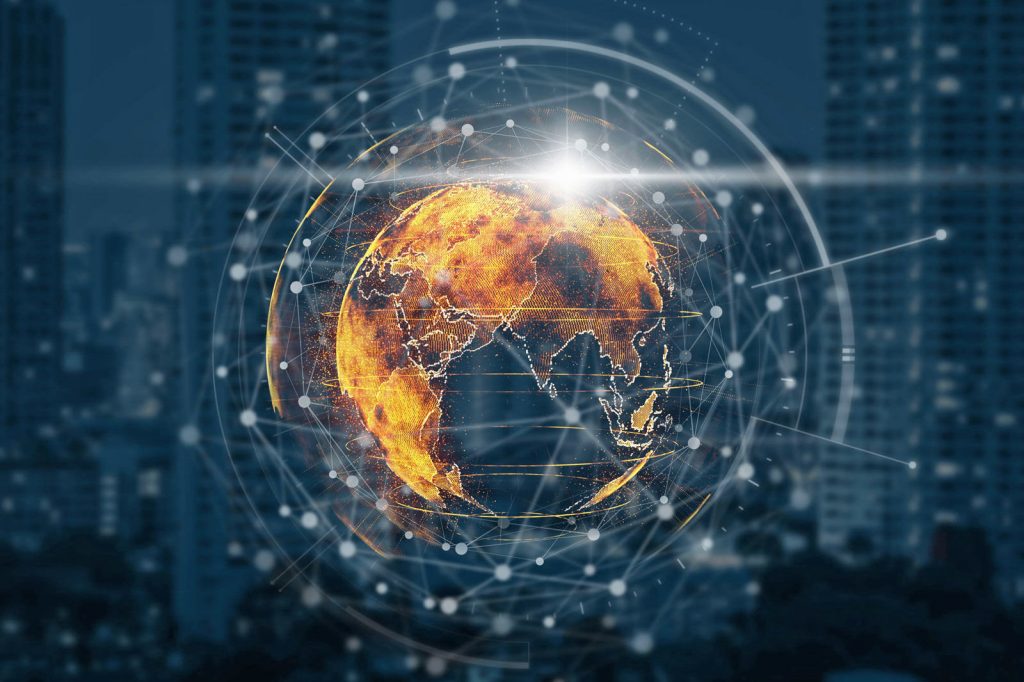 In today's digital era, CPS 2215 is a course that you'll want to learn. This subject teaches students about World Wide Web (WWW) fundamentals, web editors, browsers and internet tools, web design, and even CGI. Imagine knowing all these amazing theories and learning how to apply them properly in your chosen field.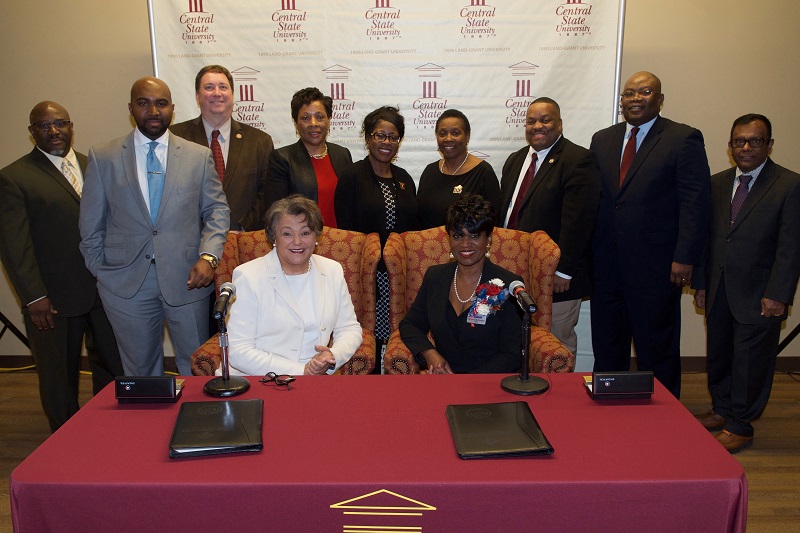 One of the best courses and also included on our 10 coolest courses at Central State University is COE 2299. The Alternating Cooperative Education is a course that helps students integrate what they learned academically to the real world. With this class, you can experience on the job training and supervision, which can prepare you for your future career.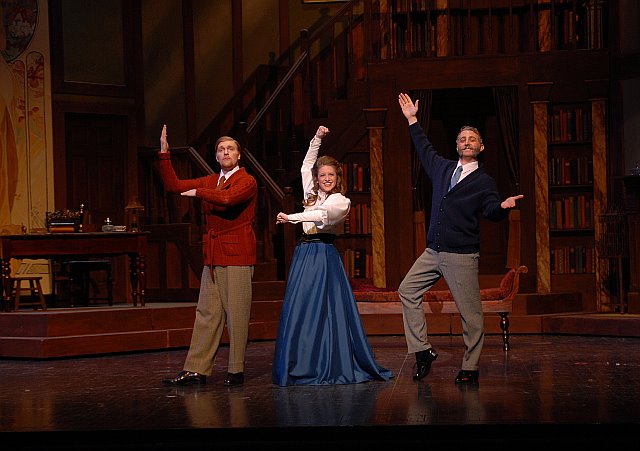 Do you see yourself acting on TV or in theater? Well, this course under the Drama department can help you fulfill your acting dreams. DRM 2215 or Acting I is about the basic training and practice in creative, vocal, and physical process skills of being an actor. This class also involves experimentation and preparation of scripted and improvised scenes. You'll surely have fun studying this course.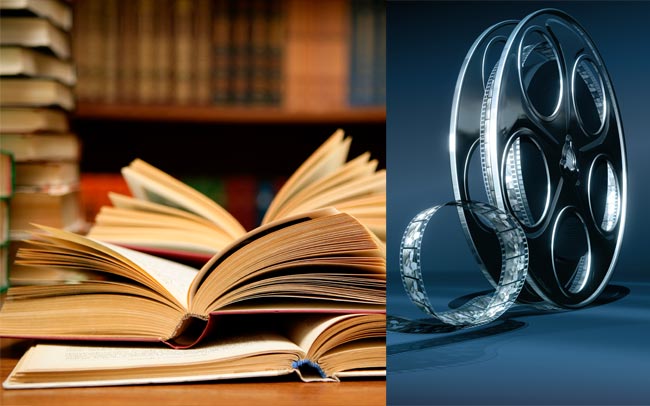 Movies and books can create a world that is beyond reality and if you think that is cool, then take ENG 2100. This course, under the English Department, tackles significant literary works and film adaptations. Students will also learn how to write, view, and discuss film, literature, and their intersections.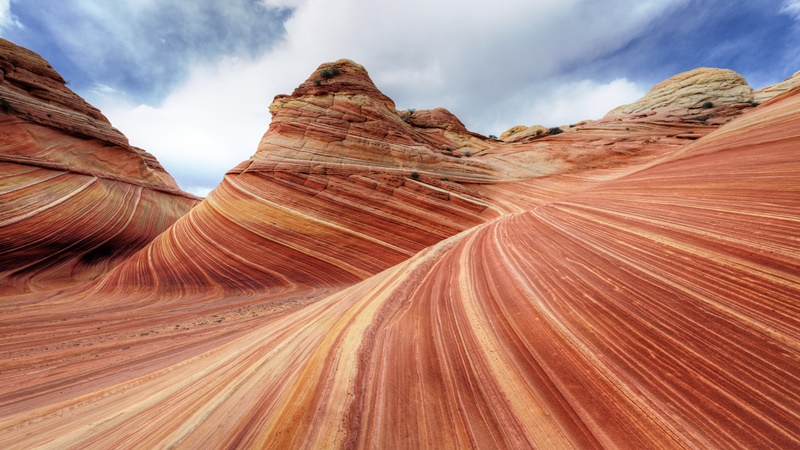 Another cool class from the Department of Geology is GEL 1101 or Physical Geology. This course is about the origin of the solar system, universe, and the earth, including its materials and interior. Topics of this course also include plate tectonics, rock, and mineral identification and interpretation of geologic structures in the lab.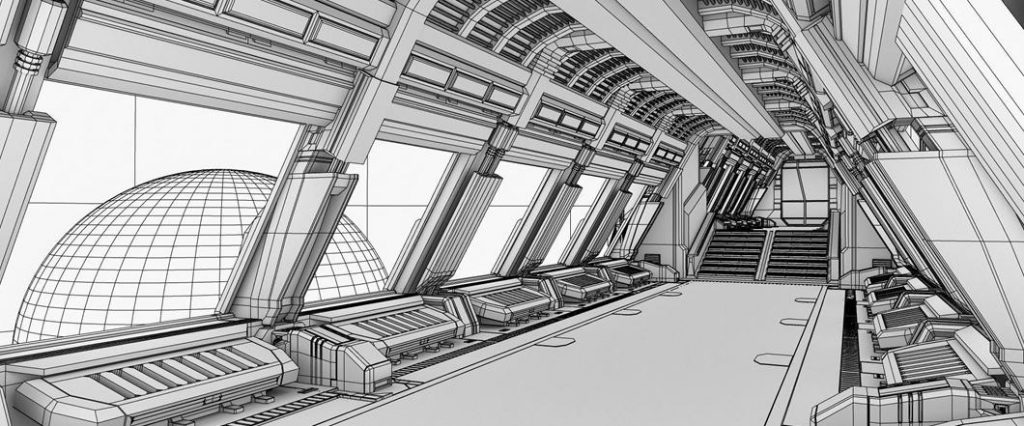 Let's take creativity to a higher level with Advanced 3D Modeling course. If you want to learn how to construct and integrate 3D solid modeling and surface generation to animation, assembly and part models, take INT 2320. This course uses commercial CAD modeling packages that students will surely enjoy!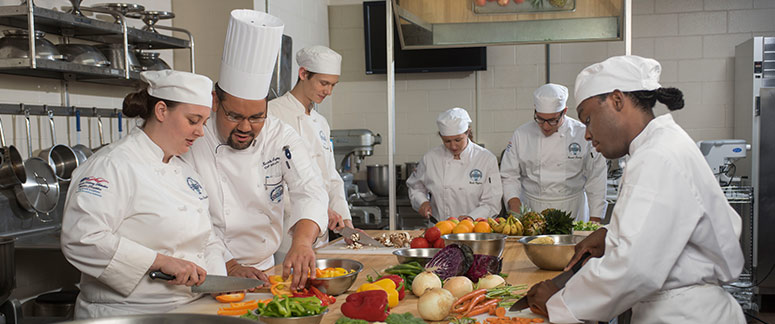 The last on our list of 10 coolest courses at Central State University is the HMP 2250 or Culinary Arts. This course talks about advanced service techniques and food production. If you love preparing food, you'll enjoy this class because you'll experience realistic production, managerial and service work.
The following 10 courses are the unique and cool classes that you can take at Central State University. Don't make studying stressful, enjoy your campus life and try unique and cool courses that will help you achieve your dreams.
---
Suggested Articles in Central State University