Back to Central State University Blogs
10 Easiest Classes at CSU
Some college students hasn't decided which path they want to go yet. One of the ways to explore their interest are taking different types classes. In
Central State University
, they offer varieties of classes and not only that! Some of those classes are actually easy and is a good place to start exploring your interest. Here are 10 easiest classes available in
Central State University
that are from different academic departments.
Art 2130 is mainly just observing arts from Africa. Students will be studying their form of art, the relation of their art to their culture and history. The class will be easy as long as students gives full attention on surveying the arts of Africa.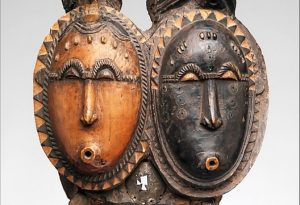 BIO 2340 is a class that is completely different to any biology classes you will take. The class does not involve hard biology concepts and does not require memorizations. It is design to allow students to be more aware of what careers they can have after finishing their undergrad.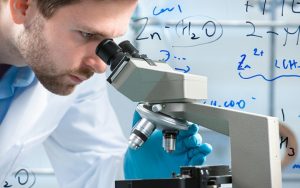 The class's main goal is for students to learn more about public communication and to successfully communicate in public. These will be achieve by learning theories of public communication and giving speech in class to have experience in public communication. The class will be easy and if students are nervous to talk in public just think that everyone is as nervous as you.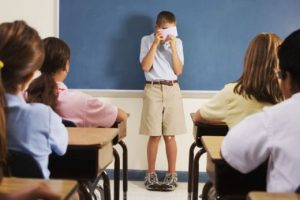 CPS 1000 will be talking about ethical issues on how an individual uses too much computer technology. By taking this class students will be aware of how to manage their use of technology, their privacy rights and more information about software technology.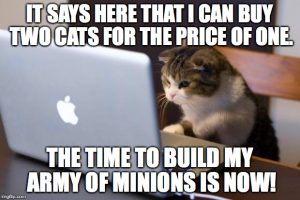 The class is an introductory course that will talk about the role of police officers in the society. It will also cover topics such as police relationship to the public, police work and many more. It will be an easy class since most students have general idea of what police officers does and their role in the society. Students will only learn more from this class which should be fun.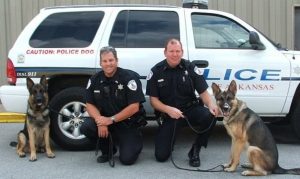 ECO 2210 talks about important topics in microeconomics such as supply and demand, scarcity and many more. It will be easy since students have basic knowledge to these things and as long as they read their textbooks.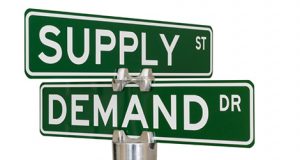 The class is an introduction to college level reading and essay writing. Students will be reading varieties of literature and will be asked to make an essay from this readings. The class will surely be easy since everyone has done this in high school.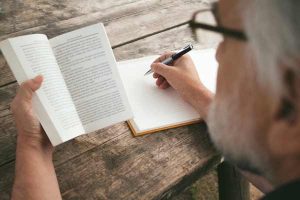 EXS 1140 will allow students to be more aware of sports and wellness. This will allow students to be knowledgeable about the good effects of having an exercise and being physically active. The class also cover athletic training and sports medicine.
GEL 1240 examines different types of natural disasters such as earthquake, flood, volcanic eruption and many more. The class will focus on the cause, effect and reducing damage due to the natural disaster. It will be an easy class for students since natural disasters are taught in elementary and it is not new thing to learn.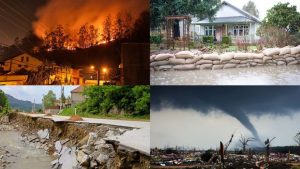 The class designed for students to learn front desk operation and hotel room management.  Students will learn how to greet customer in front desk with hospitality and presentable rooms for guests. The class will be easy for students. They just have to know to always be nice to the customers.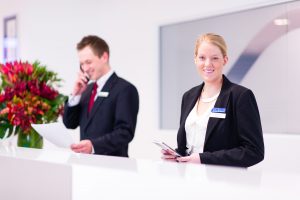 Hopefully these 10 easy classes will help you decide what you want throughout your college year and in your career. There are more easy classes in Central State University, but these are taken from different academic departments found in the university. Be sure to check these out for if ever you need a GPA boost!
---
Suggested Articles in Central State University