Back to Central Washington University Blogs
Top 10 Clubs at Central Washington University
Central Washington University, is a regional, comprehensive public university located in Ellensburg, in the US state of Washington. The school's more notable alumni is Jon Kitna who was a former quarterback and signed with the Seattle Seahawks. Here are 10 cool clubs to visit.
1. Business Ambassadors
The business ambassadors are current business students who are active in their major. They are highly educated when it comes to the different clubs that a business student can take as well as able to give great guided tours of the buildings that hold business classes.
2. Women in Business
Women in business is a group that is committed to teaching women that the business world needs more women in it. It is a group that is all about equality as well as empowerment. The group hosts different guest speakers and networking events.
3. Beta Alpha Psi
Beta Alpha Psi is a group on campus that brings together students in the accounting and finance major. It is a great group to be in if you want a good resume builder. The group commits to helping with an event called  Volunteer Income Tax Assistance program (VITA) which helps people do their taxes for free.
4. Supply Chain Management Association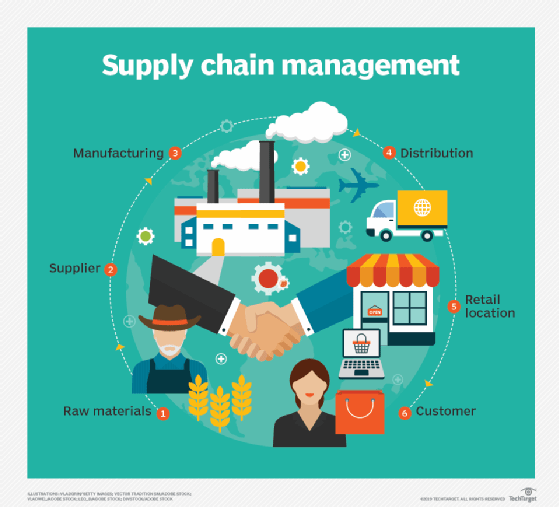 The supply chain management association is a group to be in if you are in the major and looking for extra resources that are not only benefiting you outside of the classroom but area  good resume builder as well. You have access to great networking opportunities.
5. Fellowship of Christian Athletes
Often as an athlete on campus it is hard to be able to manage your school work as well as your training and sports games. It is also hard to find time in your religion. Here is a way to join students who also know  the struggle, it allows you to meet people who will keep you accountable in your journey with the lord.
 6. Food Science and Nutrition Club
Have you ever wondered the science behind the foods that are said to improve your health and wellbeing? Ever wondered if certain remedies such as avocados are really what they say? Come to the food science and nutrition club to have all these questions and more answered.
7. Her Campus
If you are student who wants their voice heard join as a writer for Her campus. It is an online article site that gives girls on campus advice on a number of different topics. Some of the topics made deal with relationships or workout ideas.
8. A Cappella Club
A Cappella Club is a group on campus that goes out to sing their hearts out. They are always performing for others at events and through their singing , they provide beautiful entertainment that wows any guest that comes out to see them.
9. D&D
D&D club stands for Dungeons and Dragons. It is a group that plays a RPG game that allows them to go on different adventures as characters such as a rouge ninja. The group has a gamemaster and is always looking for new players.
10. Namakemono Anime
This translates as lazy anime. The club is a chill club to visit if you are looking to meet people and relax over watching anime. It is also a great way to get to know new titles or genres that you have not watched before. The group has discussions after watching.
Top Events of the School Year at Central Washington University
1. Alumni BBQ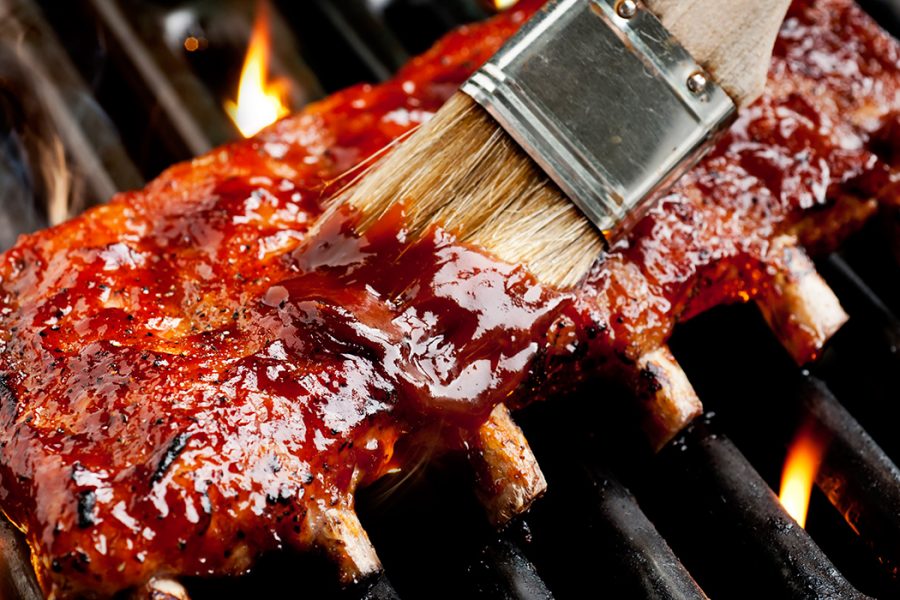 The supply chain management association is hosting an alumni BBQ. There will be plenty of food to eat as well as chances to network with alumni. There will be a panel so that students can ask any career questions to those alumni. Come out for good eating and networking.
2. International Cafe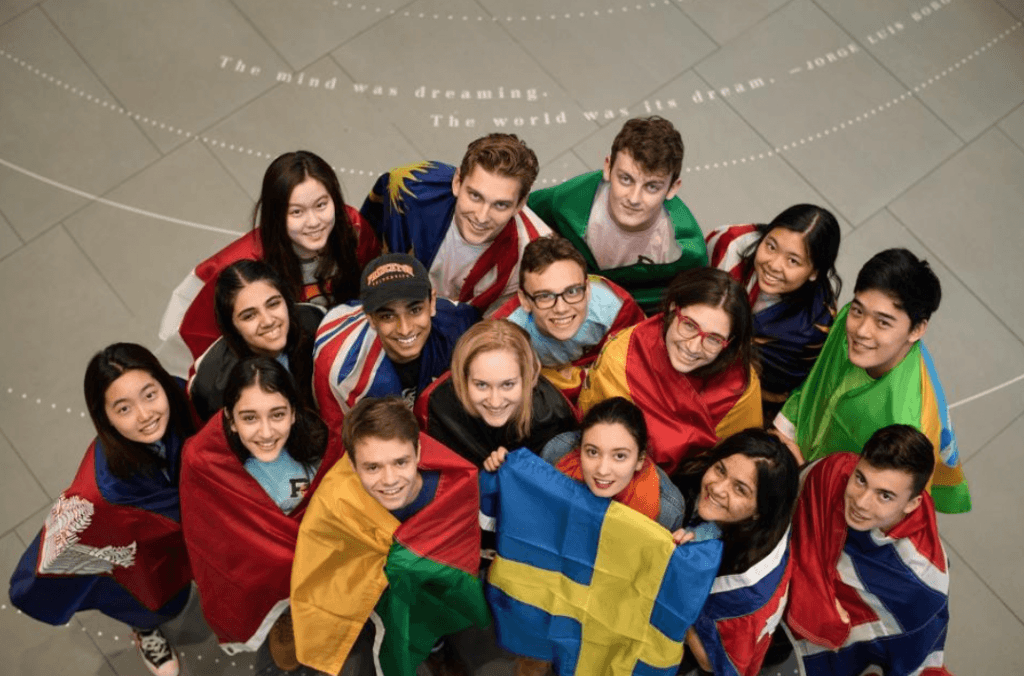 International Cafe is a way for students to be able to talk with one another about who are from all over the globe. There will be free treats and drinks to snack on. The event is hosted and sponsored by the Center for Leadership and Community Engagement.
3. Monday Movie Madness
Mondays are better with fun movies that you are dying to watch. Change up your perceptions of Monday by coming to a movie night with your friends. The event is free with student ID or it is $3 for the general public. Some movies they have played are:Crazy Rich Asians and SORRY TO BOTHER YOU.
4. American Red Cross Blood Drive
The event will be held in the Student Union and Recreation Center Rm 137A and 137B. The event is a great way to do good for the world by a simple donation of 1 pint of blood. Make sure you are well rested and well fed at least an hour or two before donating.
5. Holiday Art Sale
The holiday art sale is put on by the CWU Department of Art + Design. Make your holiday gift gifting skills the most unique in the family by gifting one of a kind and hand made items made by the talented art students of the school.
---
Suggested Articles in Central Washington University