Back to Central Washington University Blogs
Top 10 Majors at Central Washington University
Located in the state of Washington,
Central Washington University
is a public university covering an area of 380 acres. The graduation rate for
CWU
is 53%. Currently, 13,000 people are enrolled here and the name of the university was changed twice before. Below is the list of top 10 majors available at Central Washington University.
1. Business Administration and Management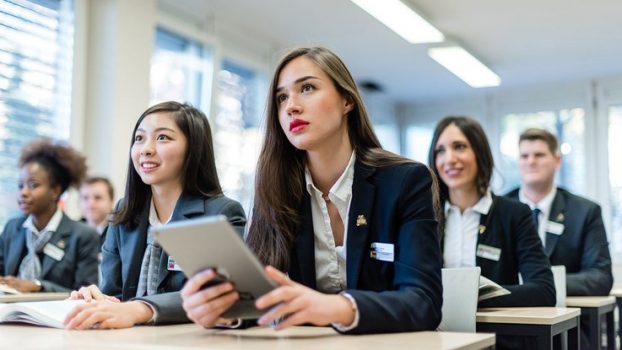 Business Administration is a top major at CWU as 235 students got a degree in this major from CWU in 2016-17. At CWU, there are 17 different degrees in this major including Logistics, Materials, and Supply Chain Management, Organizational Leadership, and Retail Management.
2. Criminal Justice and Safety Studies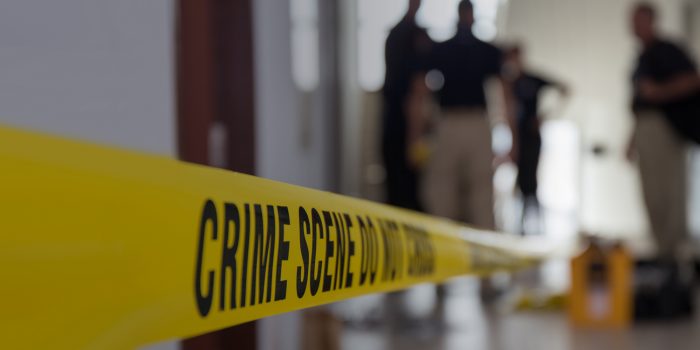 Central Washington University is an institute which considers Criminal Justice and Safety Studies as a major and helps students learn about the basics of this subject. In 2016-17, 189 students got a degree in this major from CWU.
3. Education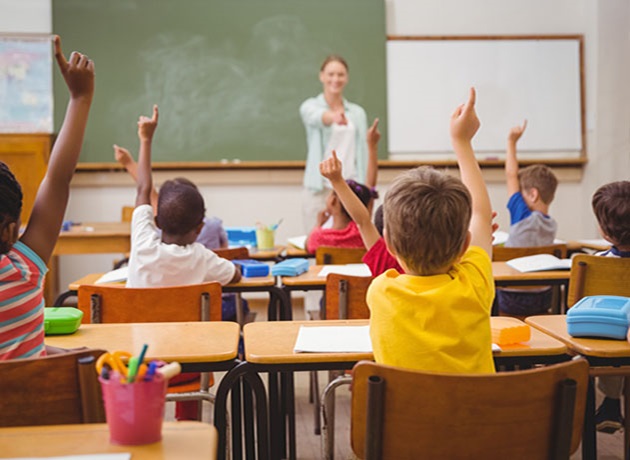 In the field of Education, CWU is offering 24 unique programs which are categorized into 4 different fields of Education. Some of these programs include Special Education and Teaching, Art Teacher Education, and English/Language Arts Teacher Education. Till now, 340 students have been graduated in this discipline.
4. Engineering Technologies

At CWU, there are 7 distinct Engineering Technology programs available including Electrical, Electronic and Communications Engineering Technology/Technician, Industrial Technology/Technician, and Manufacturing Engineering Technology/Technician. In previous years, 97 students have got a degree in Engineering Technology from CWU.
5. Homeland Security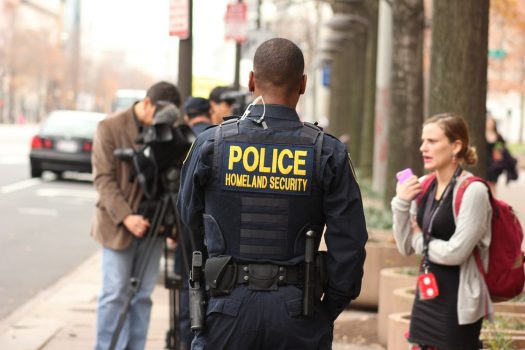 Central Washington University is offering 3 programs in the field of Homeland Security and these programs include Criminal Justice/Safety Studies, Corrections, and Criminal Justice/Police Science. This discipline has produced 189 graduates from CWU till now.
6. Psychology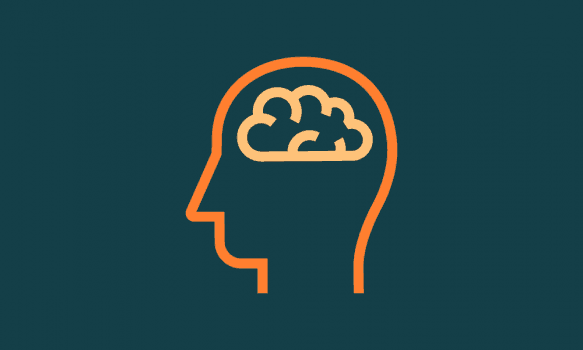 In the field of Psychology, CWU is offering only one distinct program and that is Psychology, General. A lot of students are taking this course due to its popularity and till now 175 students have taken a degree in this discipline from CWU.
7. Social Sciences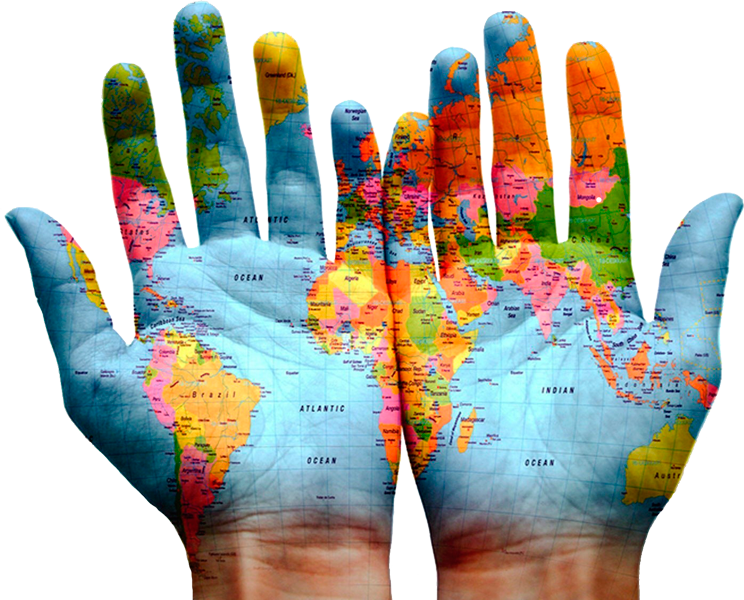 There is plenty to choose from in the field of Social Sciences at CWU as the university is offering 6 different majors in this discipline. Some of these programs include Anthropology, Economics, Other, and Geographic Information Science and Cartography. Total of 287 students has taken a degree in Social Sciences from CWU.
8. Visual & Performing Arts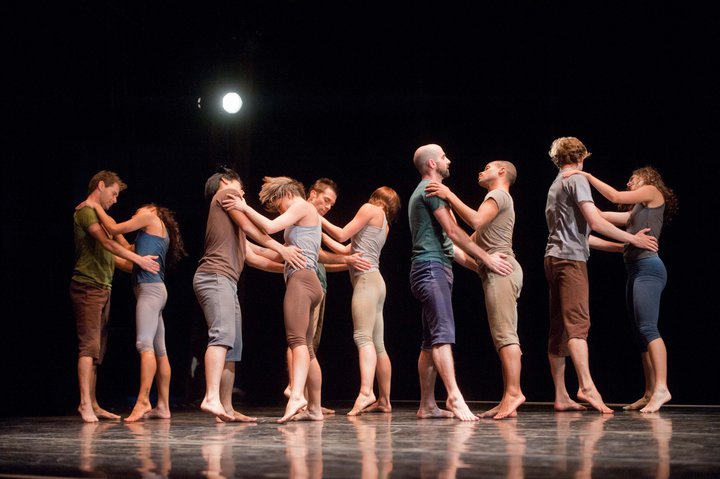 This field is getting a hype day by day as the importance of Visual Arts is emphasized by showing images and videos. At CWU, you will get 5 different programs in this field including Graphic Design, Playwriting and Screenwriting, and Drama and Dramatics/Theatre Arts, General. In this field, 119 students have been graduated from CWU.
9. Health Professions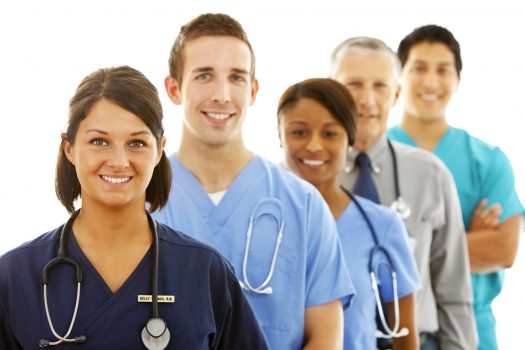 In the field of Health Professions, CWU is offering 4 distinct programs including Emergency Medical Technology/Technician (EMT Paramedic), Public Health, General, Pre-Nursing Studies, and Dietetics/Dietitian. CWU has awarded this degree to 90 students till now.
10. Computer & Informations Sciences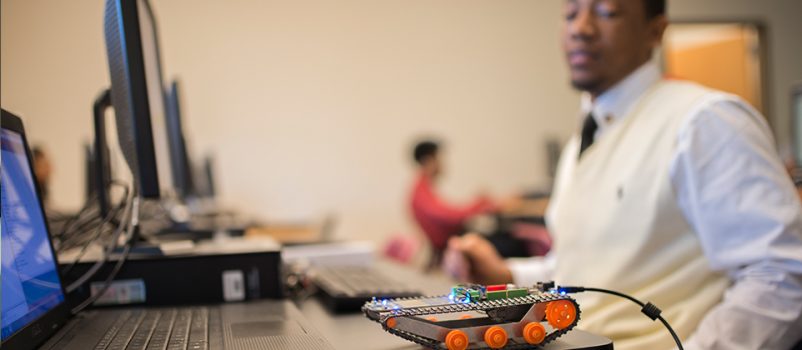 In the field of Computer & Information Sciences, CWU giving students an option to choose from 4 different programs including Information Technology, Web Page, Digital/Multimedia and Information Resources Design, System, Networking, and LAN/WAN Management/Manager, and Computer and Information Systems Security/Information Assurance. Total 112 students have taken this degree from CWU. Central Washington University has a lot to offer for the students in different disciplines. If you are planning to be the part of this institute, have a look at the majors available here. For more about the University, you can visit its
official website
.
---
Suggested Articles in Central Washington University