Back to Central Washington University Blogs
10 Coolest Courses at Central Washington University
Central Washington University is the fastest growing public university that is located in Ellensburg, Washington. The university was founded in 1891 and it remains one of the best university in the United States. They offer a wide range of courses both at the graduate and the undergraduate level. Proper knowledge of the courses are needed for students to graduate with good grades. Highlighted below are the top coolest courses at Central Washington University.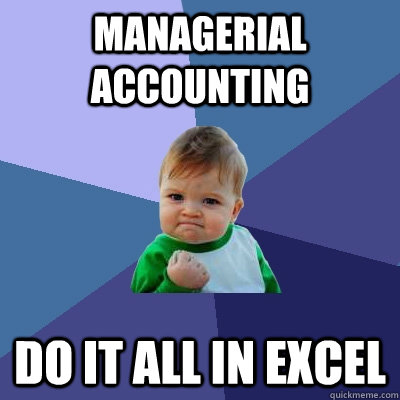 Students are introduced to the use of accounting information by their lecturers. Topics in this course include the use of accounting information for planning and control, performance evaluation, decision making, and the statement of cash flows, along with financial statement analysis.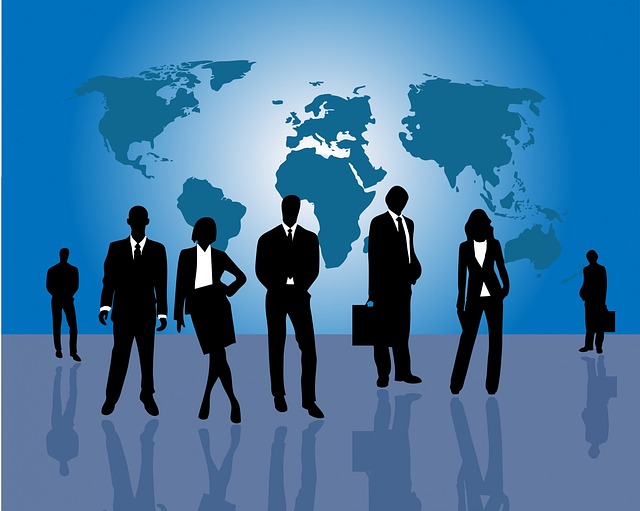 This is one of the coolest courses in administrative management. Students are taught the functions, practices, and organization of the business enterprise. The course is usually taken every year at fall, winter, spring and summer.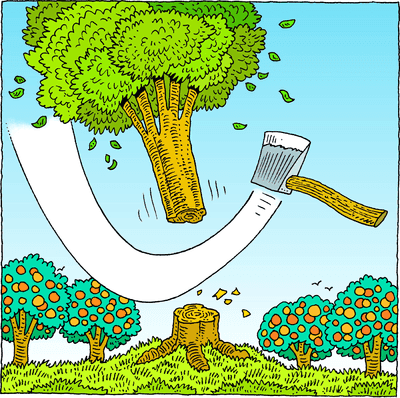 Students are introduced to anthropological approaches to environmental issues and debates, from climate change to the availability of clean water and beyond. Students use critical thinking in assessing the role of culture nationally and internationally in current environmental issues. It is a very simple and straight-forward course.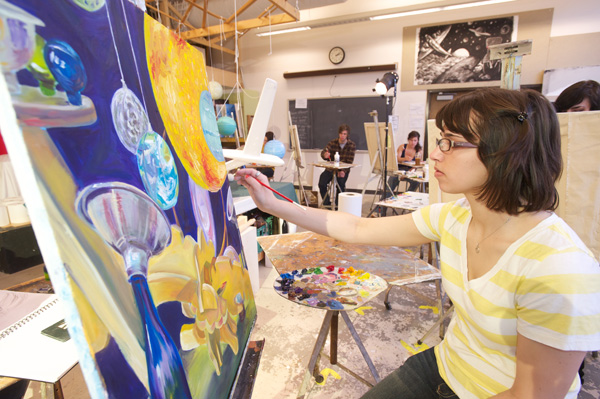 This course introduces students to the use of digital media from the artist's perspective, covering basic skills in MAC OS, Windows, the Adobe Creative Suite, and Microsoft Office. Class meets five hours per week.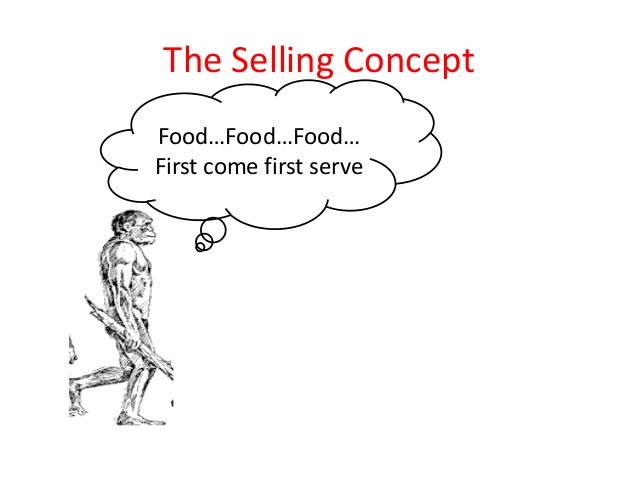 This is one of the easiest course in marketing department. This course is an
introduction to the principles of marketing, creating, communicating, and delivering superior customer value, choosing target markets, managing customer relations.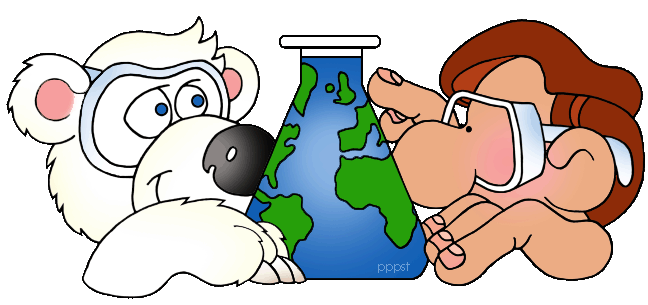 This course introduces students to aquatic, atmospheric, and soil chemistry. Chemical analysis of environmental samples collected on class field trips. Three lectures and six laboratory hours per week. There are limited calculations in this course, so students find it very easy to pass.
This course critically reviews media from historical, societal, cultural and political viewpoints. It examines the impact of mass media on consumers as individuals and on society and also improves media literacy.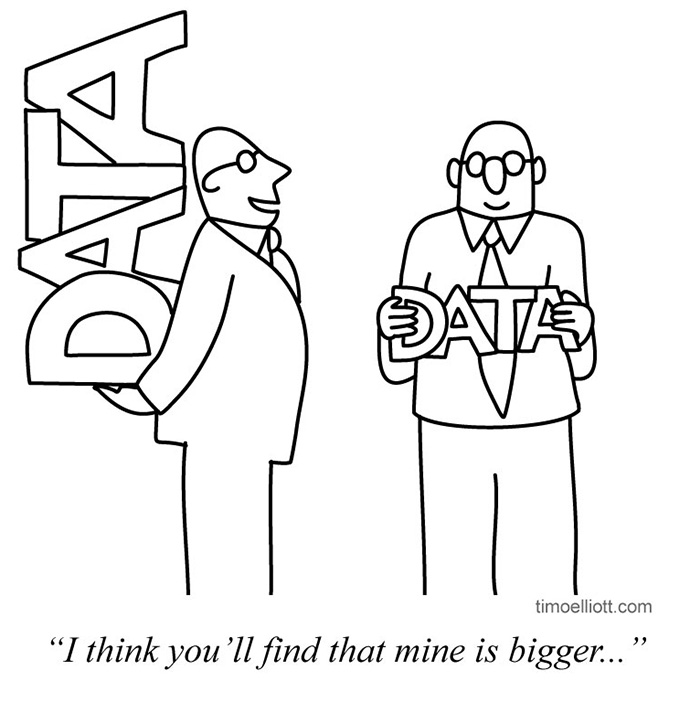 This course specifies the role of mathematics, statistics and software to business and economic decision making. The applications include indexing, percentage changes, compounding, financing, and accounting, probability theory and descriptive statistical analysis, modelling.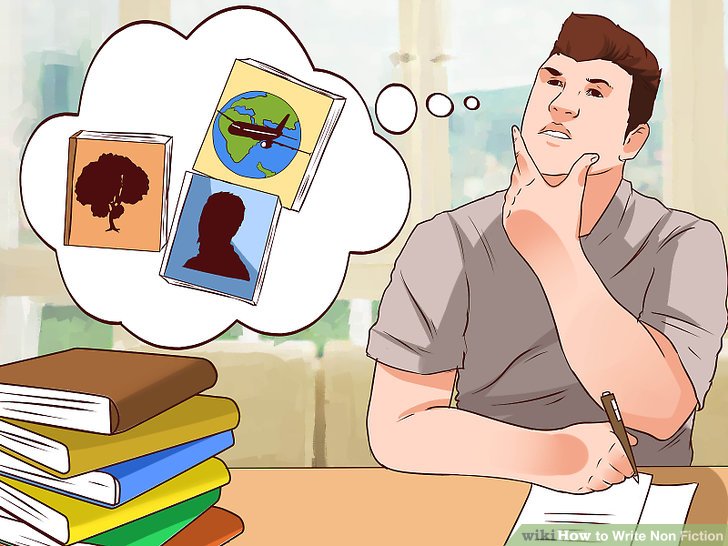 This course involves intensive workshop to further develop the techniques of writing creative nonfiction. Students learn researching, writing, editing, assimilating skills from this course.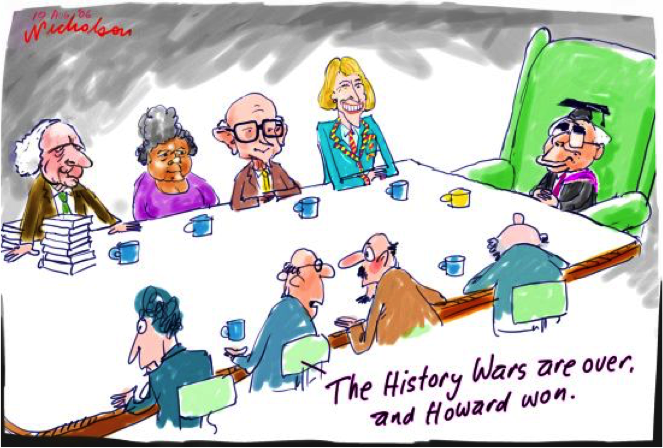 This course examines the venues through which the general public learns American history, with visits and analysis of exhibits and their interpretation. The workload of the course is not much. So, students can easily read and comprehend the course note.
---
Suggested Articles in Central Washington University