Back to Central Washington University Blogs
10 Hardest Courses at Central Washington University
Studying at Central Washington University (CWU) is fun and the experience is worthwhile. The institution provides a suitable study environment for its students to enable them to excel both in their courses and at their careers. Among the many courses offered at the institution, below are some of the hardest.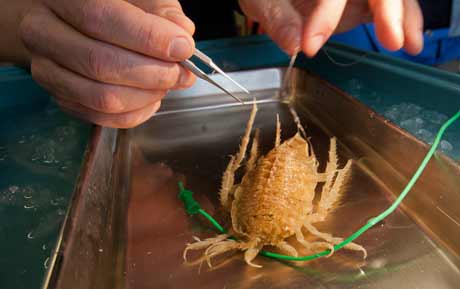 This course in biological sciences focuses on vertebrate physiology. The course is considered hard because of the technical topics and concepts discussed. Students also find the course time-consuming as they have to spend three lecture hours and four lab hours every week.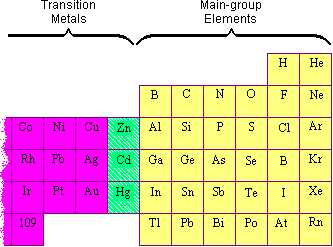 This is an advanced course in chemistry that focuses on metal elements. Students will have to study the properties and structure of transition metals. Students find this course hard because they have to study difficult concepts related to transition metals.
This advanced course in computer science discussed the complex principles and practices of software engineering. Students have to learn and comprehend very technical concepts related to software development. Throughout the course, students will work in teams to develop a large software project.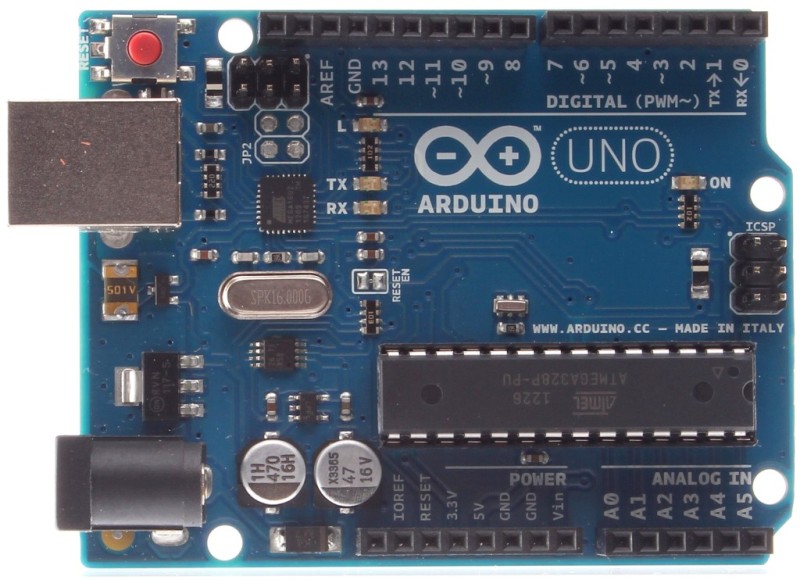 This is a very technical and hands-on course. Students find this course hard because they learn computer programming languages that they will use to program microcontrollers. The concepts and topics in this course are time-demanding as students need to put in a lot of study hours to excel in exams.
Forensics, in general, is a very complicated field. In this course, students will learn very technical and detailed topics related to digital forensics. They will also engage in complex labs where they will implement the learnt concepts in almost real-life situations.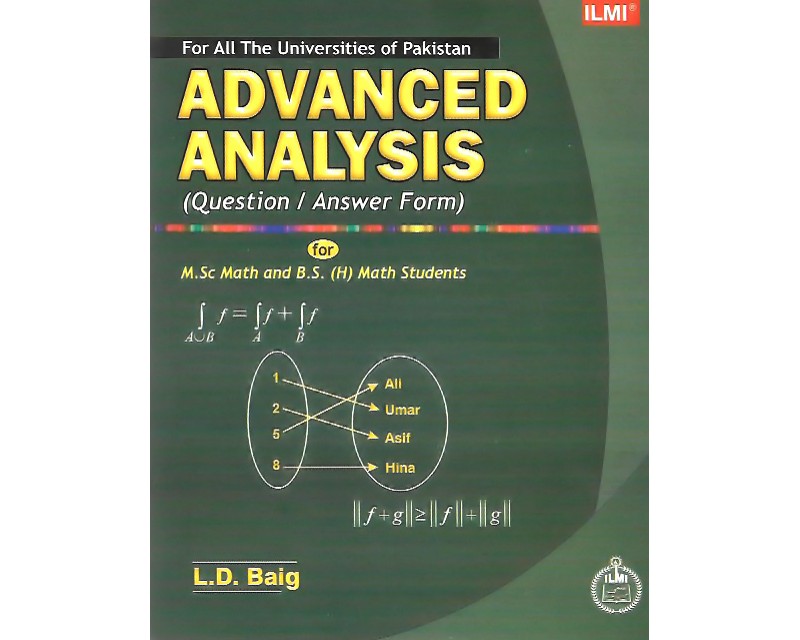 Math is considered as a hard course in general by most students. This advanced course in math discusses further the properties of calculus. Students will learn and apply complex formulas related to calculus and use them to solve similarly complex mathematical problems.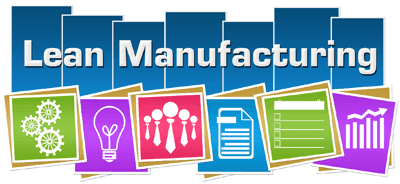 This course is considered hard because of its structure and nature of topics. Students are required to gain hands-on experiences in the application of Lean concepts through the production of an actual manufactured project. The course is also time-consuming as it involves four lab hours and two lecture hours every week.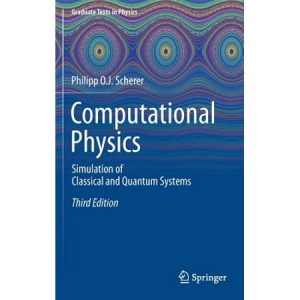 This advanced course in physics that involves the applications of standard numerical modeling techniques to physics problems. Students will throughout the course solve mathematical problems related to physics as they also learn complex concepts.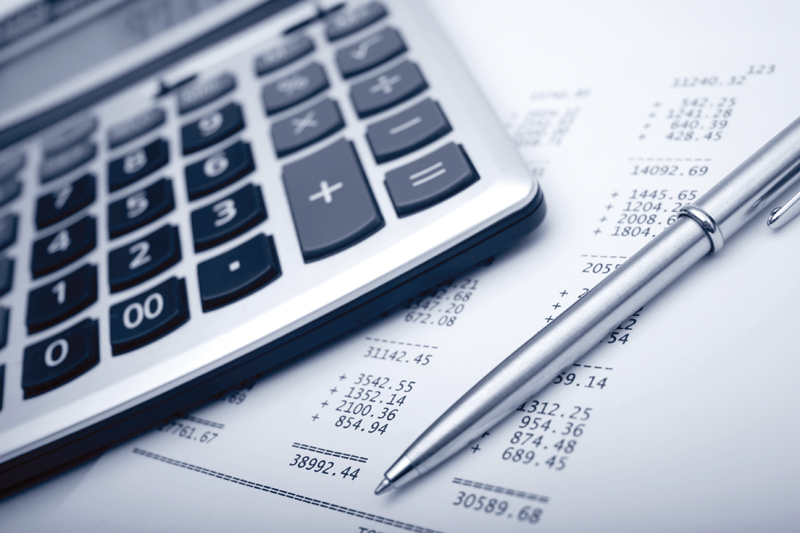 Advanced Accounting is considered hard because it discusses advanced theories and concepts related to accounting. Students will solve and practice for business, combinations and consolidated financial statements, foreign currency transactions and translation, partnerships, and advanced special topics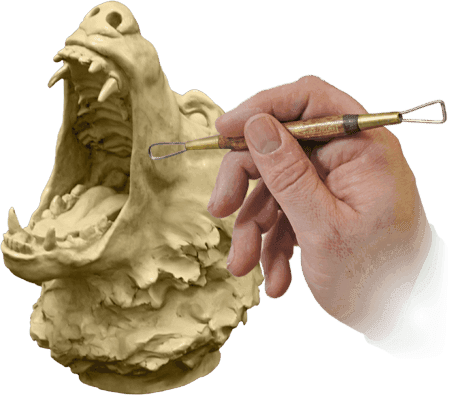 This course focuses on advanced studies related to sculpture. Students find this course hard because of the technical concepts taught in the course. Students will spend long hours in class and engage in projects where they will be required to develop a self-directed sculpture. This course is recommended for Art majors.
---
Suggested Articles in Central Washington University