Back to Central Washington University Blogs
10 Easiest Courses at CWU
Hey guys! Or should I say hey Wellingtons!!! Whether you go to
Central Washington University
or if you know someone who goes to this college in Ellensburg, Washington, here are some of the easiest classes you could take.  Even though this classes might be really "easy" they still do require effort and time management. However, they will definitely help boost your GPA!
This class mainly focuses on the regulations in the construction work place.  Mainly relates to safety and code when working in construction zones.  Awesome class and most peoples favorite professor.  Everyone loves the class because they love the teacher. Will be very interactive and entertaining!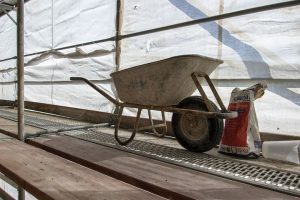 Okay, so you can probably already tell from the title that this is going to be an easy one.  The professor is a great bowling teacher and you will have a great time in the class! Kind of a dream that this class is even offered. Must take if you are looking to have fun bowling and get your GPA up while doing it!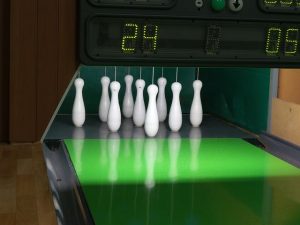 Class about learning why you are at college, what you should do here, and whats next.  Really great for freshmen to take to get adjusted to the new college life.  Really easy to get an A and almost impossible to get lower than an A-.  You can literally finish all the work right away and tells you what you need to finish right away so there are no surprises!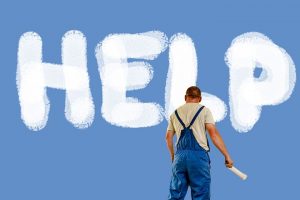 This class is all about developing your writing skills.  You will learn how to better summarize, critically read, and respond to reading questions.  Most people have to take this class unless they passed their exemption test.  Really helpful to take this class and strongly recommended.  Even if you are exempt, you should still take since writing is a part of every job.  Really easy and great professor!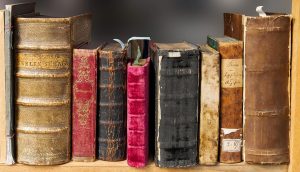 Will help prepare students for college math, really easy and good professor. Teacher is always available to help and really cares about her students. She really wants to help you, so there is no reason you can't get an A.  If you EVER need help the teacher will give you great explanations and even tell you how to study for the tests!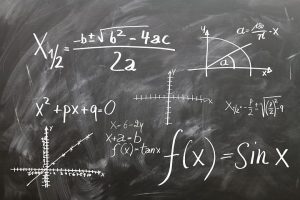 In this class, you will learn how workers are trained and how much they MUST be paid (wage policy).  You will specifically learn public relations and the contracts that certain workers must sign.  Really is a fun class and isn't your typical, boring college class.  Sometimes hard to take this class as a freshman but is really easy to get into for other grades!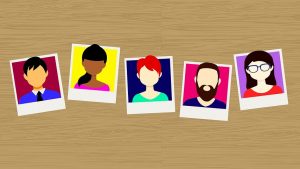 This class introduces the basic accounting principles and makes it really easy to learn.  The teacher is super helpful.  Also this class is the best because the students get to decide when they are ready for tests.  YEAH YOU HEARD THAT RIGHT! Students schedule the tests! Teacher is also very clear and tells you exact what you need to know when you actually do take the tests!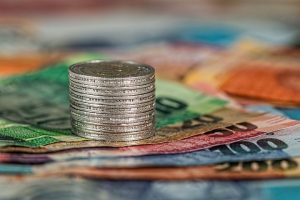 This class will help you learn the basics of first aid and will even give you a certificate in training at the end! Professor is really relaxed and is always helpful.  The teacher cares more about applying the principles outside of the classroom.  This skills are something that you will carry with you throughout life.  She even allows open book tests and is super fun!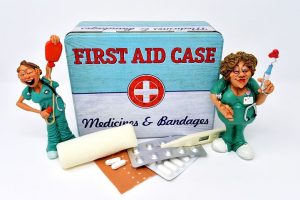 Class for one credit, but is super fun! Yes you can just play volleyball and get credit! Great coach and is good for anyone who has never played the game before.  Most people join club volleyball after they take this class. Great for someone who needs that extra credit, loves sports, and is looking for a fun easy A!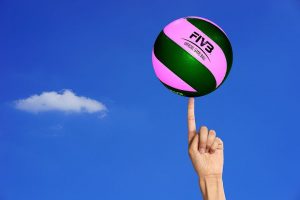 Class to learn about business management, focuses mainly on the relationships in managements.  Very helpful and nice professor who is also a super nice guy.  Great if you are looking for a SCM class! Great to get a feel for the business world while achieving that A!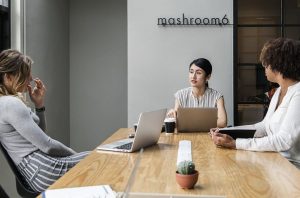 Well, now that's it! Hopefully, this list of 10 easy classes at CWU helped you decide your schedule for next semester or tell your friends what to take.  These classes still require work, but are mostly super fun and have great professors.
---
Suggested Articles in Central Washington University