Back to Charles Darwin University Blogs
10 Library Resources at Charles Darwin University
The library and information services provided by the Office of Library Services (OLS) at
Charles Darwin University
will be integral to the teaching, learning and research activities of the university, and highly valued by the university community.
1. EndNote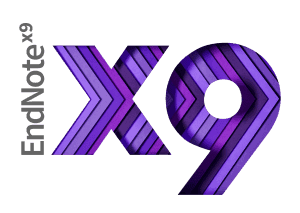 EndNote is a Bibliographic Management tool which allows users to add references manually or automatically from Library databases to the EndNote Library. EndNote allows users to organize their research and collect their citations into a searchable library which can be accessed via the EndNote software and via a cloud-based version.
2. eSpace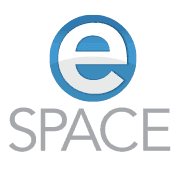 The Charles Darwin University eSpace research outputs repository now comprises CDU's Research Information System (RIS) and the CDU Research Webportal. It is designed to better manage the research data and open access publications needs of the university and provides access to the most recent developments in research data and publication management for the discovery, citation and reuse of research outcomes.
3. Library Search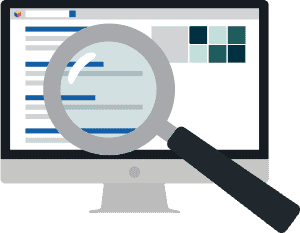 Use Library Search to find books, eBooks, journal articles, digital media and more. Link to an A-Z list of journals and databases. Users login to their Library Account to renew items that you have borrowed, create lists of saved items and searches, and export, save, email or print results
4. eReadings (eReserve)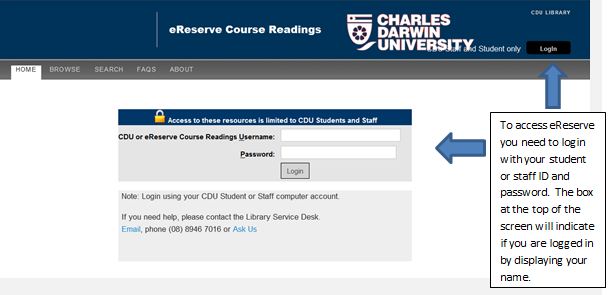 eReadings (eReserve) is a Library service that makes reading material available online such as book chapters and items that are not available electronically via the internet or in our online library collection. They include scanned documents that are copyright compliant. Access is either via a direct link in the Learnline Unit or by searching the eReading repository.
5. Liaison Librarians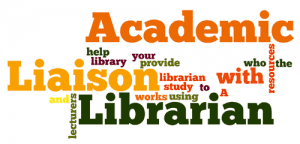 Liaison Librarians are the link to the effective use of library resources. The library works with students and staff to help find, evaluate and reference the most reliable and relevant resources for research and teaching.
6. Online tutorials
CDU Library provides training face to face, online via Collaborate and also maintains a range of online demonstrations via YouTube and other online tutorial platforms.
7. Distance Library Services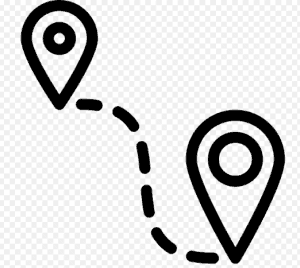 This resource is available to current staff and students who live more than 80 km from a Northern Territory campus library, reside overseas (digital resources only), are incarcerated, are registered with Equity Services, and are OUA students of CDU.
8. Interlibrary Loans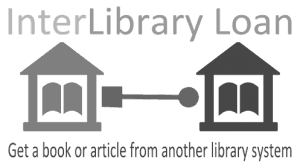 CDU staff and students may use the Interlibrary Loans service to request materials for work-related research and teaching. Requested copies will be emailed to CDU email addresses.
9. Printing/Photocopying/Scanning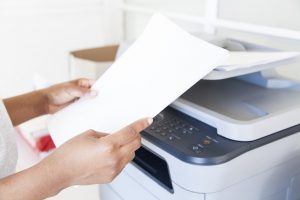 Printing/Photocopying and Scanning services are available to all CDU students and are available at all CDU campus libraries. CDU library offers pay-for-printing and photocopying services to CDU students at all campuses.
10. Learning Precinct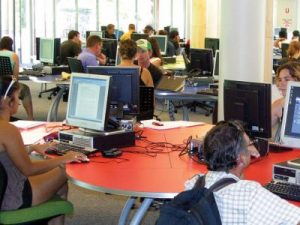 All Campus Libraries have Learning Precincts with access to computers. The Learning Precincts contain individual study areas, collaborative (group) study areas and a laptop lounge.
5 Libraries at Charles Darwin University
1. Alice Springs Campus Library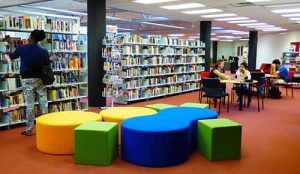 The Alice Springs Campus Library is a joint-use library which supports the teaching, learning and research activities of its clients. In addition to providing services to University and Centralian Senior College communities, the Library welcomes students and staff from other Australian educational institutions and the wider community.
2. Palmerston Campus Library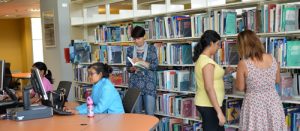 The Palmerston campus Library provides access to print, audiovisual and online materials to support the teaching and learning activities of staff, students and community members. The library provides computers for CDU students to use both in the Library and in the Library foyer's after-hours computer lab. There is also access to printing, photocopying and scanning facilities in the Library foyer.
3. Casuarina Campus Library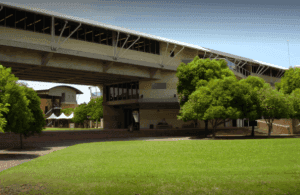 The Casuarina campus library is a state-of-the-art learning precinct. Library hours vary during the year and it provides access to print, audiovisual and online materials to support the teaching and learning activities of staff, students and community members.
4. Alice Springs Public Library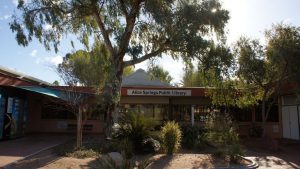 Alice Springs Public Library is an essential part of the Central Australian community. A vibrant hub for people to meet, hang out, work, play, study, learn and attend a vast array of events, the library welcomes everyone to enjoy its relaxed atmosphere and extensive collection.
5. Haymarket Library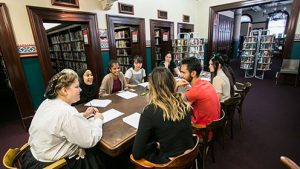 The Haymarket Library is in the heart of Chinatown in a 3-story heritage building built in 1875. It has a lift to help people access all the floors and is one of our most popular libraries. The Haymarket Library has the largest Chinese language book collection of any public library in Australia. The library also holds Indonesian, Thai and Vietnamese resources.
---
Suggested Articles in Charles Darwin University