Back to Charles Darwin University Blogs
Top 10 Majors at CDU
A great way to become a successful students is by majoring in the right area for you. This will make your life so much better while away at school. Here are the top 10 majors offered at
Charles Darwin University
.
1. Health
A great way to stay healthy while at school is by majoring in Health. This curriculum focuses on the human body and how to maintain a healthy lifestyle. For a career, you will help people stay healthy.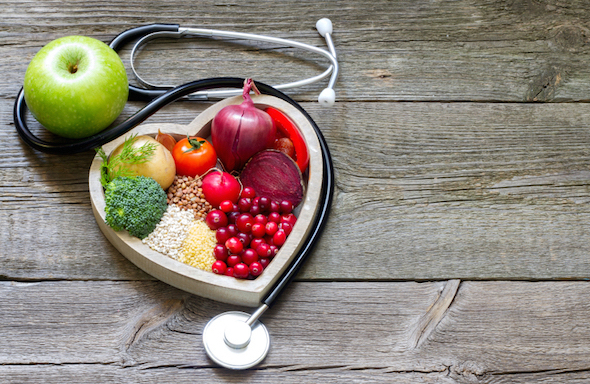 2. Pharmacy
If you want to be a pharmacist, you should go into the pharmacy program at the school. This is a fun program that has a lot to offer to its students.You will truly make the most of your time at college here.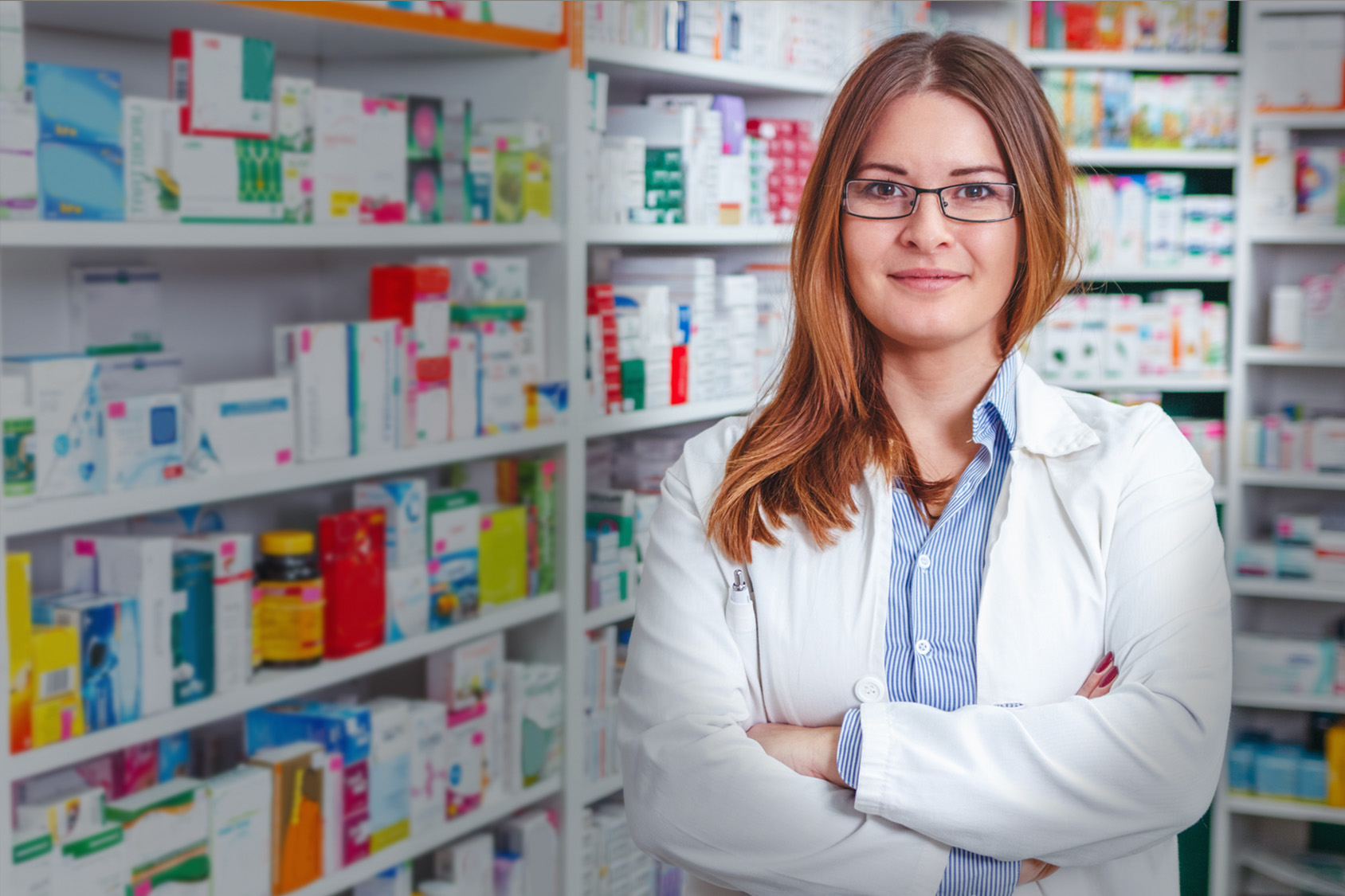 3. Social Work
A great way to help other people is by majoring in social work. You will help people get through their problems while maintaining a healthy and happy life style yourself. With this degree, there are a few different ways that you can go.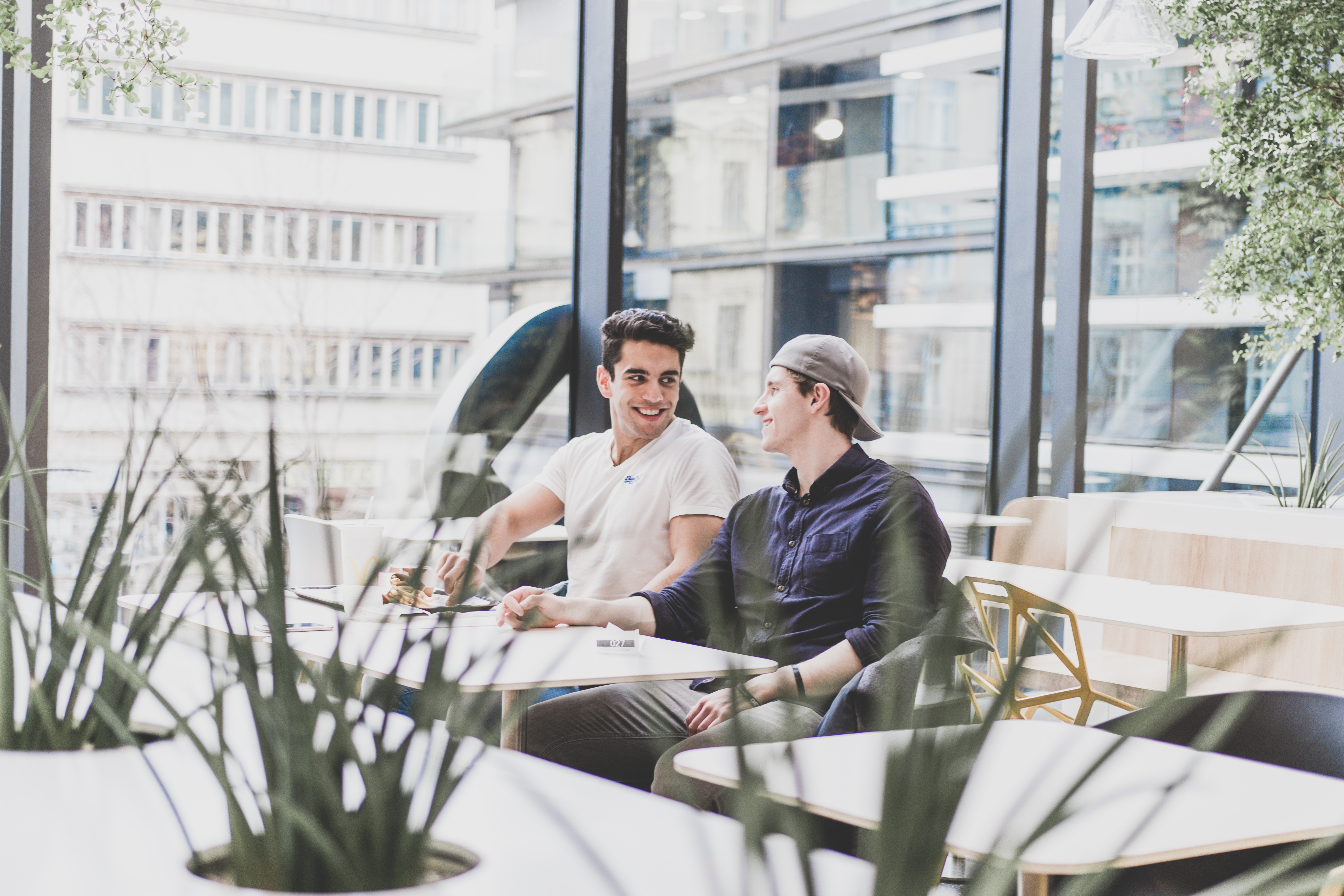 4. Nursing
One of the most difficult programs to get into is the nursing program. You have to be a very dedicated and hard-working individual to get this degree. However, you will easily land a job after college with that degree.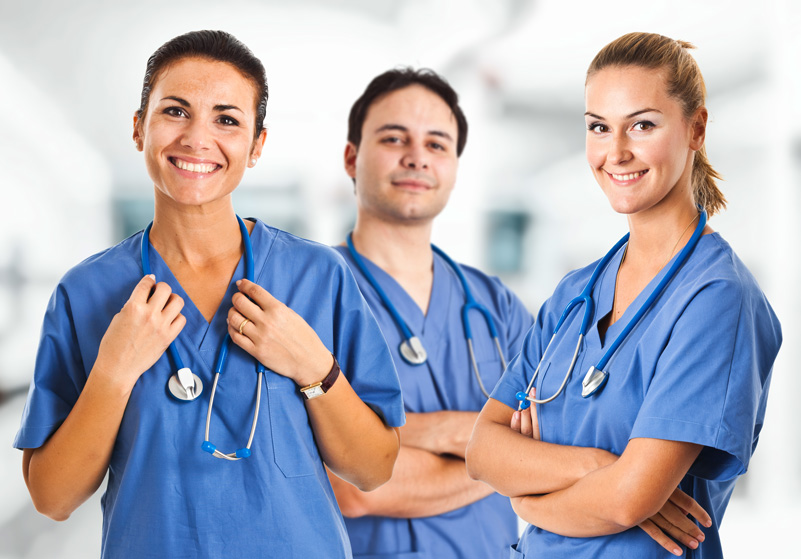 5. Information Technology
One of the most rapidly changing industries in the world is information technology. The advancement of technology is changing by the day. That being said, it is important to have students fresh out of college in the industry.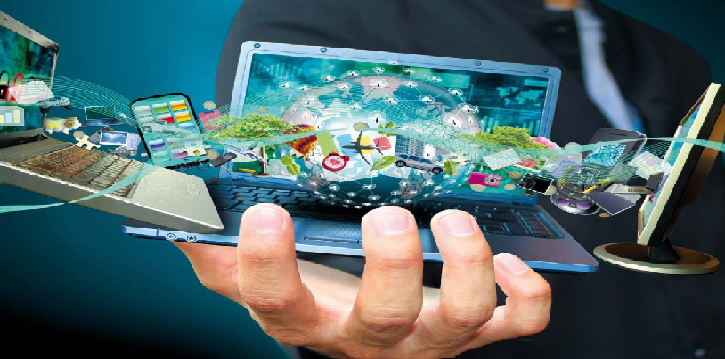 6. Creative Arts
The most broad degree that you can earn is creative arts. This program covers a variety of different subjects like writing, singing, and everything in between. When you get this degree, you are free to choose from a multitude of careers.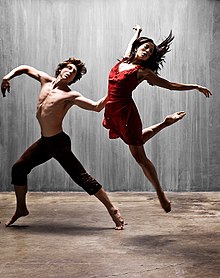 7. Education
Another general degree that you can earn his education. If you dream about being a teacher, this is the degree for you. You will then be able to focus in on a certain age group after that.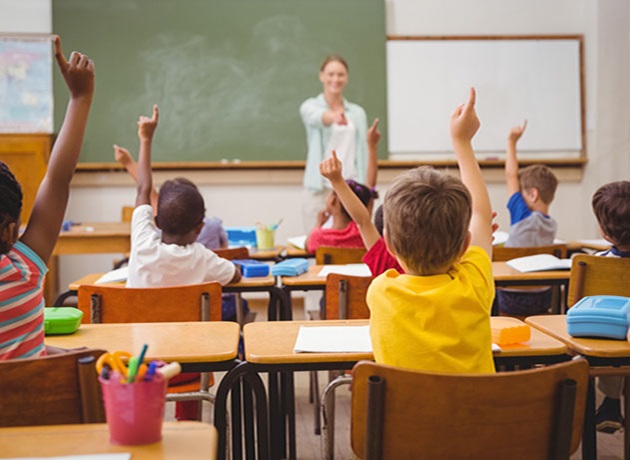 8. Law
If you want to be a lawyer one day, you need to get a law degree. Lawyers tend to make a lot of money in the real world. This is a great perk for you to keep in mind.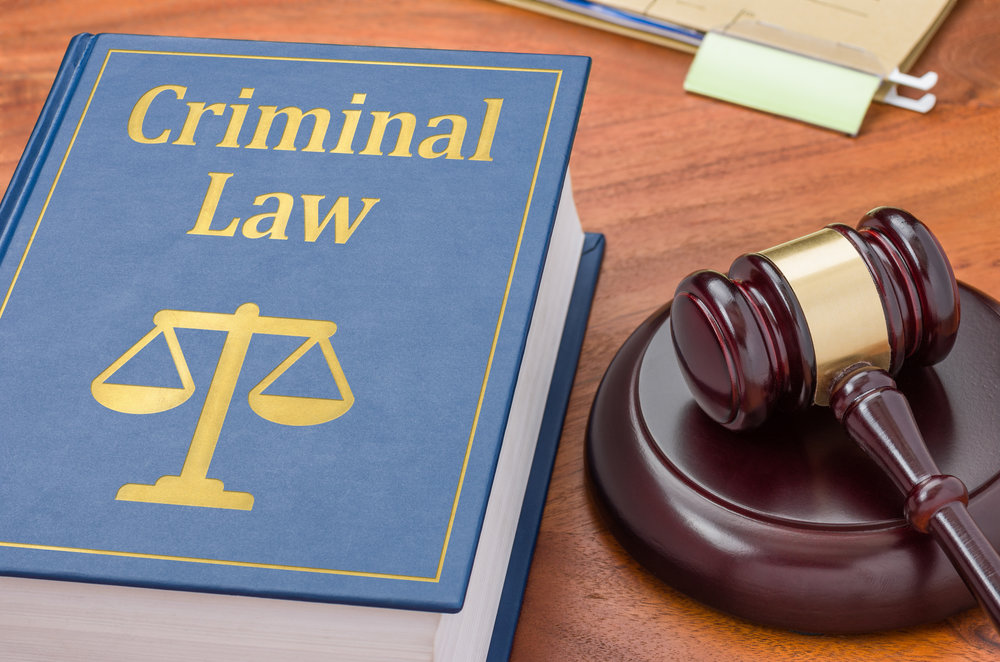 9. Architecture
If you want to build and design buildings, you should major in architecture. You'll spend a lot of time studying the various forms of this art throughout history. You'll also be able to be creative and make some new designs.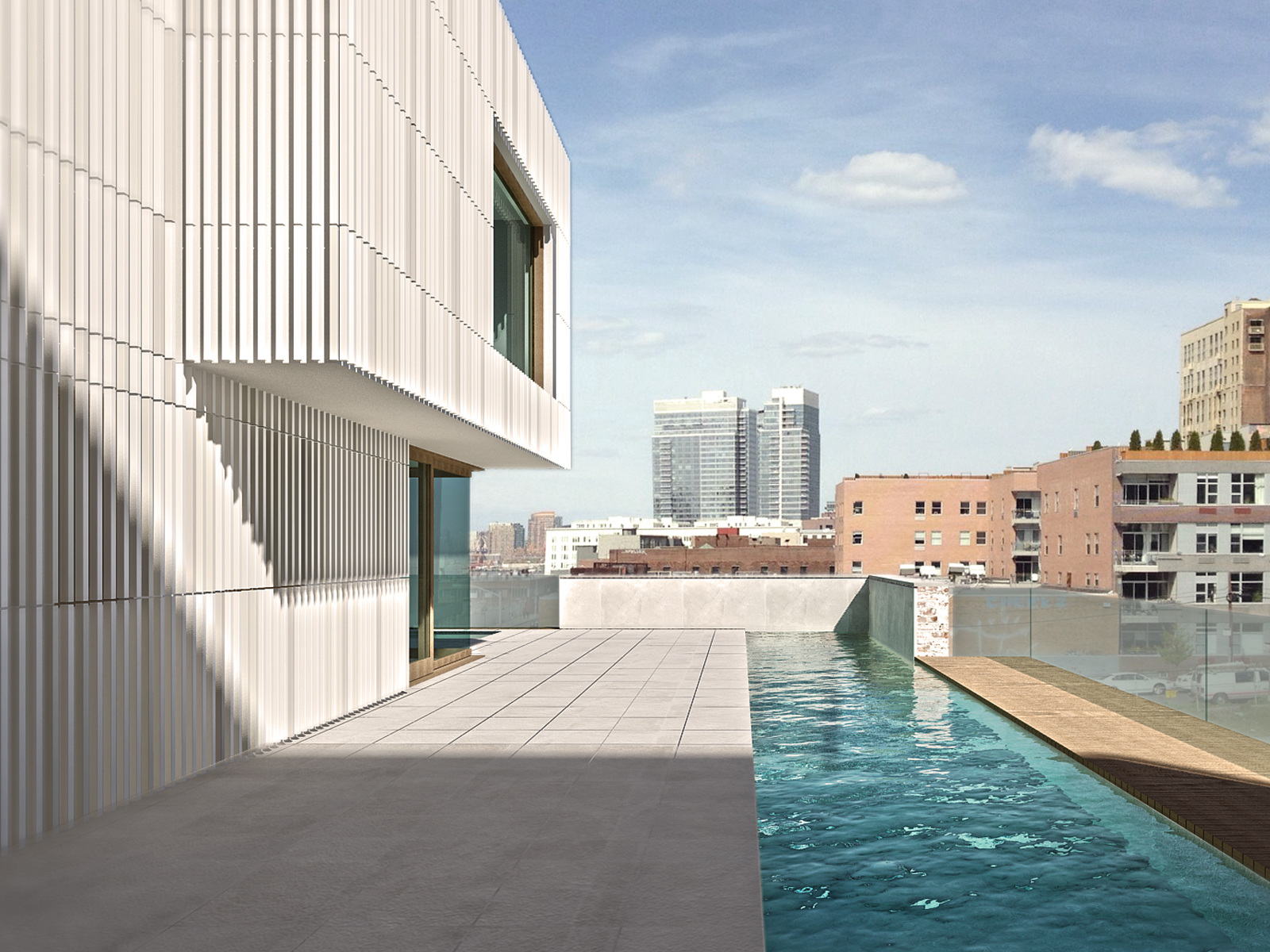 10. Society and Culture
The final great degree that you should consider is society and culture.
This is a fairly new concept that has a lot of material involved. This is a very versatile degree in the real world when it comes to getting a job.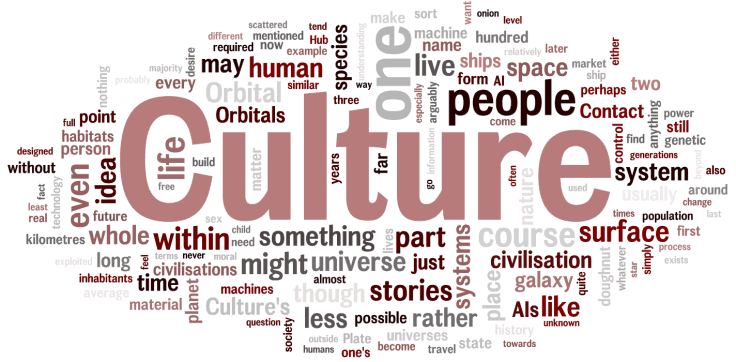 ---
Suggested Articles in Charles Darwin University