Back to Charles Darwin University Blogs
Restaurants and Cafes at CDU
Charles Darwin University is an Australian public university with about 22,083 students enrolled. It was established in 2003, and is still doing great. Here's 7 of their on campus restaurants and college cafes!
1. The Lunch Room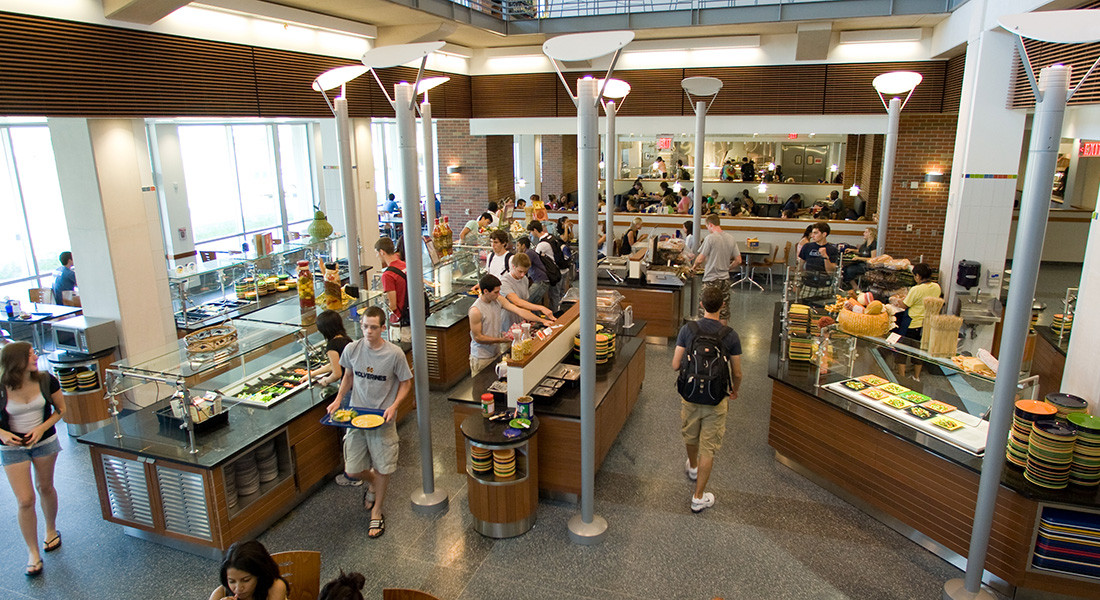 The Lunch Room is a popular cafe on campus with numerous food options. They have a pasta bar, asian food bar, a burger bar, and grab and go drinks. They have good prices, too!
2. Ugly Duckling
The Ugly Duckling is a cute cafe on campus with freshly made coffee and tea, a la carte breakfast, salad bowls and gourmet sandwiches, and freshly baked pastries. This is a popular spot for students for its great prices and food.
3. King's Whole Food Artisan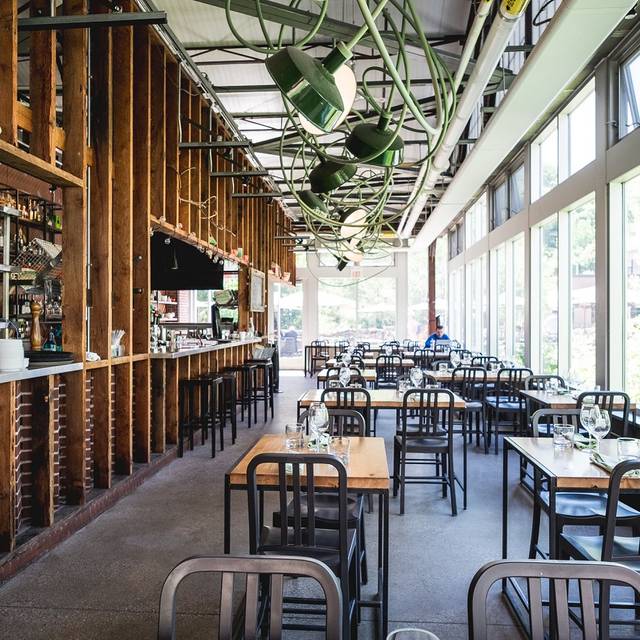 King's Whole Food Artisan is a vegan, dairy free and gluten free cafe on campus that offers organic coffees and teas, fresh artisanal sandwiches and salads, and more. Their food is a little pricier due to its high quality.
4. Katerina's Cafe
Katerina's Cafe is a cute cafe that sells fresh coffee and tea, sandwiches, takeaway food, cakes and pastries, and more. Students love Katerina's for its great prices and fresh food.
5. Karawa
Karawa Restaurant is an on campus restaurant that offers gourmet Australian food. This is an expensive, high quality restaurant that students love treating themselves to every now and then.
6. Essence Grill
Essence Grill is a local grill and bar near campus. They sell grill and bar food for students and locals to enjoy. This is a more pricey option compared to other campus cafes, but it is still popular.
7. Loong Fong
Loong Fong Restaurant is a classic Chinese restaurant right next door to Essence Grill. They have affordable, high quality Chinese food options that students love to come and enjoy.
---
Suggested Articles in Charles Darwin University