Back to Charter Oak State College Blogs
Top 10 Majors of Charter Oak State College
Fairly new,
Charter Oak State College
is a public liberal arts college that was founded in 1973. Located in New Britain, the state of Connecticut, Charter Oak State College offers more than twenty programs. Among these, the top ten majors offered are:
1. Business Administration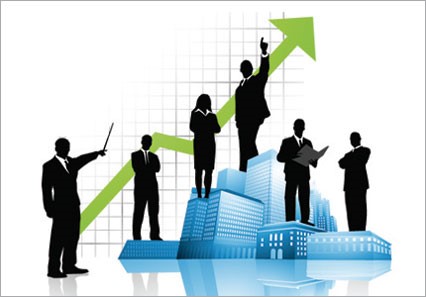 Charter Oak prepares the students completing a Business Administration degree to be able to compete in the global and business environment and how to tackle policies in the corporate world. It equips the students with creative thinking, decision making, and leadership and motivational skills to become better leaders.
2. Health Care Administration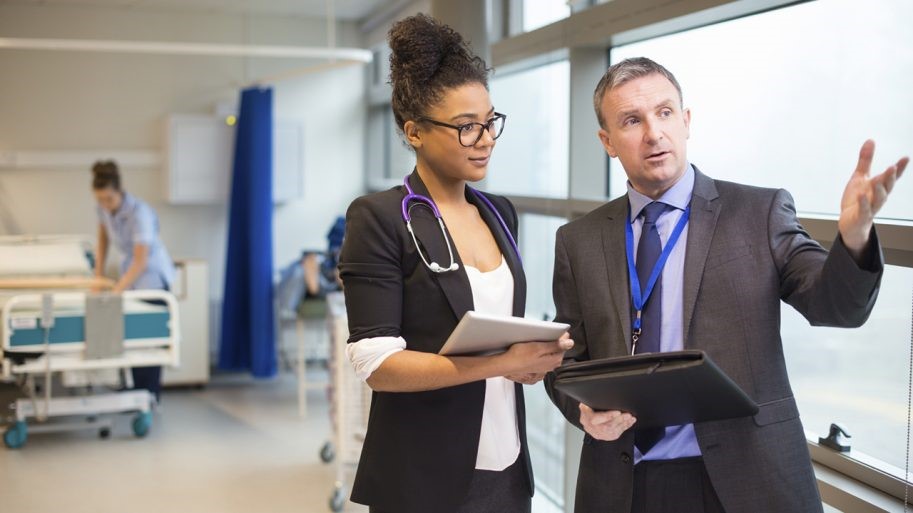 Health Care administration trains individuals who need knowledge of health sciences to better create, implement, and administer policies, programs, and services in the organizations associated with health care.
3. Child Care Management
Early Childhood theory and practice and the deeper understanding with which these theories came about to be, the students enrolled in this program are better equipped to hander early childhood settings in professional life. The pedagogical understanding provided at charter Oak comes in handy in practical life.
4. Public Safety Administration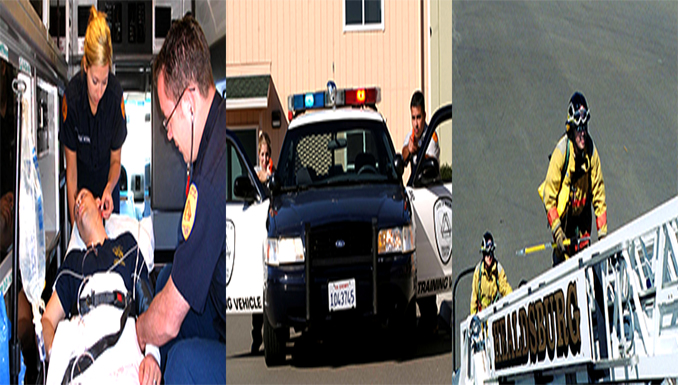 The students enrolled in Public Safety Administration are taught with the understanding that they will go on to become Public safety professionals. Therefore, they are taught to be able to distinguish and simplify the organizational and social problems that arise within an organization and the necessary actions they should take in such a situation.
5. Health Information Management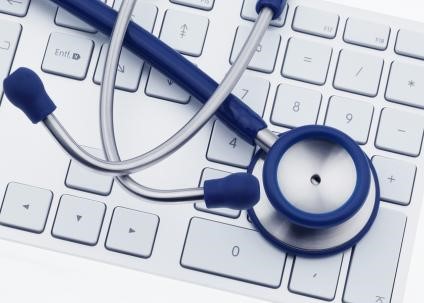 The importance of this degree is that it is accredited by CAHIIM Commission on Accreditation for Health Informatics and Information Management Education. The alumni of this program are better equipped to work with the information of patient alongside the newer electronic methods in the health care systems.
6. Psychology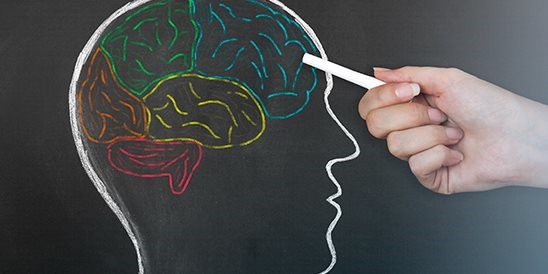 The principles of behaviour and their application to a better understanding of individual, group, and a society. It not only covers the abnormal but also the normal psychology. Most importantly, the students have the option to complete their degree online.
7. Cyber Security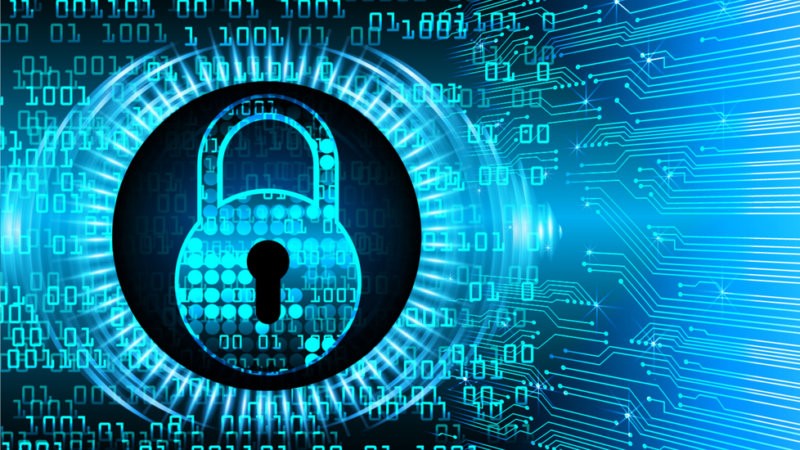 Average annual salary of cybersecurity individuals is more than $70,000 and the jobs are only expected to grow in the increasingly technocratic world. This program is designed for students having some background in computers. With that, they can venture into Information assurance, IT, Cyber Security, Information system Security.
8. Information System Studies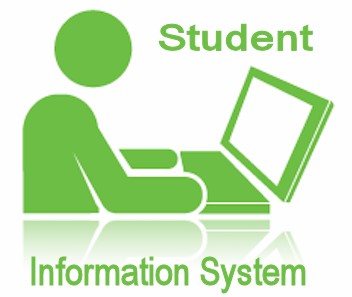 The people that create computer-based systems which are placed to support organizations belong to information technology. The goal of the major, Information system Studies, is to train individuals to become those information technicians. Aside from that, they will be able to handle business, ethical, societal, and technical aspects of the information systems.
9. Sociology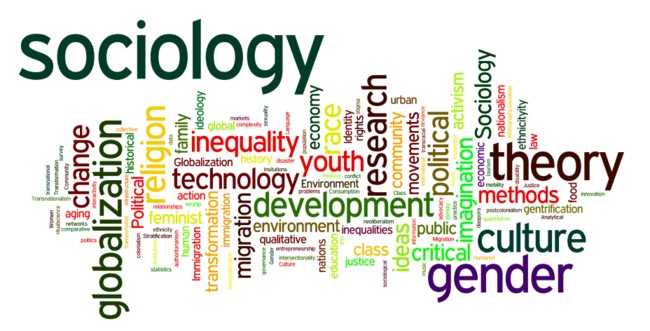 This degree opens up various career options. Students can opt for a career in counseling, social work, and careers that support institutions of family, communities, work, and organizations.
10. Criminal Justice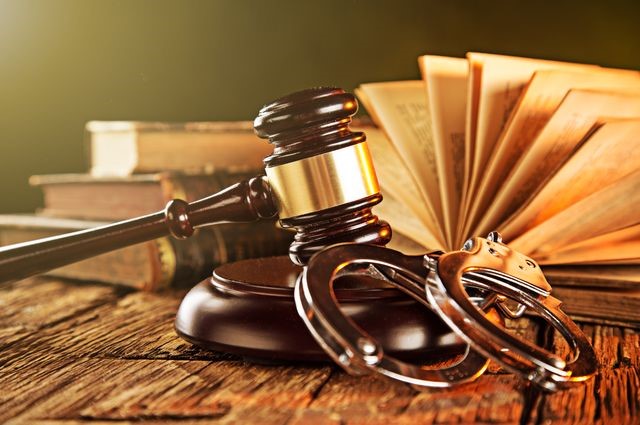 A degree in criminal justice leads the students to pursue a career in the Criminal Justice System. Professional roles within the criminal justice system could be as diverse as substance abuse counseling and conflict resolution to policy development and law enforcement.
---
Suggested Articles in Charter Oak State College