Back to Charter Oak State College Blogs
Restaurants and Cafes for Students at Charter Oak State College
Charter Oak State College is located in New Britain, Connecticut.
There are several restaurants and cafes that are found it, these makes life so comfortable for the students at the university since they can choose which to get their meals. The restaurants and cafes are located at convenient distances. Some of the restaurants and cafes near Charter Oak State College include:
1. Tony's Central Pizza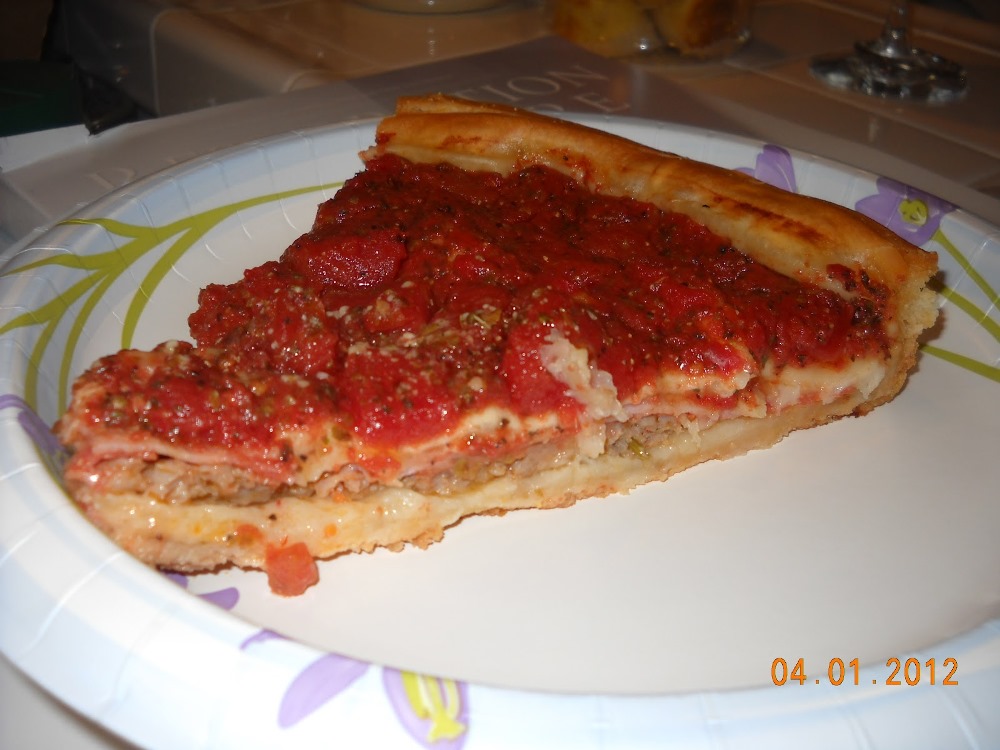 Just 0.1 miles is the location of this café, if you have tight programme you will get sorted, therefore, assured not to miss any class while looking for a place to have a meal. Cuisines available includes pizza and Italian. This café is famous with student because of pocket friendly meals as well as friendly employees.
2. Ichiban Express & Poke Bowl

This café is famous with student not because of their short distance from the university but because of great cheap food. They have online ordering so you can make your order still in the lecture hall and you save a lot of time of going and waiting for your order to be prepared.
3. Max Pizza 5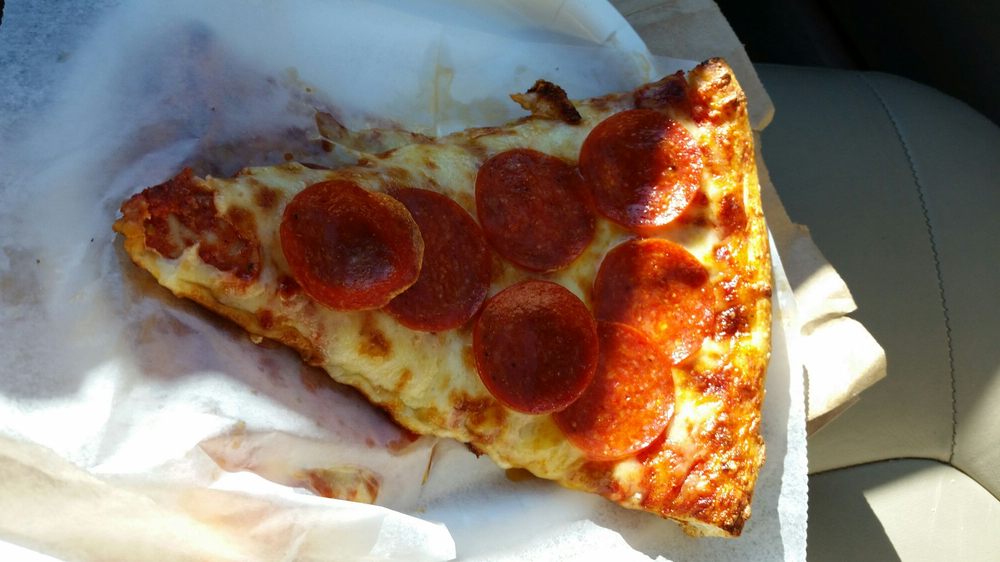 Those students who love to showcase their meals to their followers on Instagram this is the place to go. They have meals that are so colorful and tempting just to make a person to snap their food. They allow online ordering. Max pizza 5 can be said conclusively have great Pizza, salad and staff.
4. Cracovia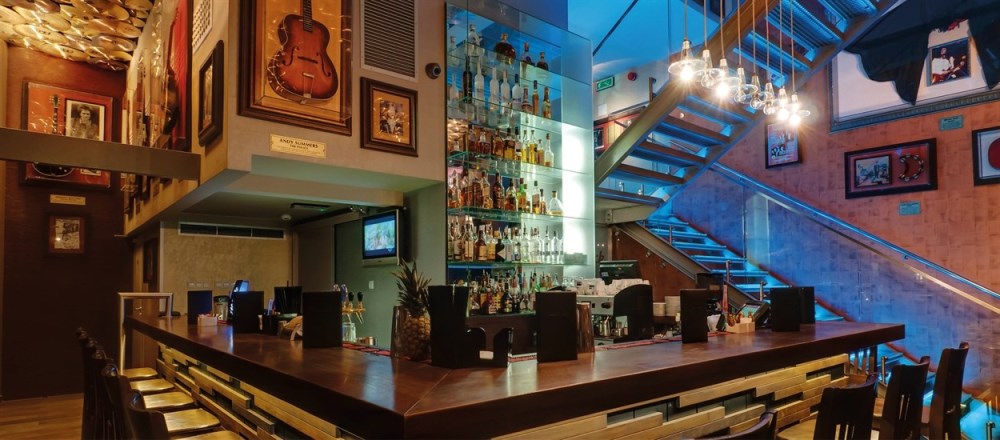 In about 1.4 miles from the University is the location Cracovia, the café is famous for Polish, European, Eastern Europe and Central European cuisines. Some of the features available include takeout, reservations among others. Those with wheelchairs can access the place comfortably.
5. MOOYAH Burgers, Fries & Shakes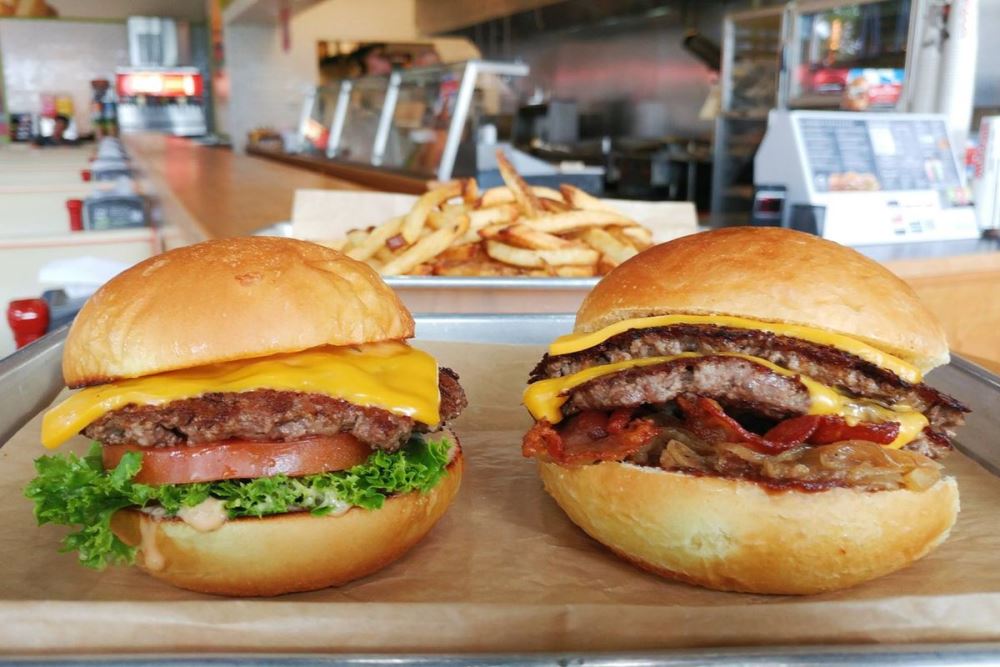 Located about 0.9 miles from Charter Oak State College, the place is loved by the student thanks to their tasty burgers though relatively expensive. They allow online ordering for the fast foods.
6. Mae Kong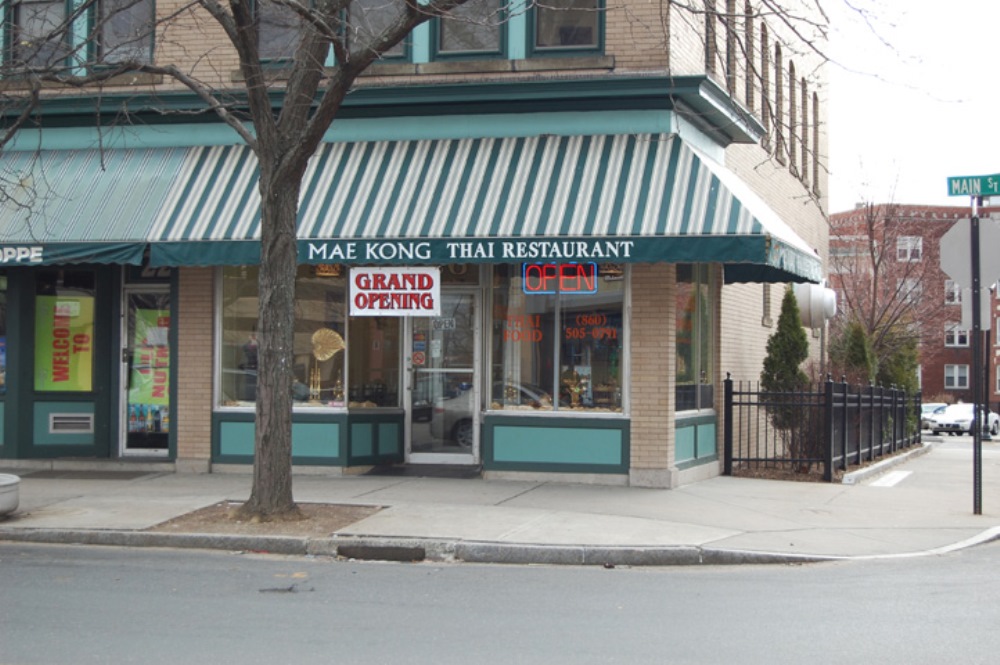 Are you looking for Asian and Thai cuisines Mae Kong is the place to be. Located in less than 2 miles in 26 Main St, New Britain, CT 06051-2508. They have a nice variety of excellent Thai food at reasonable prices and all served in a lovely atmosphere. Don't miss the yellow curry with sticky rice.
7. Pho Viet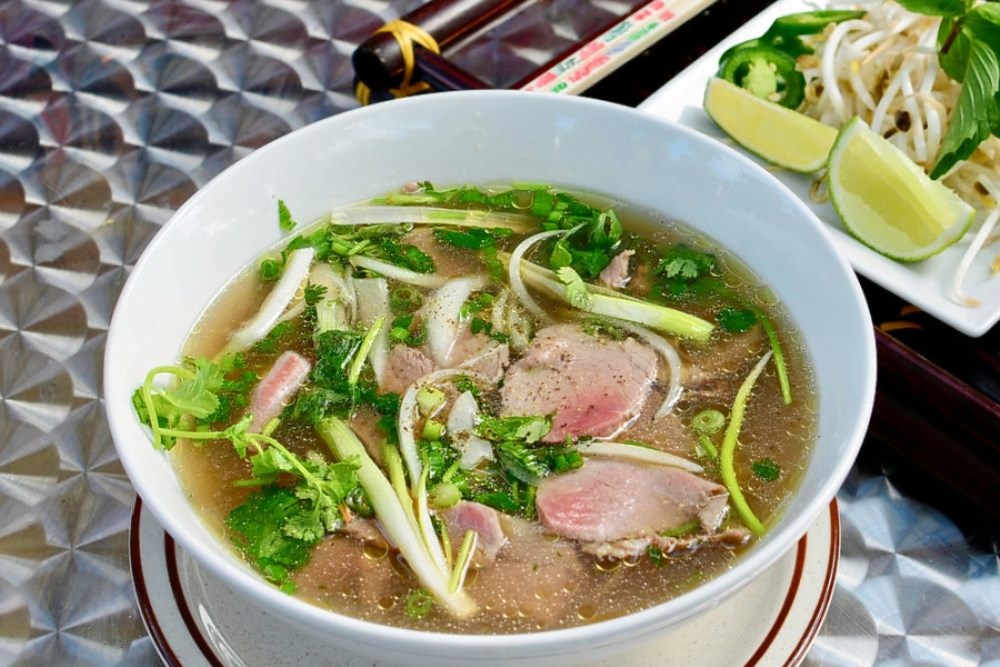 Located in less than 1 mile from the Charter Oak State College they have the best Pho! The broth is full of flavor with 3 options beef, chicken and vegetarian. They open throughout the week with only varying operating hours.
With this wide range of foods/drinks restaurants and cafes, the students have all sorts of options to choose from. This will only be influenced by their budget, class schedules, and their preferences. This will not be a significant issue at all for the restaurants and cafes are located at perfect distances within the university and offer services with the students in mind. For more information on these restaurants and cafes while at the university visit their websites.
---
Suggested Articles in Charter Oak State College