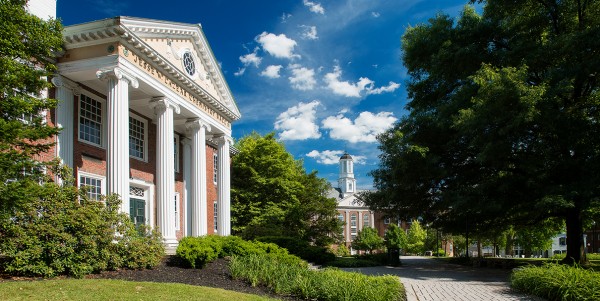 A lot of college students want to avoid taking difficult classes in order to remain sane and save their GPA. But, how can you avoid the hard classes if you don't even know what they are? Keep reading this post to learn about some of the most challenging classes offered at Chatham University.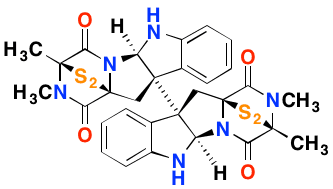 Chemistry is known for being a tricky subject to tackle. Students will start by learning about atomic structure and using this to learn about chemical naming, reactivity, thermochemistry, light, matter, orbitals, covalent bonding, molecular shapes, and more.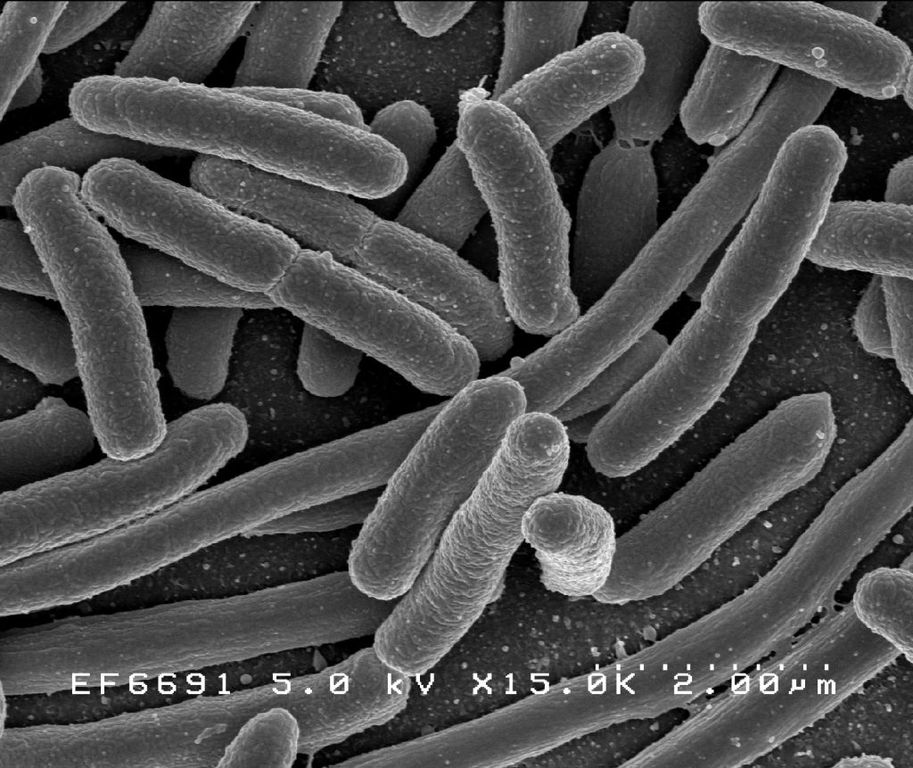 Students are required to take this class before taking an upper-level biology courses. Here, students will learn about different animals and plants at an organismic level. Some of the main topics covered include evolution, respiration, circulation, reproduction, and more.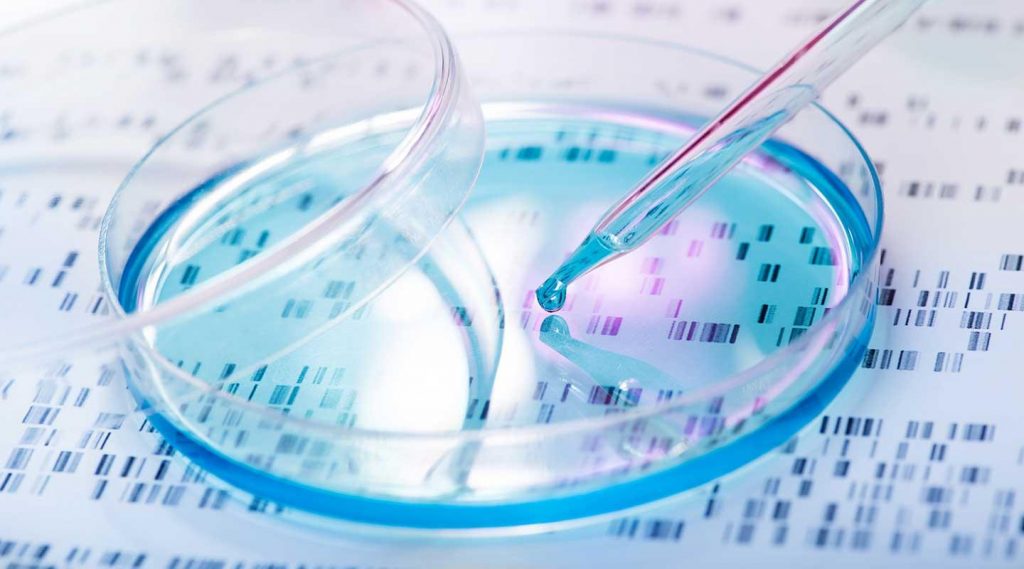 This class combines two of the hardest STEM classes: biology and chemistry. The main focus of this class is to learn about the structure and functions of proteins, polycyclic acids, and membranes. To do this, students will learn about enzymes, kinetics, metabolic pathways, thermodynamics of equilibria, energy usage, and more.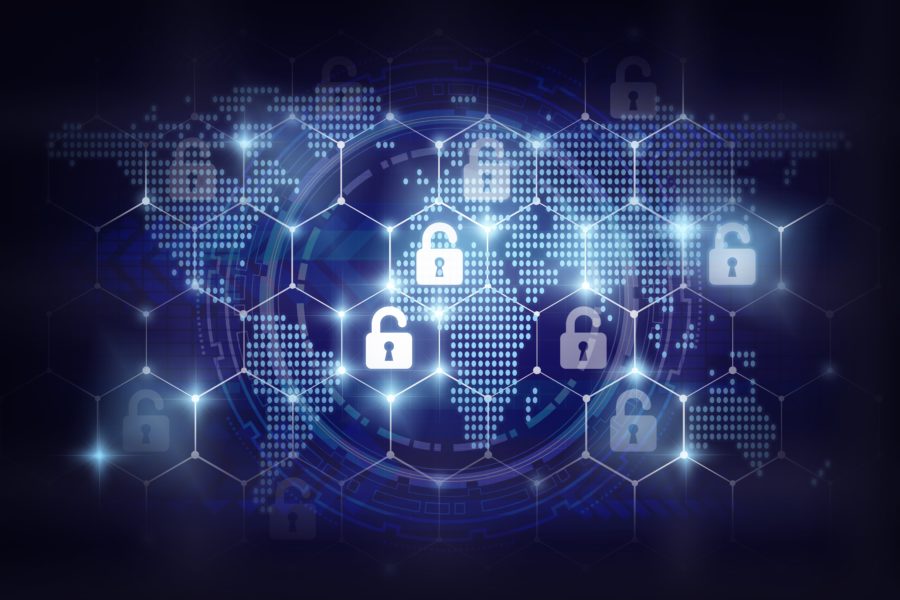 We all use computers but very few of us know exactly what it takes to keep our information and data secure. In this class, students will learn about some of the fundamental issues in information and cybersecurity. This course will allow students to develop skills to identify vulnerabilities, threats and risks while also designing systems to prevent cyberattacks.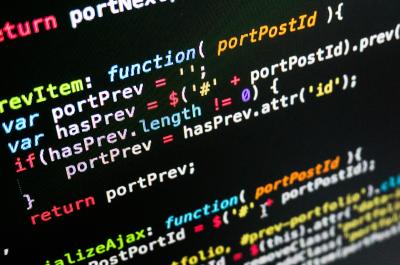 Don't let the fact that this is an introductory class fool you, programming certainly isn't easy. Not to mention that it's based on C++, one of the hardest coding languages out there. This class is designed for students with no programming experience and will introduce them to algorithms and different object-oriented programming techniques.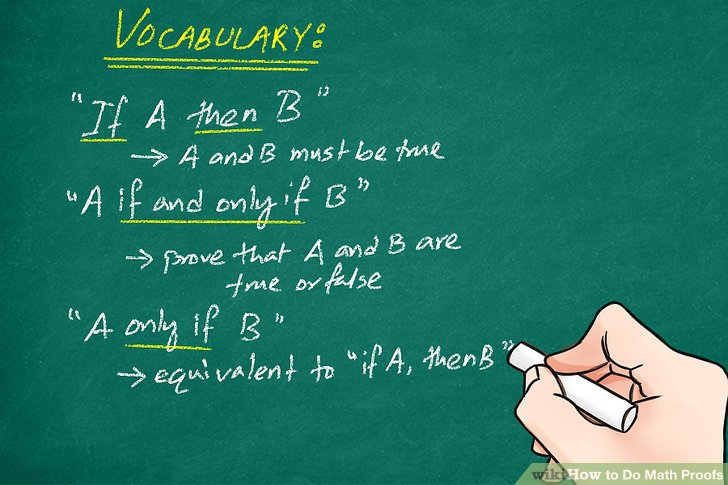 While this is a math course, proofs certainly are different from standard math. In this class, students will read, understand, and write mathematical proofs. This class will also allow students to familiarize themselves with computer software used to analyze math problems.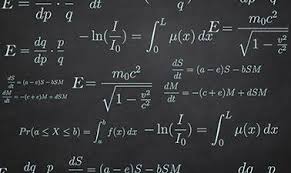 Most college students struggle with calculus. Some of the topics include differential equations, integrals, trigonometric functions, and more. On the bright side, the class only meets for four hours a week!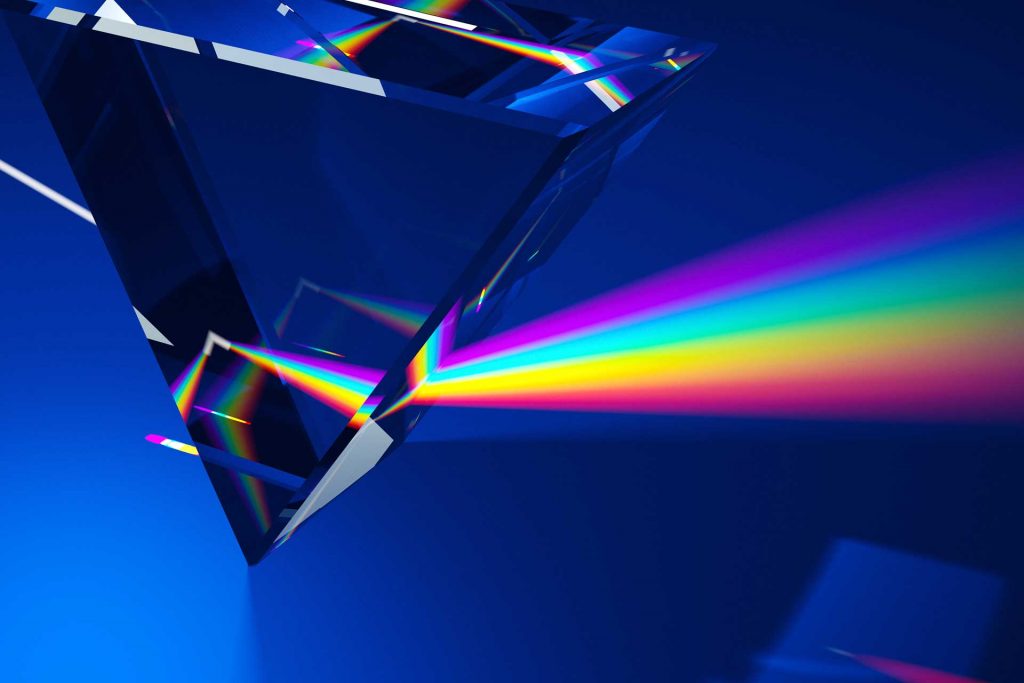 PHY 252 is a continuation of PHY 251. Most of the material in PHY 251 is covered in high school physics classes so with new material, you can expect this course to be much more difficult. Main topics include thermodynamics, fluids, electricity, circuits, magnetism, Maxwell's equations, light, optics, and more.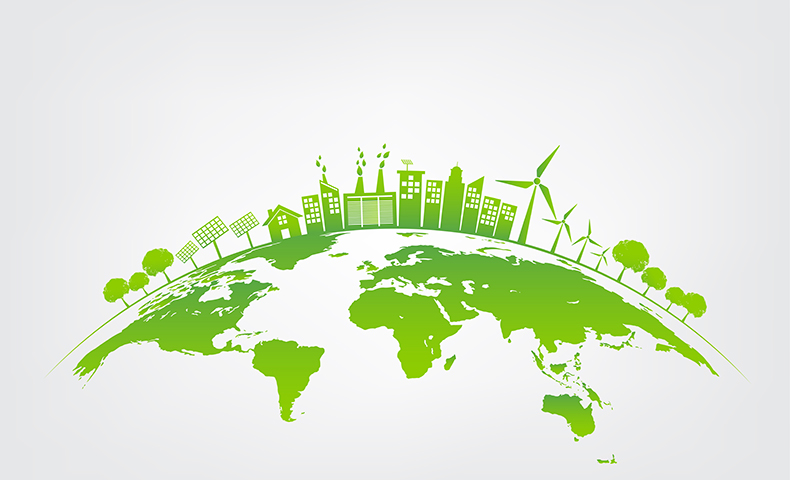 This is a biology course but is taken further than normal biology classes go. Students will learn about common biological concepts in an integrative and applied framework. In addition, students will learn about the approaches used in biology to learn about sustainability for humans, ecological health, freshwater environments, energy sources, and more.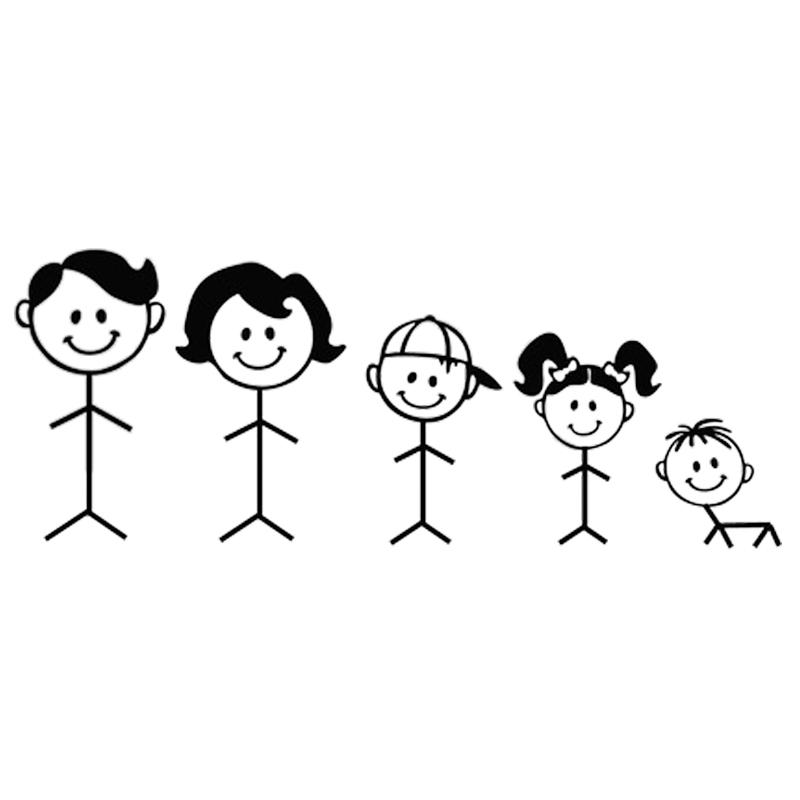 This course is required for students who want to be nurses. Here, students will be introduced to different complex individual and family concepts related to nursing practice. Students will focus largely on family dynamics, reproduction, growth, and development using nursing concepts and Tanner's clinical judgement model.

Now that you know about some of the hardest classes at Chatham, you can begin to think about the classes that you may want to take or avoid. Keep this post in mind as you register for your courses next semester!
---
---
Related Articles