Back to Chestnut Hill College Blogs
10 of the Easiest Classes at Chestnut Hill College
The best way to achieve your goals is by acquiring an adequate amount of knowledge about the specific goal you desire to achieve. College gives you that opportunity. So, start off at
Chestnut Hill College
with some of the easiest college courses. Here's ten!
If someone breaches security, they could pose a great threat to the safety of others. This class teaches you about preventative measures used in providing security and justice for local, state, and federal levels of governments and organizations. Simultaneously, you will learn about what to do in cases of emergencies where there is a dilemma or crisis.
The Foundations of Education course gives students background information on education. You will learn about educational history while gaining a perception of its philosophical and social standpoints. Altogether, students will be prepared to take on educational tasks in reference to early childhood.
For every page turned in a book, there is new insight and a vast range of information that can be received. This class teaches you how to make books. You will learn how come up with concepts for different styles and in turn, create beautifully formatted books.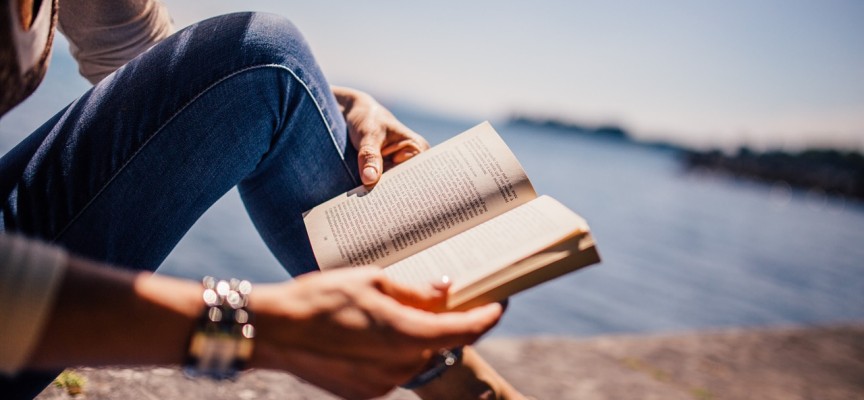 Global Awareness Seminar helps students to broaden their understanding of society as a whole. They will research communities around the world and develop an understanding of diverse backgrounds. Consequentially, students will global conflicts and resolutions.
In this course, students will study America and the major events that have had an impact on the lives of the American people. There will be discussions about the continual development of the country. Also, information on the battles and wars that took place on American soil will be explored.
Building an organization is hard work. It takes the effort of a team of people that are willing to work together toward a common purpose. This class will teach students about the qualities and characteristics that good team players should have in order to build an organization successfully.
Gain an understanding of human nature in this course. During class sessions, students will research human behavior. They will also discuss important questions that every individual asks themselves at one point in their life such as, " What is real?" and "Does God exist?"
Learn about stars, planets, moons, and space objects when taking this course. The laboratory activities will give students the opportunity to have personal experiences with space objects. Altogether, they will enjoy studying the basics of astronomy as a whole.
Become introduced to the study of how the mind functions in this class. Since every individual is different, every care plan and diagnoses must be uniquely designed. This class gives its students the opportunity to understand how a psychologist reviews mental behaviors as a scientist in order to properly assess each client.
Because of the difference in cultures, there are numerous religions and belief systems that relate to the relationship of the community with the creator and their history. This class teaches students about religions around the world and how each one differs from the other. [caption id="" align="aligncenter" width="401"]
religions around the world[/caption] Your goals can be achieved in time with the help of courses such as these. All you have to do is believe and keep going.