Back to Chico State University Blogs
Health and Wellness Services at Chico State University
Student health and wellness is the primary concern of Chico State University. Students can take advantage of numerous education, prevention, and assistance programs. Chico State University has resources that help promote both your physical and mental health while you study and work. They have modern facilities for health, wellness, and fitness and recreation services. The university provides students with a professional primary healthcare service ensuring the health and well-being of their student community. Students need to be aware of the health and wellness services that are readily available to them in the school. Listed below are the health and wellness services at Chico State University.
1. Campus Alcohol and Drug Education Centre (CADEC)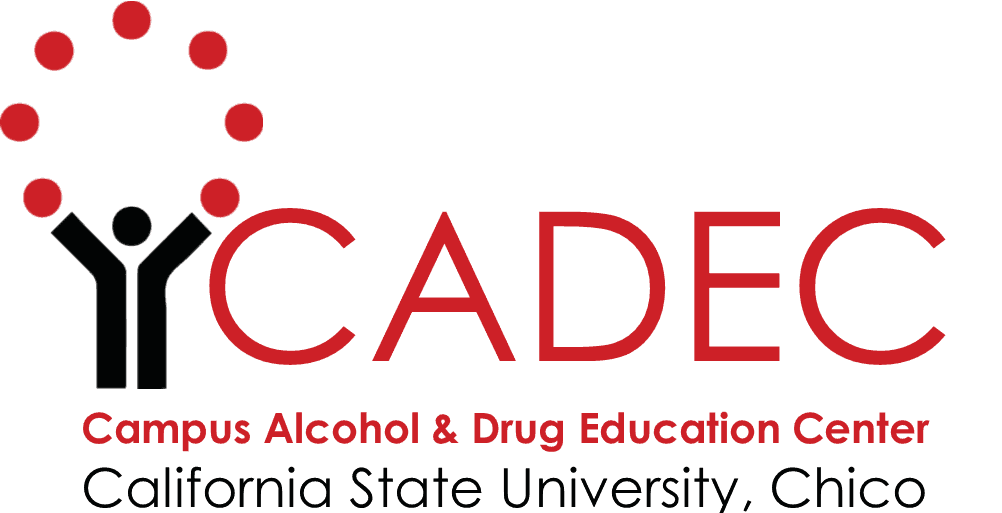 The Campus Alcohol & Drug Education Center (CADEC) is committed to providing evidence-based educational programs and services that raise campus awareness about alcohol and drug misuse. CADEC strives to engage, enable, and empower students to make responsible and healthy choices, especially in areas where substance misuse is a concern. The main goal of CADEC is to create a campus-wide, pro-active approach to alcohol prevention, which will result in a healthier and safer campus for students.
2. Chico State's mental health service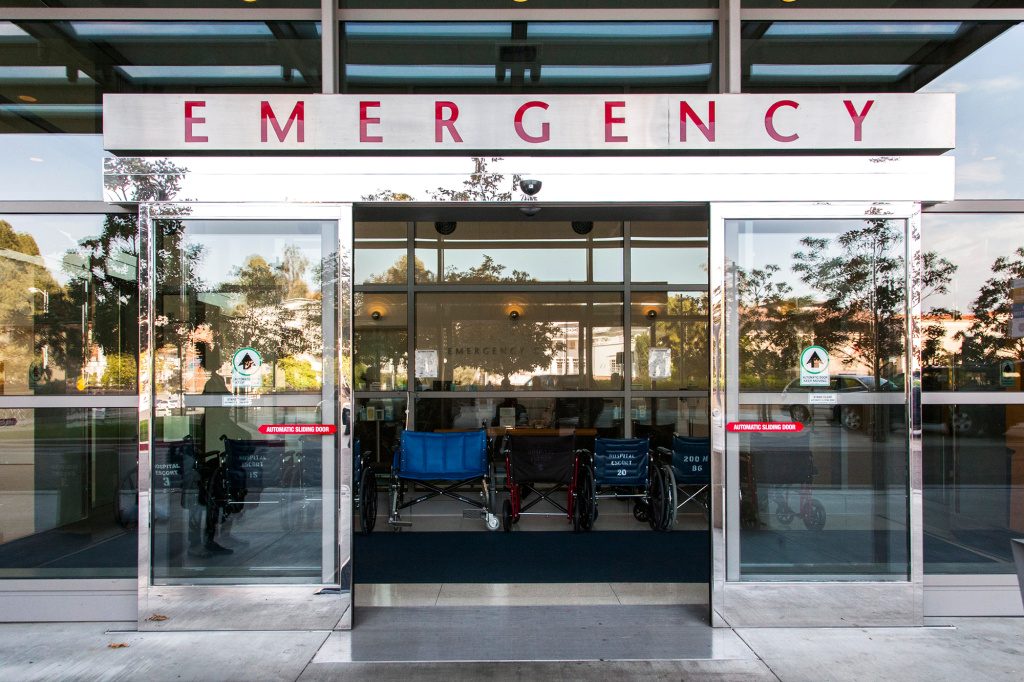 College can be great, but you can also feel stressed, lonely, or overwhelmed at times. If you are looking for help with a personal problem that is interfering with your academic progress, work life, or general well-being, then you've come to the right place. You can consult the Chico State's mental health services. Their services are very reliable and available to all students.
3. Student Health Centre (SHC)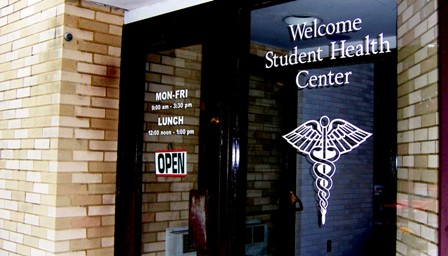 The Student Health Center (SHC) is here to ensure that our students will have a healthy and successful experience while attending Chico State University. The SHC provides outpatient health services for acute,sub-acute illness, minor injuries and transitional care for chronic issues during weekdays. SHC services also include basic medical care, limited mental health care, preventative care, health education, contraception, STI treatment, travel medicine and immunizations with the support of an onsite lab, pharmacy and x-ray services. You're required to book an appointment 15 minutes earlier before you can be attended to.
4. Wildcat Recreation Center (WREC)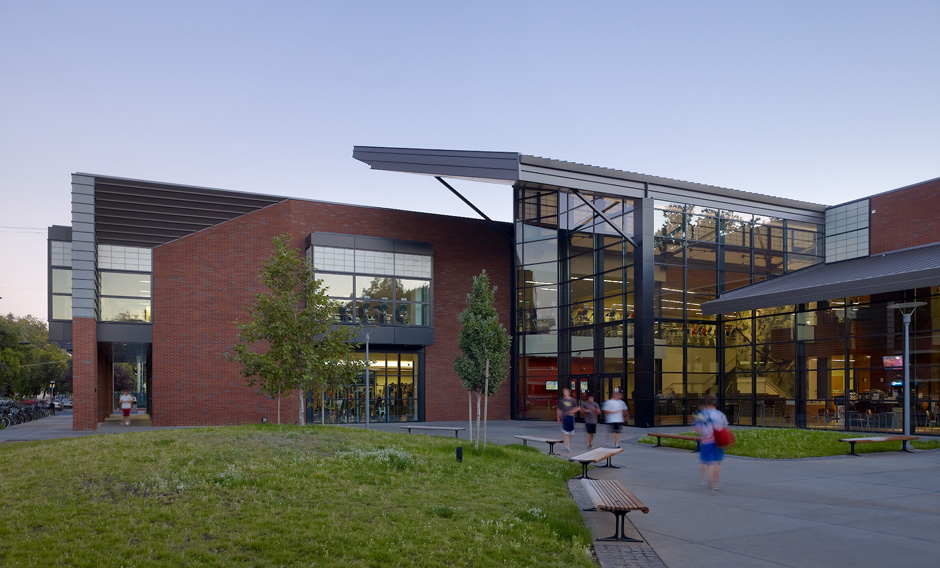 The Wildcat Recreation Center is available to meet students of Chico State University fitness, recreation and fun goals. The WREC is free for students and has convenient hours and a great location. They have several training materials and equipment that students that practice with. The mission of WREC is to create an active campus community through play, wellness and adventure.
5. Campus Assessment Response And Education (CARE) Team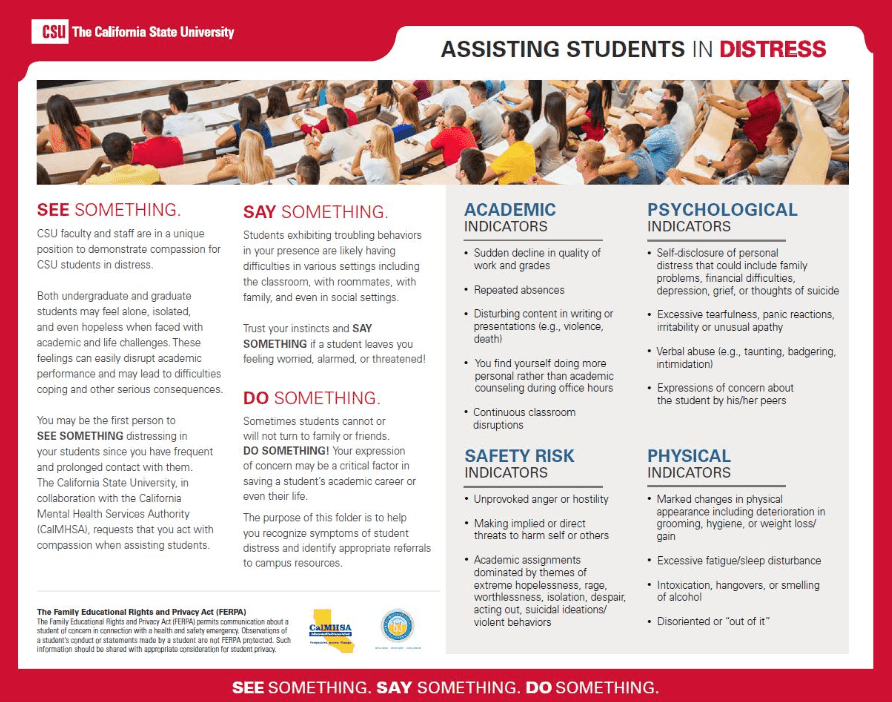 CARE Team is dedicated to promoting the safety and wellness of the Chico State campus community by addressing situations where students are displaying behaviours that are disruptive, threatening, or concerning in nature and potentially impede their own or other's ability to function successfully or safely. They conduct an investigation, performs a threat assessment, and determines the best mechanisms for support, intervention, warning/notification and response. The team then deploys its resources and resources of the community and coordinates follow-up.
---
Suggested Articles in Chico State University