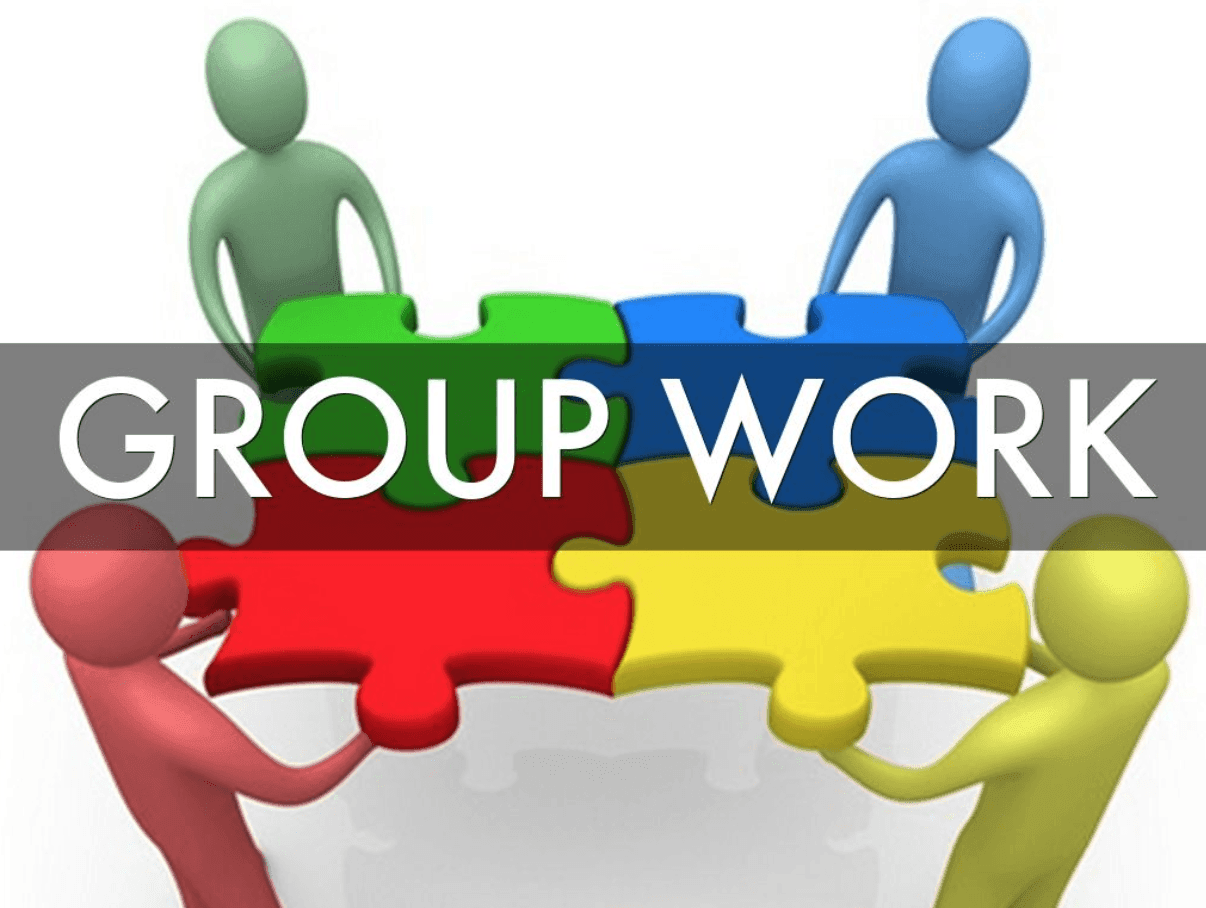 Group Work… everyone hates it. Unless you are that one person who is somehow able to get away with not doing anything except slapping your name on the front of that project along with 3 others who did the same and one poor sap that stayed up til midnight covering for you. Was that too harsh? Anyway! If you always feel like you are the one stuck staying up til midnight then this article is for you! Here are the 5 best ways to survive group work (without doing the entire thing yourself).
1.Take charge!
The only way the rest of the group won't step all over you like a used doormat is if you step up. It's a natural way to let others know you are in charge. Animals show dominance and then others respect them. That does not mean be rude! Just lead the group, take the spot as leader by starting the conversation of what you are going to do for the project.
2. Pick a Topic
Be sure to land on a topic the same day you are assigned the project. If its a speech, know what you are giving it on. Or at least come up with a general idea that everyone agrees with. You will have to be the one to take charge and make sure the group picks something if no one else contributes. Then by the end of the next time you meet, have the subtopics picked out. 
3.Delegate Roles
Once you have different subtopics, or parts that people can do individually, be sure to assign them. Maybe let everyone pick one they're interested in first, then if no one says anything maybe just randomly assign them. Just be sure to WRITE DOWN who is doing what so there is evidence of who was supposed to do what. 
4.Set Time to Meet up
Say your group meets in class twice a week, but this is not enough time to write a presentation or do a project. So, you and your group will need to find days and times to meet outside of class. The library is probably best unless there is another quiet space everyone can work that is not too far for anyone in your group to go. Be sure to have a time and date set for these because people can easily 'forget' these days.
5. Create a Group Chat
THIS.IS.SO.IMPORTANT Create a group chat with your group! Spend a few minutes literally just passing your phones around the group so everyone can add their number. Then make a group chat, that way if anyone genuinely needs help, someone will be there. Or so the rest of the group can hold others accountable for not meeting!! 
Hopefully these help you and your future groups that you are forced against your will to work with. Everyone has to go through it at some point, might as well try to do well. GROUP WORK IS NOT A DEATH SENTENCE!
Happy Studies!
~Addi B.
---
---
Related Articles