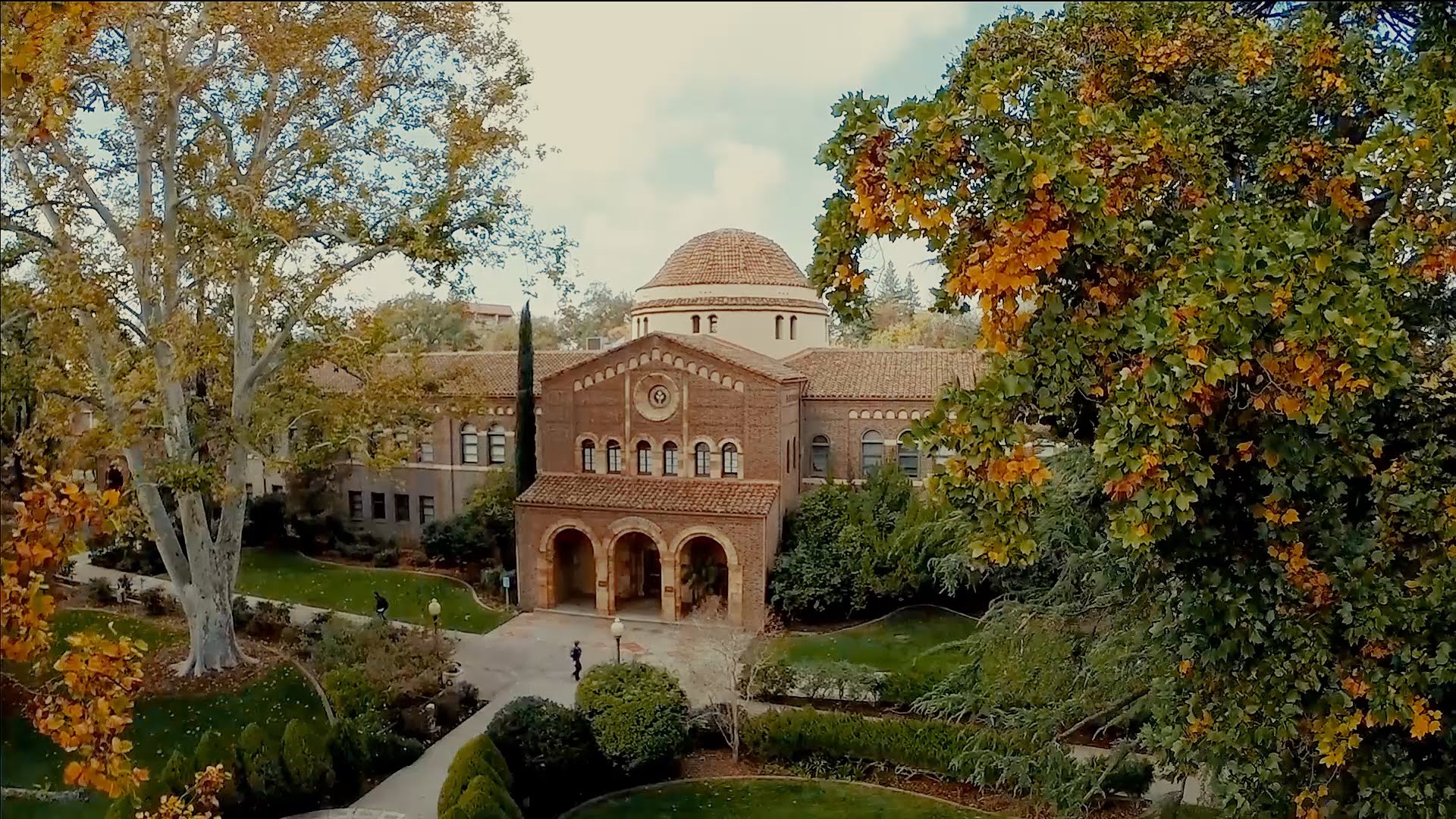 Finals are always looming over every college student. Whether you need to study for an upcoming test, or you need to cram for the final to hopefully save your grade – these are the best places to study on Chico State campus:
1. The Library
Of course, the library! Not only can you find a nice cozy, quiet spot to read or go through those flashcards, you can also practice presentations, or group projects, and do all the research you need for that essay. Meriam Library offers group study rooms that anyone can reserve, some are even equipped with whiteboards, projectors, TV displays, and huge rooms to practice your presentation for an audience of empty chairs.
2. The H.U.B.
The HUB, also known as the "Housing Utility Building", puts on almost every event on campus. Recently they opened a tutoring and study room for students that cannot find space in the library or live closer to the HUB. It has lots of outlets, great lighting, comfy chairs, and best of all, peace and quiet. During finals week, they make sure the building is open early and stays open late.
3. The Dining Hall
Although it does not sound like the best place, the dining hall is surprisingly very nice to study in. Just be sure to get a table near an outlet, so that you can keep your laptop charged. Hot tea or coffee and pastries make it easy to focus. Some people even work better with white noise or people moving around. If that's you, the dining hall is the perfect place to go and lose yourself for hours. Although they may kick you out at closing, at least it was time well spent studying.
4. Selvester's Café
One of the places on campus where you can use your flexcash is this quiet café-like spot hidden in the trees. They have a huge room filled with tables and chairs that can be scheduled for events. Attached to that is a small café that serves coffees, teas, and assorted breads and pastries. Imagine a Starbucks, only quiet, with light jazz music playing and people intently reading or typing out papers.
5. Outside, Under a Tree
If you are willing to set out a blanket and find a shady spot, being outside while studying is a very healthy practice. Chico State is known for its arboretum, which is the many species of trees that live and thrive on campus. Just be careful to check the weather before going out to study!
Hopefully, at least one of these study places is perfect for you to unwind and cram. All of them are really nice, and there might even be better ones on campus hidden that you can go out and find. Be sure to comment with your opinions!
---
---
Related Articles