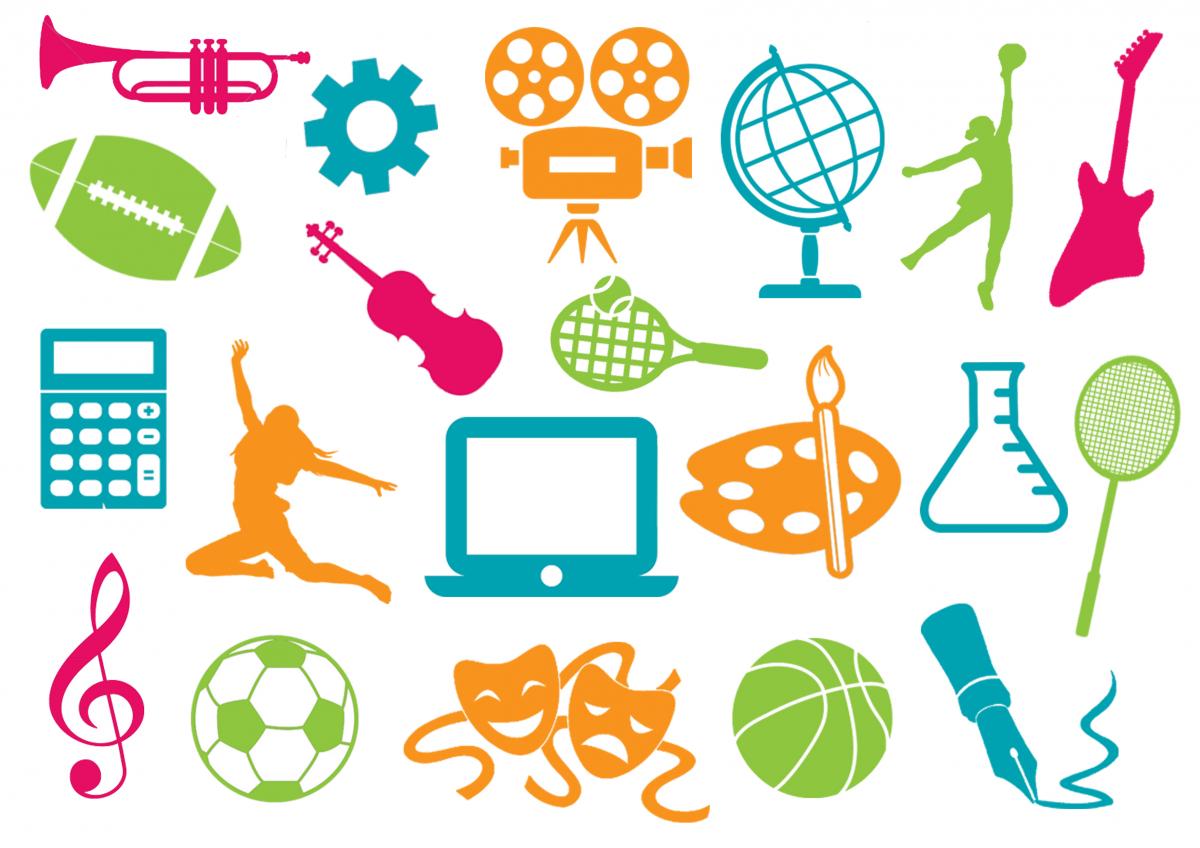 Whether you are new to campus, or an upperclassman looking to get out more, extracurriculars are perfect for anyone. They are a great way to meet new people, gain experience in a particular field, and find a new hobby to fall in love with. Here are 5 different extracurriculars worth joining at Chico State:
1. Community Council aka "CoCo"
If you live in the dorms on campus, one of the BEST extracurriculars you should join is CoCo! There will be signs everywhere that encourage you to join CoCo. They are sort of like Student Government from highschool, but with a wider range of abilities. You meet once a week and put on events for  students that live in the dorms.
2. Prime Time Productions aka PTP
PTP is like CoCo, but instead of it being for the students in the dorms, PTP puts on large scale events for the entire campus. Some of these include Midnight Movies at the Lawn, Winter Festival, Sundae Social, and Rock the Block. You can also receive units for being a part of PTP!
3. Community Action Volunteers in Education aka CAVE
CAVE is a volunteer club you can join on campus. They hold events such as campus cleanup, tutoring K-12 students, and Adopt-A-Park. All of the participating students volunteer their time for a greater cause by giving back to the community.
4. WREC Adventure Outings
This one is not a typical club that you join and attend regular meetings. This program offers students inexpensive ways to get active and do amazing and adventurous things. From whitewater rafting, kayakeing and backpacking to rock climbing and cross country skiing – these events are a one time payment for the entire trip. Most events are under $200.
5. Gender & Sexuality Equity Center aka GSEC
GSEC is one of the most forward-thinking organizations on campus. They work to sponsor events for sexual education and promote gender equality. They hold workshops and supply the student body with safety essentials such as rape whistles, pepper spray, condoms, dental dams, lubricant, tampons and pads. THey also hold events like drag races, vagina monologues, feminist fridays, queer week and many more. By joining, you can receive an internship and some units! And hey, cool stickers!
These are some of the best extracurriculars available for students to join on campus. All of them want to promote a sense of belonging for everyone, so even if you do not join you can attend any of their events. These are not the only ones on campus, however they are the most popular and most integral in the community. Comment your own experiences and opinions!
---
---
Related Articles