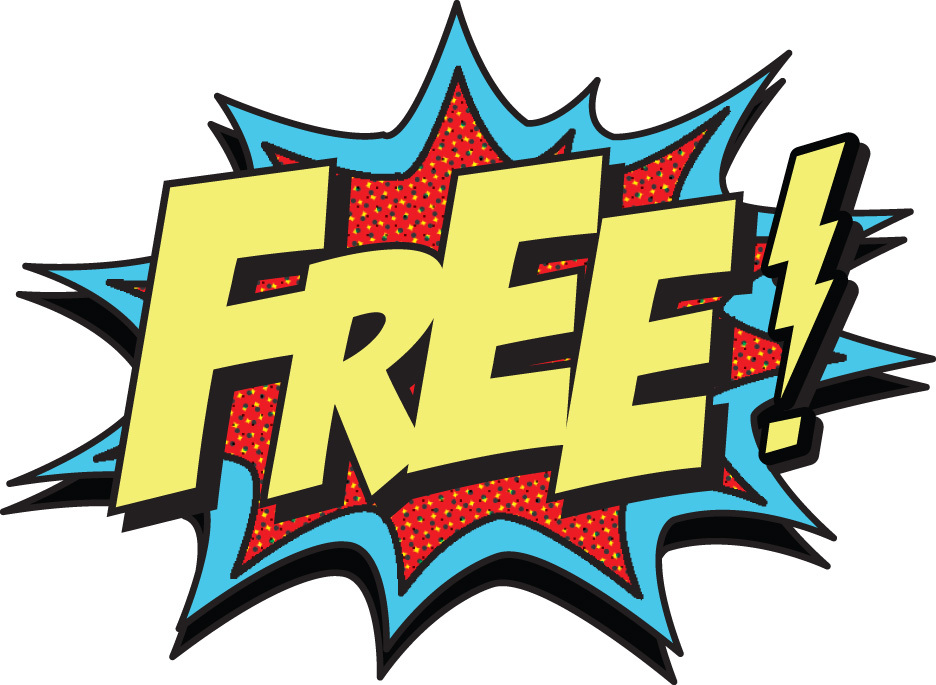 Everyone loves free stuff right? Why not, it's free after all. You can never go wrong with free stuff, and as a college student, free stuff is pretty important in your life. Here are some of the best things you get for free at Chico State by simply being a student. Showing your ID, or simply giving someone your student number gains you access to many free and awesome opportunities. Here are some of the best ones available:
1. Public Transit
All Chico State students get free access to the B line Buses. These buses will take you pretty much anywhere you need to go around Chico. If you are on the fence about taking a car with you to college, this is definitely something to consider when making that decision.
2. The WREC
The WREC (The Wildcat Recreation Center) is the gym available to all Chico Students. Some of its best features include a rock climbing wall, personal trainers, indoor track, and so much more. If you like working out or playing some basketball/volleyball/badminton/soccer, you'll love The WREC.
3. The HUB
The HUB is open almost 24/7 for students. They offer snacks, games, studying and even free tutoring. Their mission is "to find a place for everyone" at Chico and they really go above and beyond in making everyone feel welcome and comfortable.
4. Sporting Events
With a Chico State ID, you get into all sporting events for free. These events are a great place to meet enthusiastic people who love cheering on their home team. Going to various games is the easiest and most fun way to make good friends who love to smile, be loud, and have a lot of Wildcat pride.
5. Tutoring
As mentioned before, The HUB offers free tutoring for its students. It is also not difficult to find study buddies and people willing to help. In some of the dorms, they run year-long sign-up sheets and information about how to be a tutor or how to help someone else. Everyone wants you to succeed here at Chico State, and we are all willing to help you achieve anything.
6. Health Center
The Health Center is a free place of safety, security, and help. They only care about you here. Whether that be constantly handing out free condoms, or allowing you to speak to an actual doctor for free; the Health Center will always be here for you. While they aren't able to do everything, they are more than willing to help coordinate, and make things possible for you. They have their own pharmacy, as well as an X-Ray technician, and free STD tests that you can get at any time. They are supportive and non-discriminatory. This is a safe space for all, races, sexual identities, sexual orientations, and all people. They also offer mental health resources and support as well as where to go on campus if the medication route isn't something that will work for you.
These resources are awesome. It is greatly encouraged to make use of all of them while you get them for free by simply going to Chico State. They are all great places with great people and great experiences waiting to happen. However, these aren't all of the great things that Chico State has to offer, so feel free to leave comments with your own experiences or recommendations of places you can go for free!
---
---
Related Articles