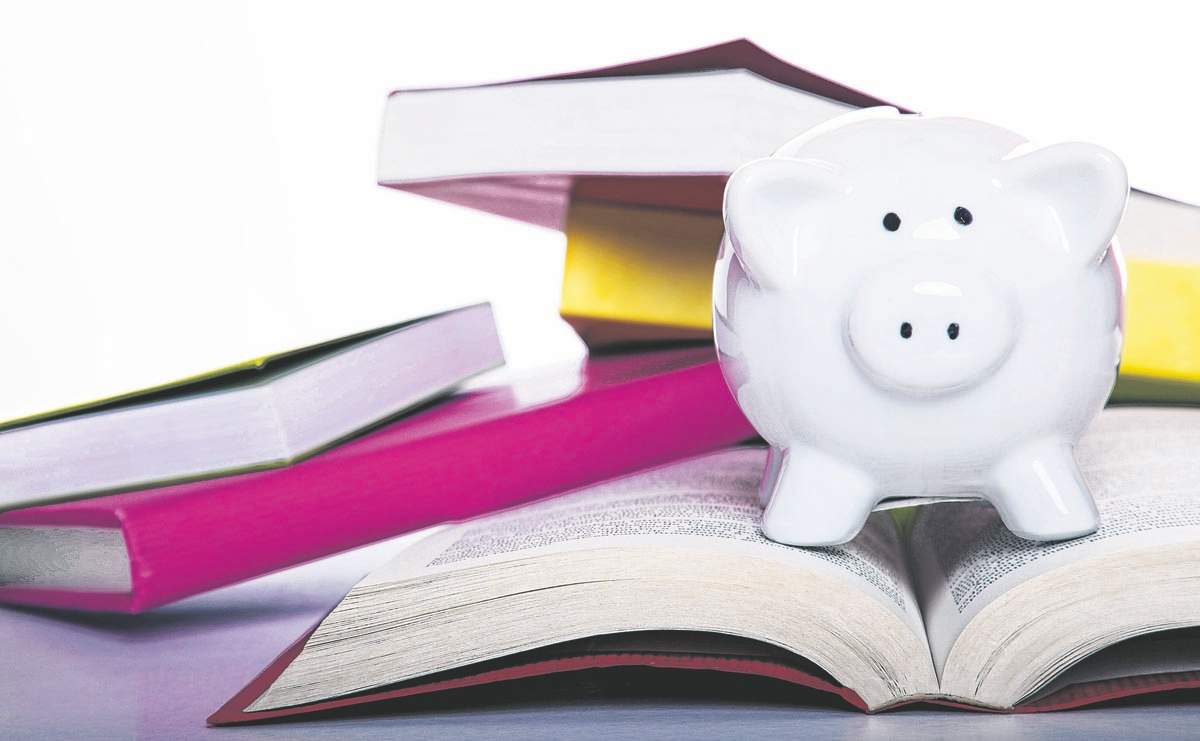 Being a college student is hard, especially on your wallet. Luckily, neighboring businesses know this, and often want to offer some support for the broke college students that make up most of their demographic. These are some of the best student discounts you can get in and around Chico State.
Disclaimer: All of these offers are available as of 12/13/17 but discounts are known to be limited time offers. However, these seem to be the most "stable" offers available with little to no changing.
1. Pocket Points
Pocket Points is probably one of the most necessary things to have as a college student with no money. Pocket points is an app that works based on your location.  As long as you have the app open while your phone is on "locked", you will earn points. All of these points accumulate to so that you can get discounts at most local businesses around Chico. Everything from 1 dollar off, to 10% off, to free products. Pocket Points is a must have!
2. Celestinos' Pizza
Celestino's Pizza is a must have. They offer pizza by the slice, in large portions, and at generally affordable prices. Their student offer is the "Student Special": $3.95  for a slice of cheese, pepperoni, or mushroom pizza and a small soda. The normal price for a slice of Cheese Pizza is $3.25, pepperoni $3.75 and mushroom being $3.75 as well, so you are basically getting a small soda for ~40 cents.
3. Mr. Pickle's Sandwich Shop
At Mr. Pickle's Sandwich Shop, you'll get a choice of turkey or ham, with a  choice of cheese as sandwich or spinach wrap and soda for $5.99. If you order online, you can get 10% off, which overall, seems like a one in a million deal.
4. Peking
Peking is a Chinese food restaurant that all students on a budget will love. On top of their affordable and great comfort food, they offer free eggrolls or wontons with an order of $15 or more.
5. Pita Pit
Pita Pit is basically Subway, but with Pita. You order the meat and cheese and then get to stuff it with whatever greens you want. On top of that, someone on campus will always be shoving a "buy one get one free" offer at Pita Pit. If that fails, they also offer a 35 cent drink and dollar delivery to any of the dorms at Chico.
6. Augie's Fine Coffee and Tea
This one is pretty simple. Augie's Fine Coffee and Tea are offering a simple 10% off on your order, simply for being a student. And who doesn't love a 10% off on their coffee and or tea?
College is hard. But it doesn't have to be impossible. There are even more discounts that aren't listed in this article. All you have to do is Google them. Surviving college at Chico State just got a whole lot easier. You're welcome.
---
---
Related Articles