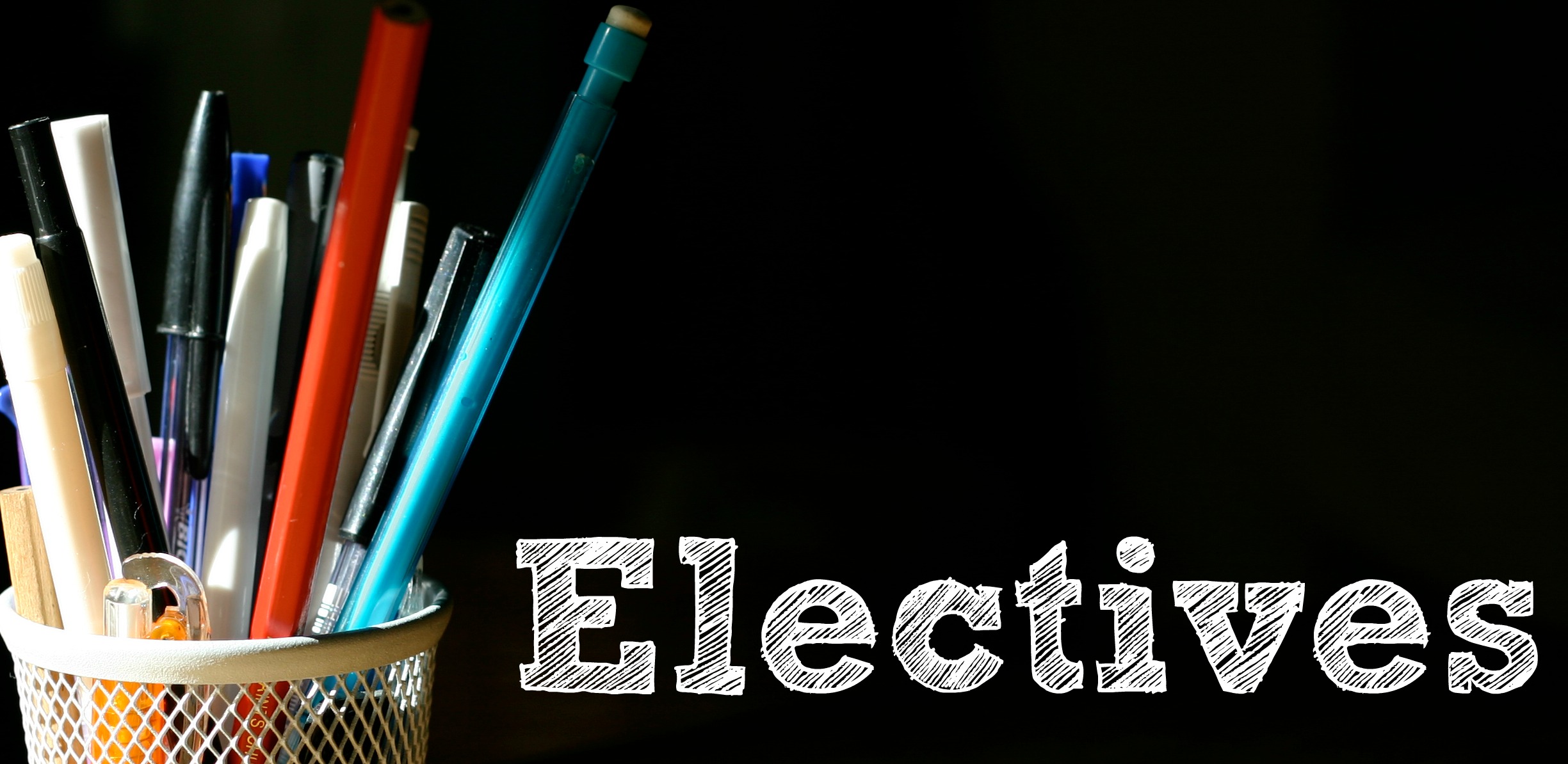 Elective classes are probably the most fun you will have while taking a class in college. Chico State offers a wide variety of classes to help you dip your toe in the water if you are just a beginner in a certain area. From dance, to martial arts, foreign languages, and photography, here are 5 elective classes worth taking at Chico State:
1. Intro to Photography
Photography is a favorite class at Chico State, but sadly they do not offer it as a major. However, one awesome professional photographer who's side job is teaching, will definitely make you want to turn this hobby into a job. Aaron Draper's MADT206 class is the perfect way to try out photography. Only downside… you need a DSLR camera. Well, if you have one and have yet to figure out how to use it, this is the course for you!
2. Yoga
There are some amazing kinesiology courses that all students can take at Chico. One with the best classes that everyone raves about is Yoga. KINE 169 is a class where you can get one unit for taking a few hours a week to just de-stress and realign your chi. Breathing deeply never felt so good.
3. Glass Blowing
ARTS 276 is the Introduction to glass art class. Chico State recently added a kiln (a furnace or oven for burning, baking, or drying) and ever since, the class has been booming. You can make beautiful pieces and hey, free holiday gifts to bring home to mom! She'd love to know your tuition is going towards arts and crafts. In all seriousness, this class will teach you a fine art that has been lost in today's society. Just don't take it over summer, that room gets HOT!
4. Archery
Beginners Archery is another Kinesiology course offered at Chico State, KINE 102. For one unit, you can learn how to hold a bow and quiver, how to draw an arrow, and maybe even how to aim.
5. Intro to Scuba Diving
Yes, you heard that right. Basically, you can receive your scuba license and two units for learning how to scuba dive, something most people would pay up to $1000 to learn how to do just for fun. Why not graduate knowing how to scuba dive?
Although these are the only ones mentioned, Chico State offers so many interesting classes that you would never even think to take. If you have taken or know about any other interesting electives, be sure to comment!
---
---
Related Articles