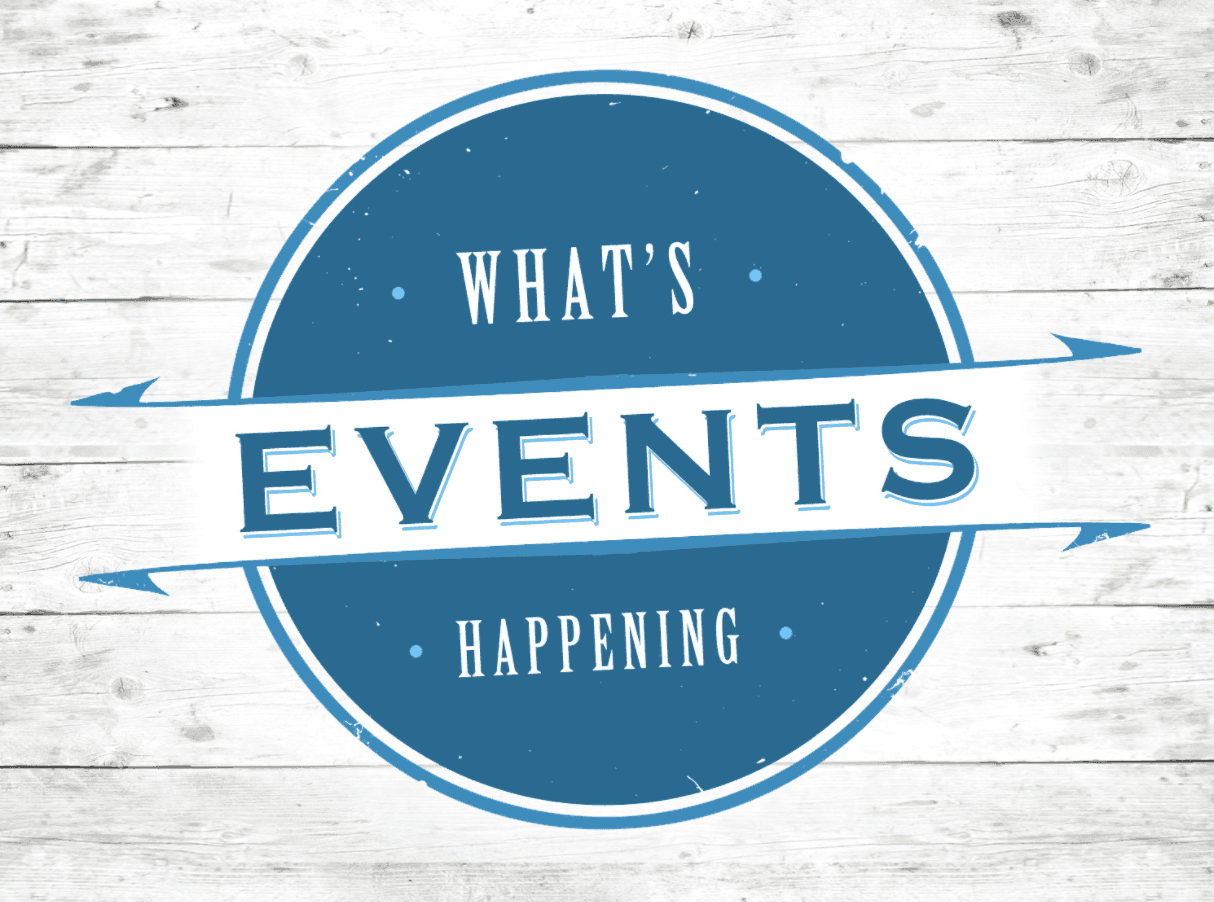 Chico State loves to celebrate, whether that's for a holiday, a competition won, or even just to get together and celebrate life. With all of the organizations on campus that love to host events, here are the top 5 events that Chico State University puts on that every student attends.
1.The Big "C" Picture
All new students are asked to come for this picture, so every first year  student and new transfers receive an introduction to the President of the University and a few other important people. Then everyone is arranged to take the traditional big C picture. 
2. Pool Party at the Wrec
Every year, while it is still hot outside, the WREC or gym on campus, hosts a pool party. They offer free pizza, a DJ, and a bunch of prizes you can win. When it's almost 100 degrees outside, this is one of the best ways to get free food and to cool down.
3.Haunted Hub
Around Halloween time, the University puts on a sort of carnival like event with a lot of free food including popcorn, cotton candy, nachos, and pizza. All of the different Community Councils, which are the different student organizations of each dorm, host a booth in the Sutter courtyard with all kinds of free games and prizes to win. 
4.Winter Wonderland
Another event that is put on is the Winter Wonderland Festival at the Hub. This is a winter themed festival with karaoke, photobooth, pasta bar, boba tea, caricaturist, and bingo with amazing prizes. This is one of the biggest events before finals week, so they tend to go all out which is great for all the students that get to win free stuff! 
5.Midnight Movies on the Lawn
During the warmer months there are popular, new movies projected out on a large lawn area. They also pop popcorn right there for everyone! So grab your blanket or chair and get ready. The most recent movies within the past few months were Baywatch and Wonder Woman. 
These are just a few of the free events that Chico State puts on for all of its students. There are a lot of smaller events or places that always offer free food and game that are open for students, but these are some of the major ones. If you ever get the chance, you should go to as many as you can!
---
---
Related Articles