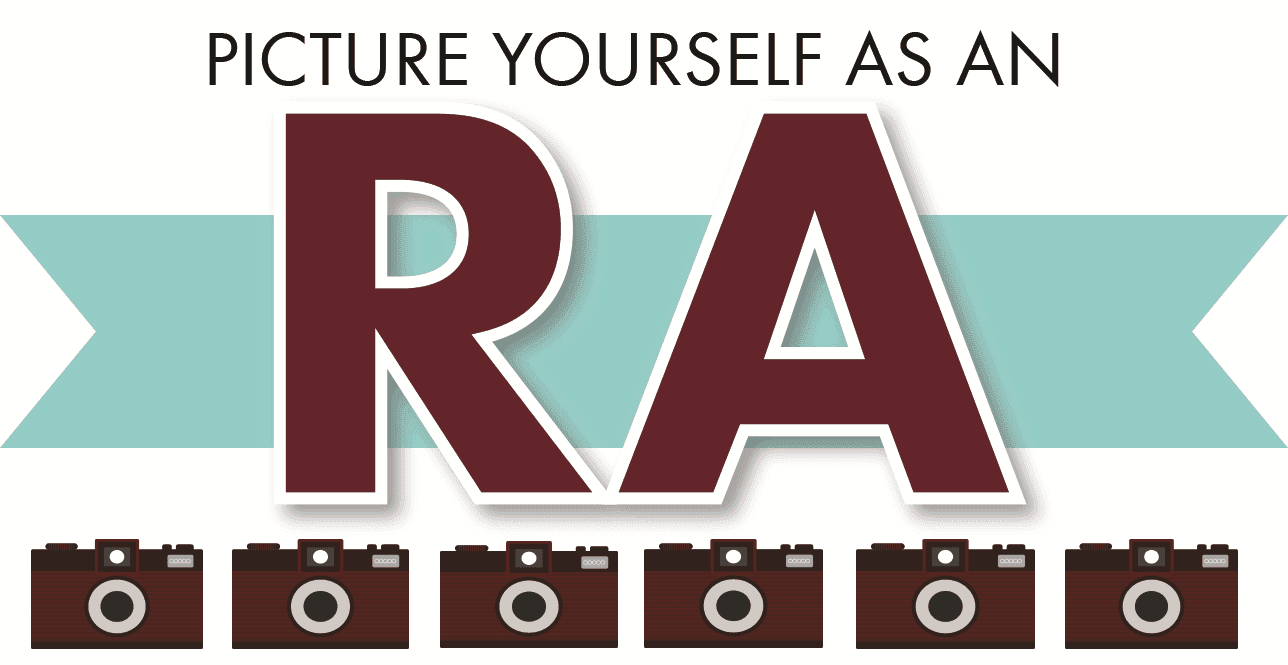 Being an RA (Resident Advisor) is not the easiest job in the world, however it can be quite rewarding if you are one of the few chosen to be an RA, here are five reasons why you should be an RA at Chico State.
1. Housing paid for
While being an RA at Chico state you will not have to pay for the housing at Chico state. You get to live on campus for free, which is nice since housing can be quite expensive.
2. Full meal plan
Most people are able to get one of three meal plans.
Chico Plan: 192 Meals (12 Meals/week) + $64 Flex Cash per semester
Bidwell Plan: 176 Meals (11 Meals/week) + $128 Flex Cash per semester
Wildcat Plan: 160 Meals (10 Meals/week) + $192 Flex Cash per semester
Those who are living in Konkow Houses and University Village (both are equipped with full kitchen facilities) are required to purchase at a minimum:
Mini Plan: 64 Meals (4 Meals/week) + $112 Flex Cash per semester (full meal plan may be purchased for additional cost)Flex Cash can be used at any campus eatery or convenience stores.
All meals on the meal plans can only be used in the residential dining center or at Sutter Café—our late night "grab-and-go" eatery.
However, as an RA you will get as many food swipes as the biggest meal plan as well at the most possible flex cash.
3. No roommate
If roommates aren't your thing, then its a good thing that RA's do not have to have a roommate. You can live by yourself and in peace. No one to bother you and keep you up at night.
4. Helping people
Being an RA means that you will get special training in how to help people who may be depressed or anxious, and you will be able to just help people in general, with whatever problem people may be having.
5. Great Resume builder
Being an RA not only builds people skills but will also put you into contact with many people who will be able to give you great letter of recommendations or references. Being an RA looks great on resumes because you will be a creative problem solver as well as have great people skills. Many places of employment will ask you about those things in specific.
Being an RA is a great overall experience and you will be able to meet some great and fun people. Being an RA puts you in a place where you will be helping people while being rewarded for it. There is really nothing bad that can come out of it.
---
---
Related Articles