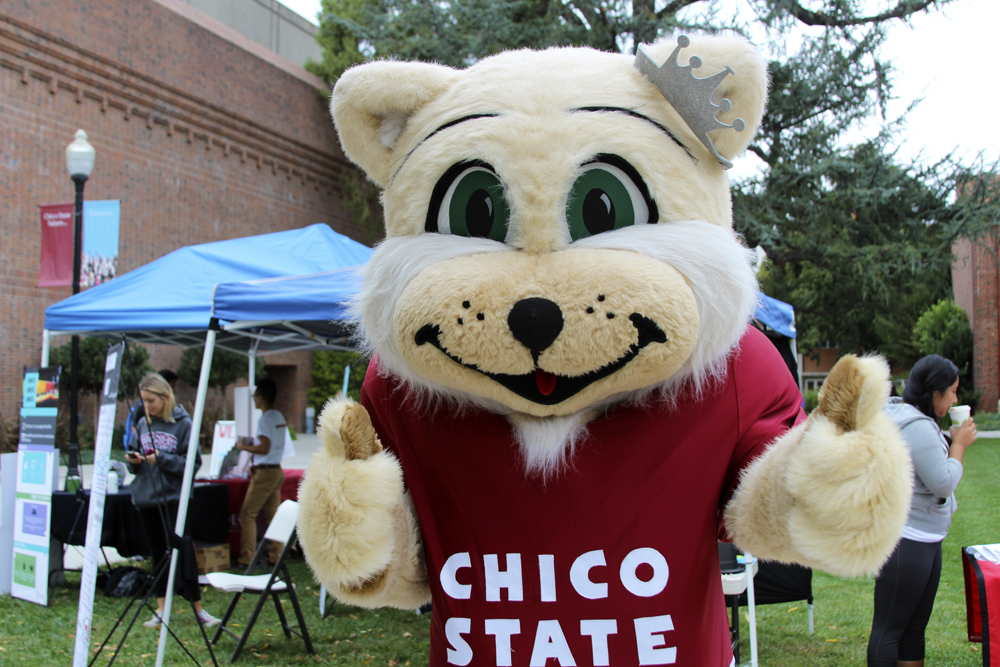 Lets face it… college is expensive. Whether you were lucky enough to receive financial aid or not, you will probably consider getting a job while in college. Thankfully, Chico State offers jobs that their students can do while still succeeding in their classes. Here are some of the jobs you can get on campus at Chico State.
1. Desk Attendant
Desk Attendants aka DA's work in the dorms at Chico State, they are responsible for checking all of the residents and their guests in and checking out other items such as vacuums, tv remotes, and board games. Though it can get bored at times, DA's are the first to know when something is happening in the dorms. Such as the police coming, any events happening, or free food!
2. Resident Adviser
Resident Adviser, of course, is a job you can get as a student at Chico State. Resident Advisers or RA's are responsible for the safety and health of their residents in the dorm. This job is fairly stressful, you are expected to put on events for your residents, make sure they are healthy, end any disputes and keep up appearances around the dorms and campus. All of this on top of doing well in your classes. The perks, free food and housing. Be careful going out though, many RA's were recently fired because they were all found at a party participating in some… illegal activities.
3. Sutter Dining Chef
Sutter Dining Hall has to be run by someone, and Chico State chooses to employ over 200 students. This job does come with the perk of being able to eat on break, but it feels like almost any other food service job. Be prepared for students to waste food that you spent time cooking.
4. Call Center
Chico State Call Center is always looking for new eager students to make calls to generous alumni, persuading them to donate to the school. Not many people would care for this job, but if you are good with persuasion and can talk eloquently, this job is for you.
5. Tour Guide
Another job you can get on campus is a Chico State tour guide for incoming students. This is one of the happier jobs, escorting students around their future home. However, you better be in shape! Walking around the campus multiple times a day while talking at the same time. Be ready to memorize facts about the campus and recite them while walking backwards.
All in all, these are some great options for jobs in college. Chico State will give you time off for studying and finals because they know your first priority is as a student. They are all on campus so there is barely any commute, and you can do them around your class schedule. There are multiple other opportunities around campus, so be sure to keep searching!
Hope it helps! Happy Studies!
---
---
Related Articles