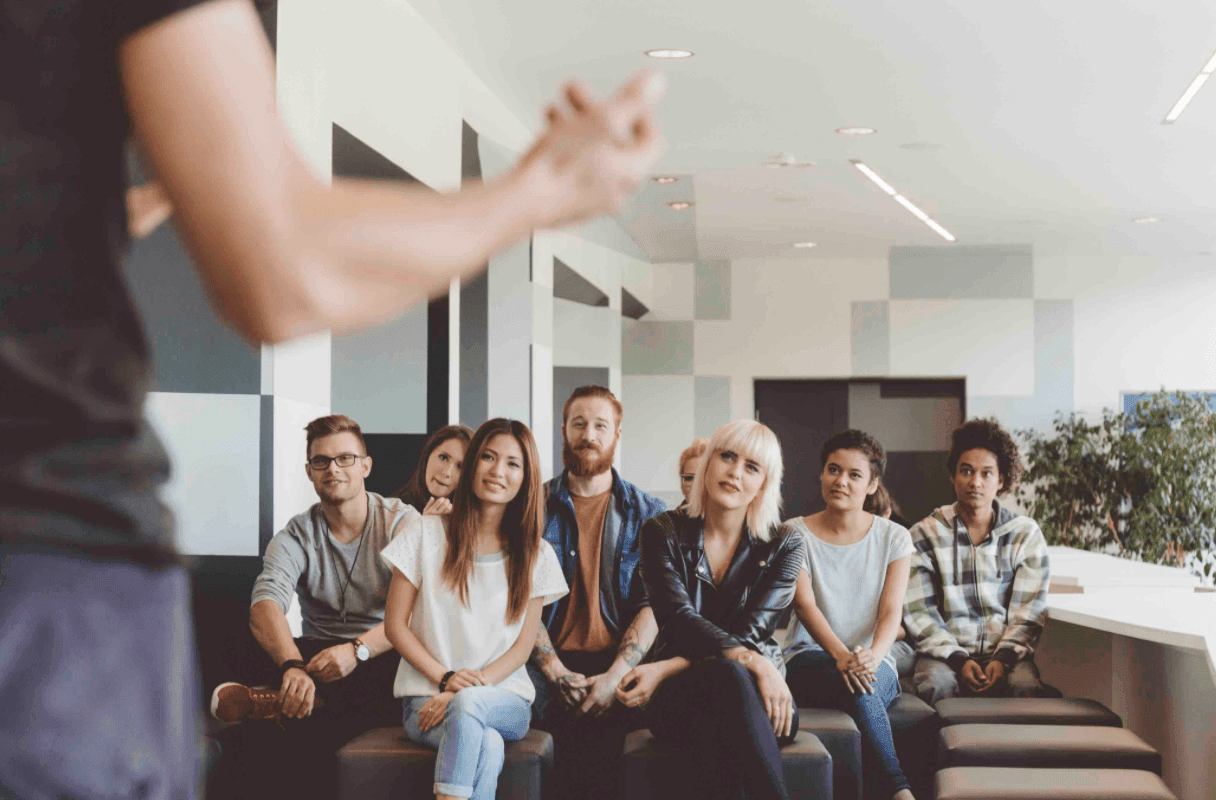 Public speaking is the number one fear in the world, the second biggest fear is death. That means most people would rather be in the casket than giving the eulogy. However, presentations and speeches have become a way of life. Here's how to ace any presentation at Chico State.
1. Do Your Research
Before any presentation, you will have to do research on your topic. Whether it is an informative or persuasive speech, you should always have facts to back up your points. Even if you don't write every fact down, you should do your own research because if you find something interesting, you are more likely to remember it for the presentation. 
2.Practice, Practice, Practice
The number one thing you will always hear, practice before presenting. That's because it is really one of the sure fire ways you will do well. Just stand in front of a mirror, or if you can, an empty classroom and practice your entire presentation from start to finish. Having a phone out and timing yourself also really helps. Commit to practicing until you feel confident with the flow of your presentation.
3.Check the Rubric
One way that people usually lose points is by not even bothering to look at the rubric or write down what the teacher wants you to include in your presentation. Maybe there is a time limit you need to hit, or certain points that need to be expressed. 
4.Ask Others That Have Done It
If you aren't one of the first few people to present, then ask other students that presented before you how they did. Or stay after and listen to the teacher giving them feedback, it is one of the best ways to know where most people lose points, and how you can ensure you earn them. If you are one of the first few people, try and find someone who has already taken the class and done the presentation before. 
5. Take a Deep Breath
This one is for when you are standing at the front of the room, powerpoint is up, and you are about to start. Look around, and take a deep breath and then start talking. Doing this will ensure that you don't run out of air while talking, and making it sound like you're out of breath. Do this before starting on any new point. It can also give your audience a second between points to catch up. 
Well, these were some of the best ways you can prepare for your upcoming presentations. By following these you will succeed, just be sure to be thorough with each part. And don't forget to breathe.
Hope it helps! Happy Studies!
---
---
Related Articles