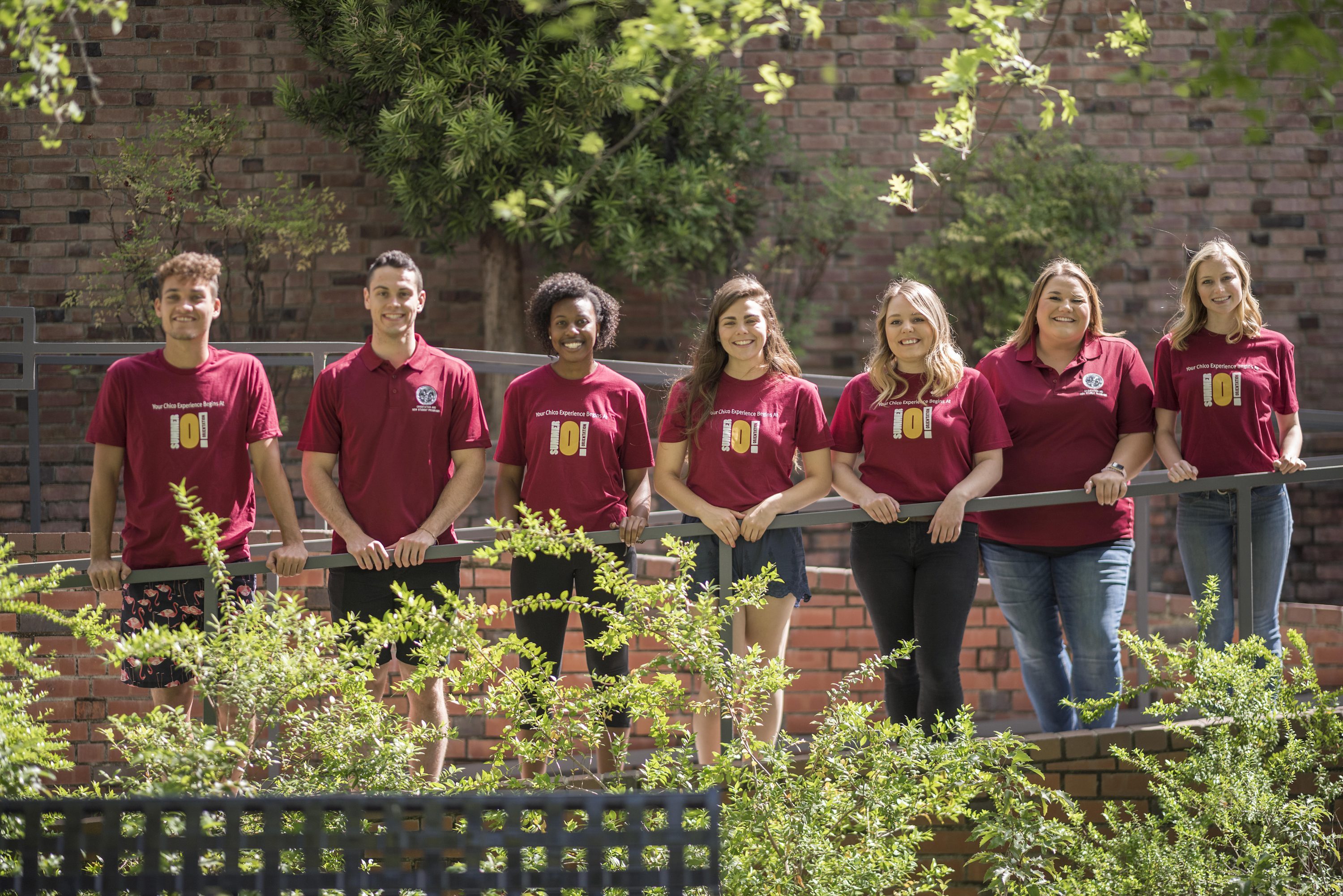 If you made it to orientation at any school then you are on the right track! The tour guides will try to help you as much as they can with setting up classes, and trying to show you where every building is, but they can't get to everything. The guides you see at orientation help over 1,000 students each, that means they will forget things at times or think they already mentioned something. Here are a few things that you don't learn at orientation.
1. Jobcat!
One of the most useful tools Chico State offers all of its students and alumni is Jobcat. Jobcat is part of student services, by going to their website you can upload a resume, fill out some info, and find jobs and internships all over Chico! This is especially amazing if your major requires an internship before graduation, which many of them do. 
2. Electronics Rental
Many people are unaware of this, the Meriam Library (library on campus) offers electronics rentals to students. This includes things like GoPros, Microphones, DSLR cameras, and computers! They make sure to provide everything you will ever need to do any projects for classes. Be sure to check it out if you enroll!
3. Study Abroad Programs
Chico State ranks very high as having one of the best study abroad programs in the state. It gives students a chance to travel all over the world without paying anymore than they would if they were in California. The program lets students choose from over a hundred different countries to travel to including Spain, England, Italy, and Japan.
4. Free TV!
This one may not be apparent to every student, especially if you do not live in the dorms, but Chico State has a subscription to Xfinity that lets you watch it on a computer. All you have to do is sign in with your Student email and username then you will have access to live tv and a bunch of shows and movies on demand. 
5.Scholarships
Chico State offers a LOT of scholarships to their students, and some pretty generous ones too. Just by putting in one application, you are entered into multiple scholarship contests that are offered on campus. Wildcat Scholarships can easily help any student in need of financial aid, all you have to do is qualify with specific grades then apply!
There you have it, some of the awesome perks that Chico State offers to all of its students. Majority of students on campus do not know about these, so be sure to take advantage of them. While at orientation you will learn all about the GE pathways and how to sign up for classes, but these were the things that your tour guides won't tell you about.
Hope it helps! Happy Studies!
---
---
Related Articles