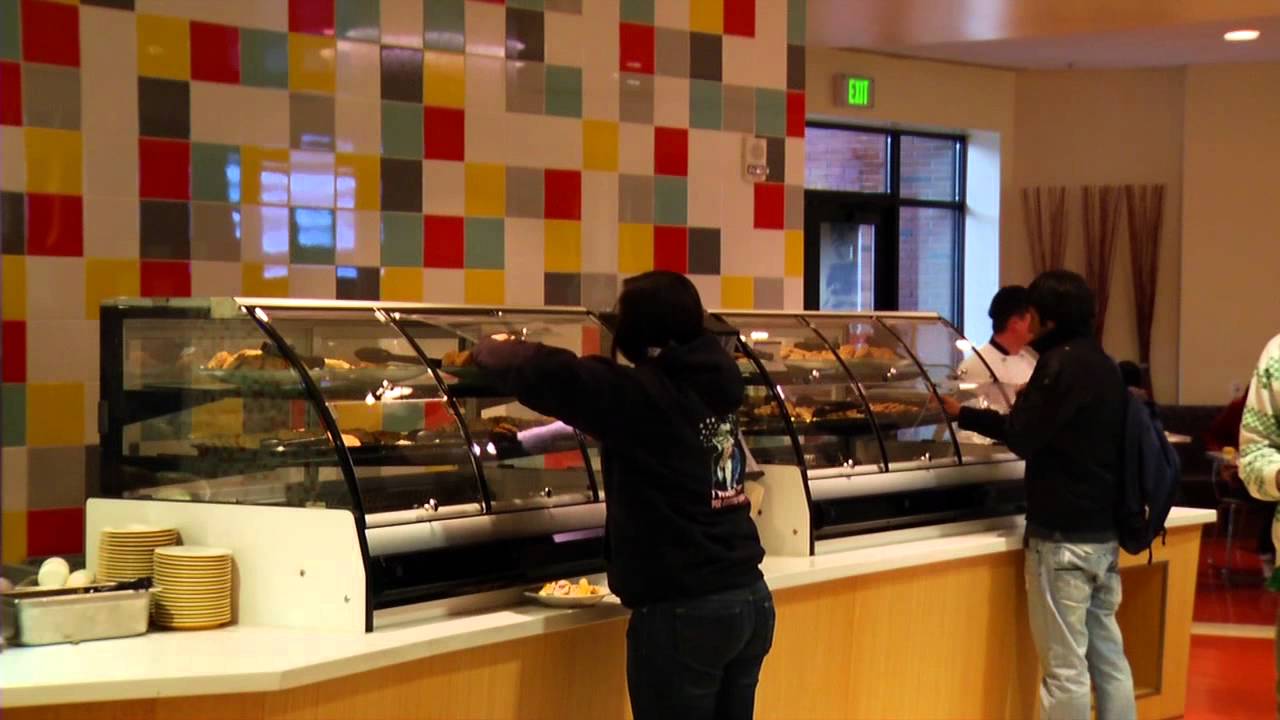 Sutter Dining Hall is the on campus food provider for residents and students alike. If you live on campus, you will eat here almost every day. Meal swiped are used here, and can be bought by students who are not living in on campus housing. They serve buffet style, and it can be quite hard to pick out the good from the bad. To help with that, here are the best foods served by the Sutter Dining Hall.
1. Buffalo Chicken Strips and Fries
One of the all time favorites by most if not all students, this is served every Friday and sometimes on other weekdays if you're lucky. The chefs make chicken tenders and fries as usual, then one of them creates the deliciously tangy, spicy sauce that you can drench your chicken in, or scoop up and use as a dipping sauce. Either way, it is one amazing reason to get out of bed in the morning.
2. Street Tacos
Whether its Chicken, Pork or Beef, the dining hall makes some amazing street tacos. Street tacos for those who may not know, is a meat with salsa served on a small tortilla. In the dining hall they may also add onions and cilantro if you so choose. Whatever you do though, you have to get the salsa on it! MMM!
3. Orange Chicken and Fried Rice
Once in a blue moon the dining hall will make orange chicken and fried rice, now it may not compare to Panda Express, but it is definitely healthier than Panda! With a slight crunch to the chicken and a sweet sour tangy sauce, you will come back for more.
4. Pesto Grilled Cheese
Now, you can get the grilled cheese from Sutter Café anytime, but this beauty is not so easy to come by. Something about it just tastes amazing, you would never expect to pair pesto and grilled cheese together, but don't knock it til you try it!
5. Pot Roast and Mashed Potatoes
Sutter Dining makes this on more rainy and cold days. When you are in need of a home cooked meal, this makes for a pretty good substitute. A perfect sauce and gravy poured over mashed potatoes, beef roast, and roasted veggies. A little salt and pepper and it is perfection. It just warms up your tummy and your soul!
So if you live on campus, or just need a place to stop and eat. Only one meal swipe or $10 to enter. Be sure to check the Sutter Dining Menu online and see if any of these are being served. You definitely will not regret it! Hope it Helps! Happy Studies!
---
---
Related Articles