Back to Chico State University Blogs
10 Fun Facts about Chico State
Do you ever wonder about cool fun facts about your university? Well here is a list of 10 fun facts about
Chico State
!
1. Found in 1887
Chico State
was founded all the way back in 1887, making it 131 years old! Pretty crazy.
Chico State
goes down many generations.
2. It is the second oldest CSU campus. 
Following San Jose State University, Chico is the second oldest CSU campus. There are currently 23 California State University campuses!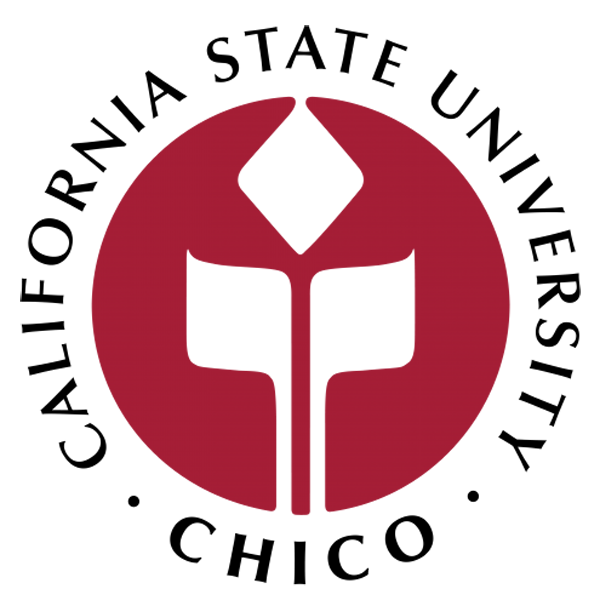 3. University Farm=1,040 Acres
One of the great things about
Chico State
is that here we have a farm just for
Chico State
agriculture majors where they can get hands on experience on the farm. It is made up of 1,040 acres!
4. Campus=119 Acres
Chico State
considered a smaller school compared to campuses like UCSB or UCLA. However, our campus is still 119 acres big! Makes you wonder how big huge UC campuses are? The cool thing is that even though the campus is 119 acres big you can still from end to end in no longer than eight minutes!
5. There are 200 student organizational groups.
Looking for a student club or group to join? Chico has it all!
Chico State
has 200+ student sponsored groups that anyone can join! Ranging from a wake boarding team to a multi-cultural club. Don't see a club or group that interests you? You can even start your own!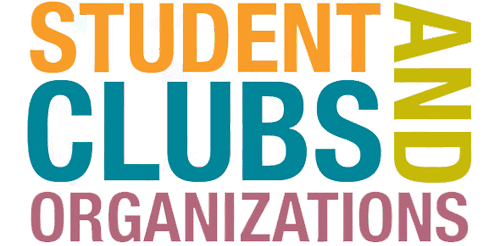 6. 96% of the student population is from California
Although
Chico State
represents 43 nations and 34 states, 96% of the population are from California. Most are from either northern California or Southern California. It is pretty rare that you would meet someone outside of California, so when you do it is pretty cool!
7. Average class size is 32.
Chico class sizes are very similar to that of high school classes. Unless you're in a huge lecture class, your class will most likely be a size of 25-35 students. This makes it great for more individual connections and questions to ask the professor. Chico is a great place for students who prefer a smaller class size with a closer knit relationship to the professor/teacher.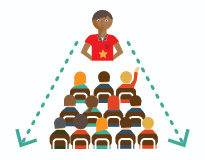 8. The largest major is business administration. 
One of the largest majors here at
Chico
is actually business administration. It is so popular that there even is a business major floor in the dorm hall Shasta. Entering as a freshman, if you would like to be on a business major only floor you can request to be on the third floor in Shasta hall!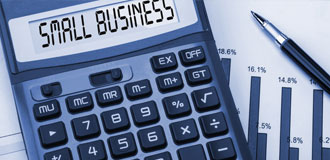 9. The Mechoopda Maidu Indians were first inhabitants.
 
The Indian tribe, Mechoopda Maidu
,
were the first inhabitants in the land of Chico. Thus naming one of the north campus dorm halls: Mechoopda. On one of your first days at
Chico State
, a native from the tribe will come and speak to the new freshman class.
10. John Bidwell founded Chico
Back in 1857, pioneer, John Bidwell traveled West on the Trail of Tears and arrived in
Chico
. He founded the city and what began as
Chico State
University. Here in
Chico
we also have his home known as Bidwell Mansion, which also used to be a women's dormitory! Now it is a great site to visit and tour.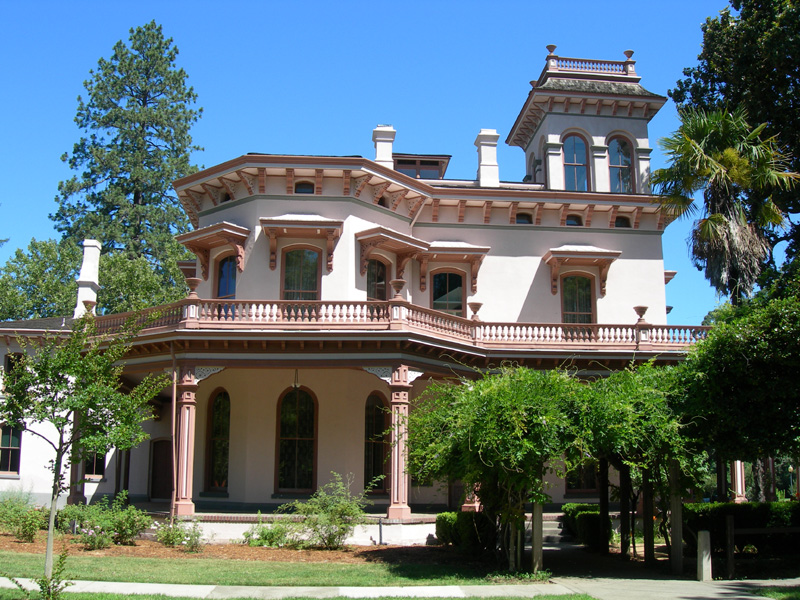 Chico State
is one of the most beautiful campuses in California. The campus and the town itself offers a wide variety of activities and things to do! Without these fun facts,
Chico State
would not be what it is today.
---
Suggested Articles in Chico State University