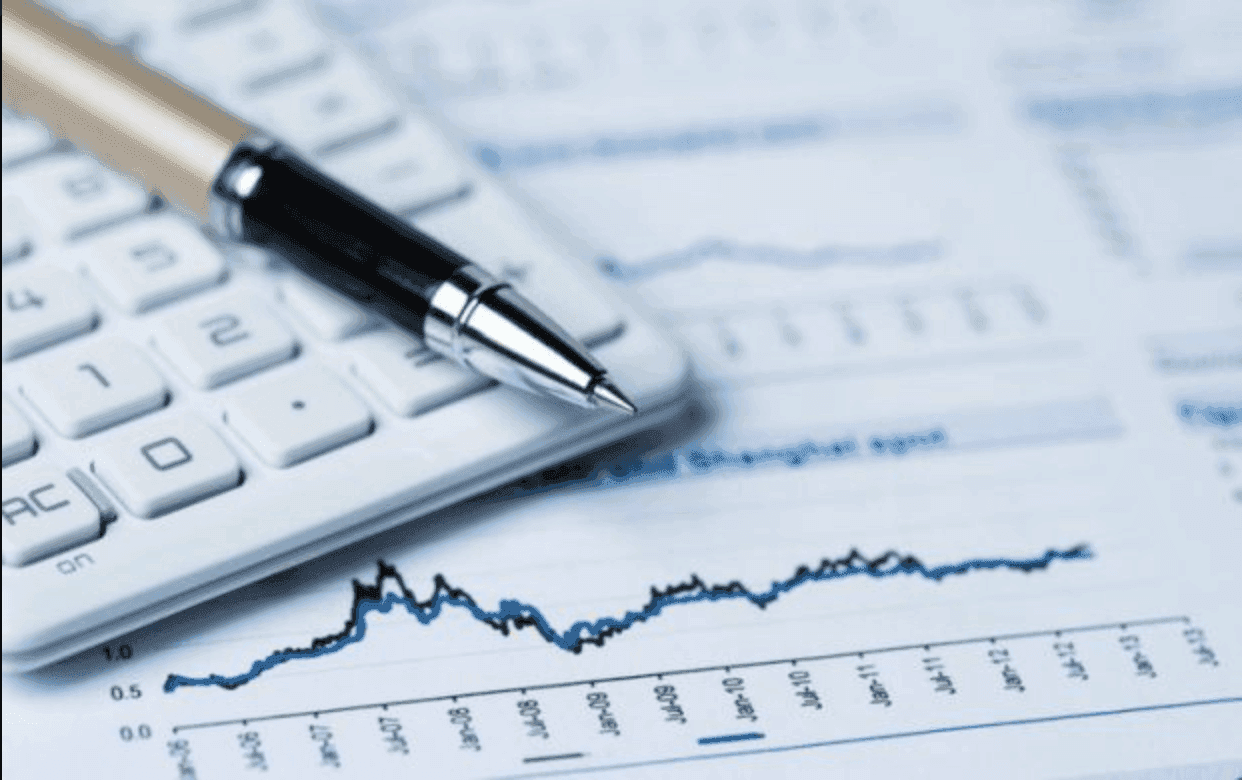 Taking accounting is a challenge that most business students at Chico State face. In the College of Business, every student must take Introduction to Financial Accounting (ACCT 201) and Managerial Accounting (ACCT 202). These are difficult classes but they are still doable. Here are some tips on how to pass ACCT 201 and 202.
1. Do not let the stats of this class overwhelm you
Introduction to Financial Accounting and Introduction to Managerial Accounting each have 40% fail rates at Chico State. Do not let this number overwhelm you because there are still a lot of successful students in each class. Instead, focus on trying to do your best in the class by following some of the other tips.
2. Attend every class and pay attention
This tip may sound repetitive but it is especially important to be successful in accounting. Most professors will tell you on the first day of class that if you do not attend class, you will fail and this is 100% true in accounting. Most of the exam content comes from lectures. Remember to pay attention and take good notes because it will be helpful in the long-run.
3. Go to SI Sessions whenever possible
Supplemental Instruction (SI) Sessions are available in most classes. They are led by a TA who has taken the class a few years prior. The SI sessions review what was covered in the lecture. These are usually in a smaller group setting than your class is so it is a great way to ask questions and review for the exams. The SI sessions are really helpful because the TAs know the content that will be on the exams and will prepare you accordingly.
4. Go to tutoring
The SI sessions are great but if you have more individual homework questions or prefer one on one help then go to tutoring. Tutoring is offered in the Glenn Hall student success center every weekday. Most tutors are accounting majors that have already taken your class and know the content really well. You get to go at your own pace while getting tutoring which makes you understand the concepts so much better.
5. Keep up with the content and do not procrastinate
If you want to do well in accounting, do not procrastinate and cram for an exam the night before. Both classes require a lot of reading and practicing the problems. Regularly go to SI sessions, tutoring and read the textbook to keep up with the class and your content. This is really important especially with the final exam which is cumulative. Start studying for every midterm exam at least a week in advance and the final at least two weeks in advance.
6. Do the practice tests on Connect
McGraw-Hill has an online tool Connect which all the accounting classes use. You will find your homework, grades, and exams here. Your teacher will post a practice test on McGraw-Hill Connect which is supposed to be really similar to the ones that you will have in class. Practice tests are available ten days in advance which gives you plenty of times to work through them. They also have unlimited attempts so you can practice them as many times as you want. They also provide feedback on any missed questions.
Accounting may seem like an intimidating class but is really not if you work smartly and make an effort. Either way, it is an important skill to be learned in the business world and a useful class. Make sure to give this class a chance when you take it. Hope this helps and good luck!
---
---
Related Articles