Back to Christopher Newport University Blogs
10 Coolest Courses at Christopher Newport University
With a wide course selection in many different fields of study, Christopher Newport University is a public liberal arts university located in Newport News, Virginia. For CNU students looking for a challenging new course, a fun new hobby to explore, or a unique skill to attain, here are 10 of the coolest courses at Christopher Newport University.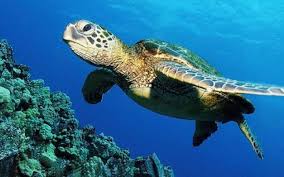 Imagine getting college credit...for exploring an island paradise. Sounds amazing, doesn't it? BIOL 328 gives students the opportunity to learn about research methods and designing biological experiments, and then put that knowledge to the test. During a field trip to a private island in the Bahamas, students will be able to explore natural island biodiversity and conduct their own experiments in the field.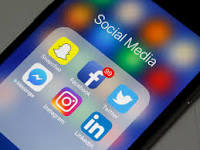 Social Media is a relatively newer form of media, but it has deep sociological and cultural impacts. Whether you're watching the news, listening to a podcast, or watching a Youtuber, media consumption is a daily and integral part of everyday life. However, there are many inconspicuous messages hidden in these mediums - a sort of cultural "second story" that can often be overlooked. COMM 222 looks at the serious social and cultural implications mass media has, and how consumers can be more aware of what they are watching and taking in.
From Twilight's sparkling vampires to The Hunger Games' frightening Battle-Royale-style reality TV show, Young Adult literature is a diverse and expansive genre, exploring themes that many adolescents and emerging adults resonate with. ENGL 315 explores the recent phenomenon of YA, and the themes of coming-to-age that many of these books are based around.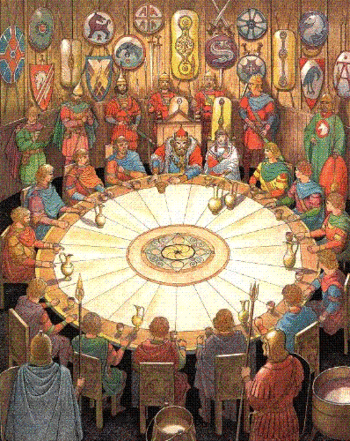 For anyone who romanticized the dashing white knight, the dramatic jousting matches, and the expansive lush Arthurian-style kingdoms of the middle ages... this class may not be for you. But for those who want to learn the true social and cultural contexts behind these fantastical tales and heroic myths, ENGL 373 is the perfect class. Students will read legendary tales of medieval heroes, as well as the poetic romances of the time, collaborating on blog posts and literary essays with their fellow classmates.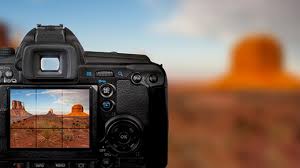 Want to take your Instagram profile to the next level? Maybe you want to learn a new skill and even start a freelance business? Digital Photography has become a valuable skill in many fields with the advent of the internet - many content creators and consumers alike are looking for skilled photographers and editors. Students will learn how to operate a digital camera, adjust the settings, and lightly edit in post-production.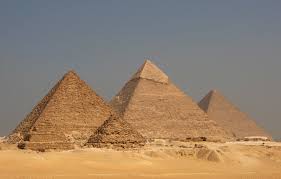 If Brendan Fraser's iconic Mummy movies have you shaking in your boots (with excitement about learning about Ancient Egypt instead of pure, unadulterated fear), HIST 312 is the class to take. Exploring the complex cultural, social, and political history of the ancient Egyptian civilization, as well as it's interactions with other ancient civilizations, students will gain an in-depth understanding of Egypt. Just don't use that knowledge to open any ancient cursed tombs...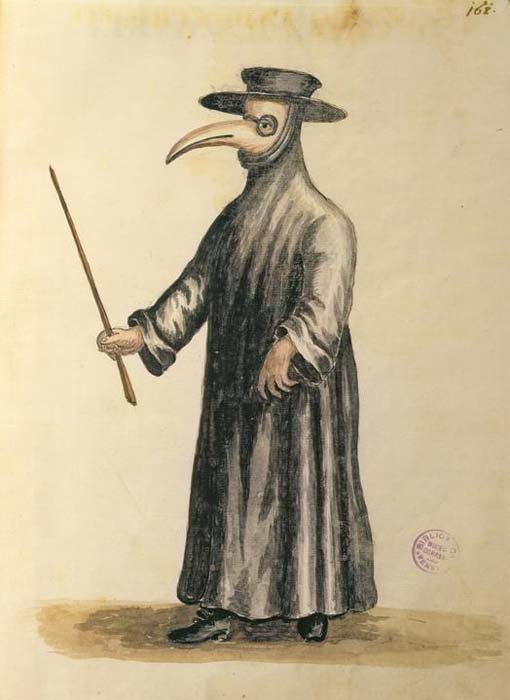 Disease has plagued humanity (no pun intended) from the dawn of time. During early ancient civilizations, myth and superstition grew around many maladies, but there was also very early scientific thought - such as the practice of smallpox inoculation in ancient India. HIST 382 outlines cultural and social understandings of disease from ancient civilization to the 21st century and will leave you in awe at the marvels of both early and modern science.
If you've ever watched 300 and wondered how accurate it was, this class might be the perfect fit. CLST 103 looks at how contemporary cinema misappropriates ancient societies, cultures, and mythologies, focusing especially on ancient Greece and Rome. In any case, it'll definitely be a good excuse to re-watch Disney's Hercules.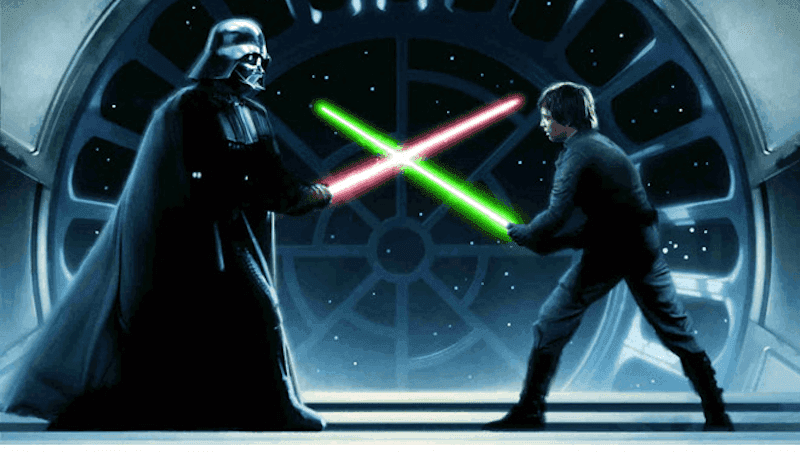 What are the philosophical underpinnings in the fight between good and evil in Star Wars?How does Luke's journey in Star Wars parallel our own reality? What is the twisted moral compass that Voldemort follows in the Harry Potter movies? And WHY did Rose not let Jack share the door? All these questions (save maybe the last one) will be explored in PHIL 326, where students will explore themes of good vs. evil, justice, and our relationship to science and technology, in popular contemporary and historical film.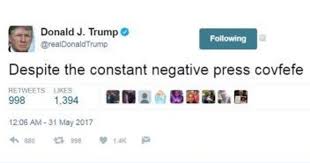 This political science course takes an in-depth look at the American presidency - it's history, constitutional foundation, and how the understanding of a US president has changed over the last nearly-250 years. Students will leave with a greater understanding of the cultural and social context of the Executive Office. On the flipside, it may not answer the single deep philosophical question we all have on our minds: what does covfefe mean?
---
Suggested Articles in Christopher Newport University