Back to City College of San Francisco Blogs
10 Coolest Clubs at City College of San Francisco
City College of San Francisco
is a public two-year community college in San Francisco, California. The mascot is called Rocky the Ram. The in state tuition is less than $2,000, which makes this an easy choice for those who live in Cali. Here are 10 cool clubs you need to check out.
The Guardsman is produced by students in the Journalism Department. The great thing about the publication is that it is published for all students of City College of San Francisco. This means that it can be a helpful tool for those writing majors that want different and fresh perspectives on how their writing would look in the journalism world.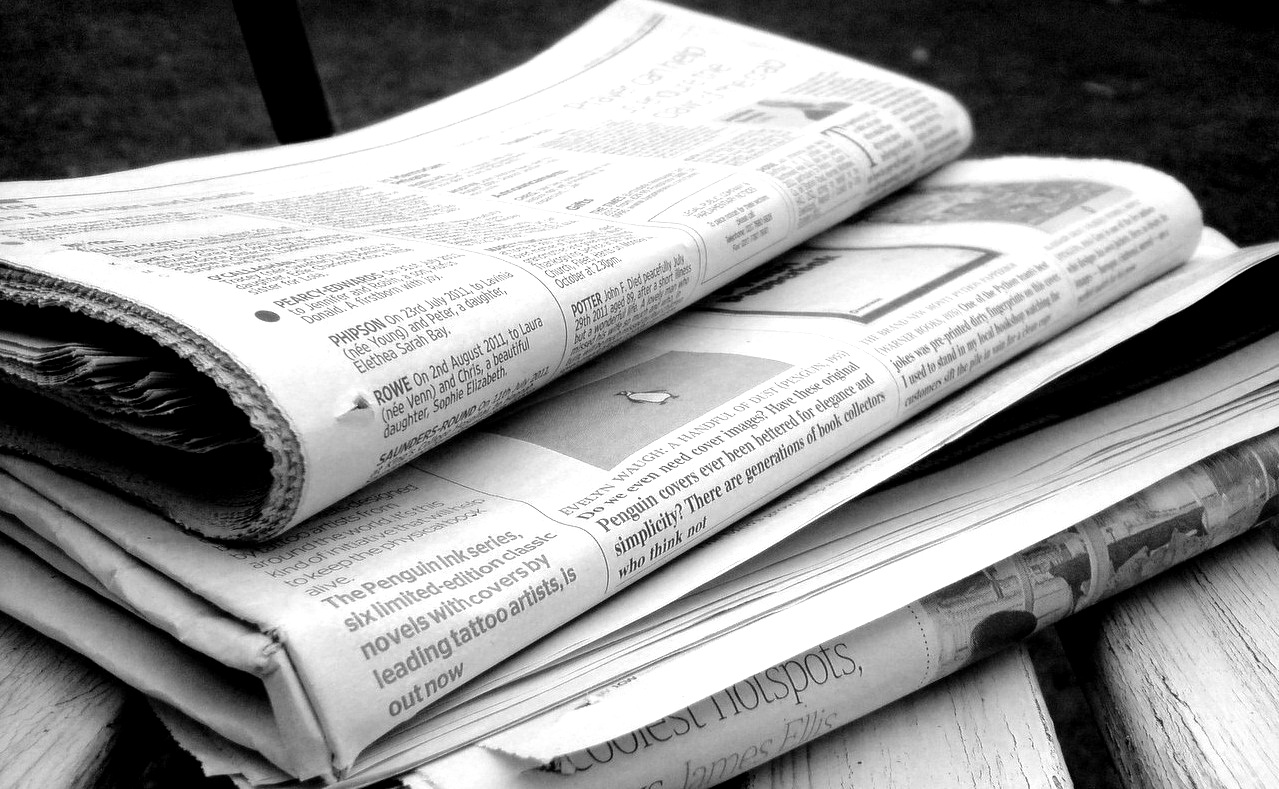 Etc. Magazine is an award-winning magazine written, photographed, edited and designed by students. The specific students are part of the City College's Journalism Department. The magazine has plenty of needs within the team so if you are in journalism ask for a spot.
Forum is a student run magazine that published poems, stories, interviews, and art work. If you are interested in the magazine make sure to be registered in
English 14
. Once you are successfully in the class submit through
citylitjournal@gmail.com.
KCSF 90.9 is CCSF's student-run radio station. They provide the coolest tunes to get you in the spirit of learning and being motivated for the day. The group does take requests and if you ask you might be able to make your own talk show segment.
5. Water Polo
Think of water polo as a sport that requires endurance, as you are competing in a game that is not on land. You will burn a lot of calories and be fit, but it is also a straining game to play if you don't properly train for it. Check out the team for more info.
6. Men's Soccer
Men's Soccer is a sport of the wits as well as the strength. It has a lot to do with speed but can also be a contact sport depending on the situation. It is a great sport to both cheer on, but also to watch in general. Come watch the soccer team today.
7. Volleyball
Volleyball is a sport that requires precision and a strong hand. It is a great sport that keeps you fit by both speed and hard hitting shots and dives. If you have any questions about joining the team make sure to reach out to CCSF athletics.
8. Men's Cross Country
Cross Country is meant to be a sport for running and endurance. Often the sport is to be in a fairly open terrain. Such terrain you might be running in are: dirt and grassy fields. It is a great way to keep you in shape and to practice for sports that require speed.
9. Women's Cross Country
Women's Cross Country is a group of students who have a passion for running. Running is a great way to keep your legs strong and fit, but is a very draining sport that if not properly trained can leave your breath heavy and tired.
10. Football
Football is a game that is loved by many. Its high contact aspect about it is both riveting as well as painful to watch at the same time. The players are equipped with plenty of equipment, but depending on the tackle can still hit some major injuries.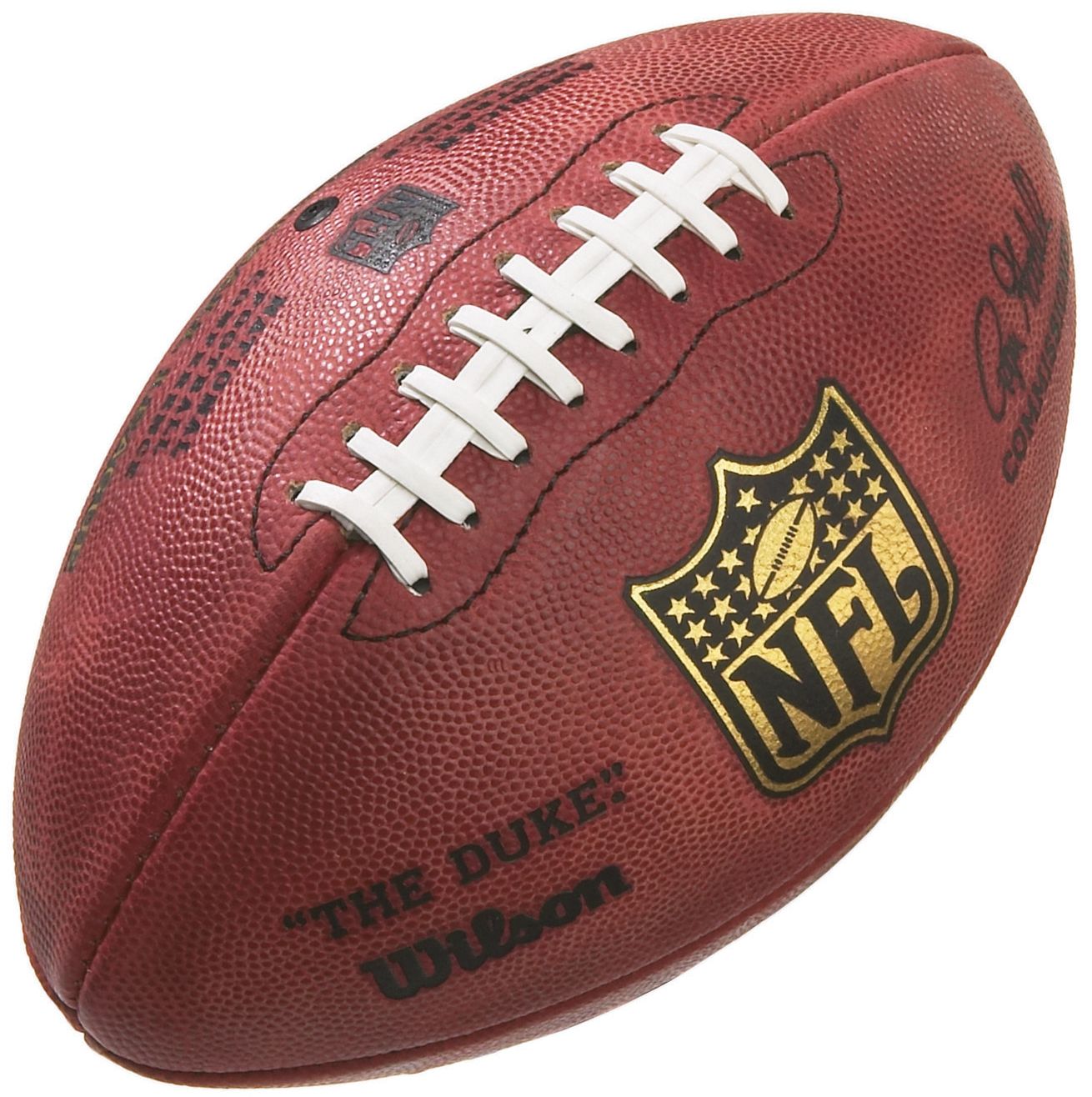 Top Events of the School Year at City College of San Francisco
1. Career Development
The event will be taking place at Ram Plaza. It is a great event to attend to if you are inquiring about any jobs or future internship opportunities. Make sure to come dressed in your best business attire with a winning smile and your resume in hand.
2. Feminist Film Friday
This is a recurring event that happens throughout the year. It is put on by the women's resource center. Usually the films are documentaries, it makes for a great way to unwind, as well as be critical of the film after having watched it.
3. Tanea Lunsford Lynx -Writing as Alchemy for Healing Workshop
Tanea Lunsford Lynx is an inspiring African-American woman who has changed the game when it come to writing. She does mostly creative writing but her words speak out the most through the messages she brings. She is a representative for black rights, she will be holding a speech at the school.
4. Veterans Day
The college is closed for the day as a day for remembrance and for sorrow. Many students are connected to those who have died and served. It is a much-needed day to celebrate the lives those closest to us, there will be time for memorials and celebration of the person.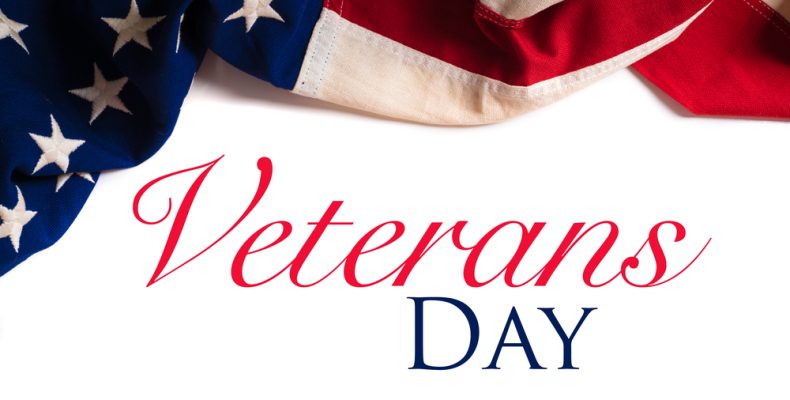 5. Associated Student Council Rules and Regulations Commitee Meeting
The associated student council rules and regulations hold their commitee meetings on a fairly regular basis. The group usually holds about 15 or more people. It is a great way to know the ins and outs of the school as well as see if there are any rules that have been broken and need to be changed.
---
Suggested Articles in City College of San Francisco