Back to City College of San Francisco Blogs
Restaurants and Cafes for Students at City College of San Francisco
City College of San Francisco is a public community college in San Francisco, California. Their mascot is Rockey the Ram. Here are some tasty restaurants and cafes for students at City College of San Francisco community college.
1. 5 Sweets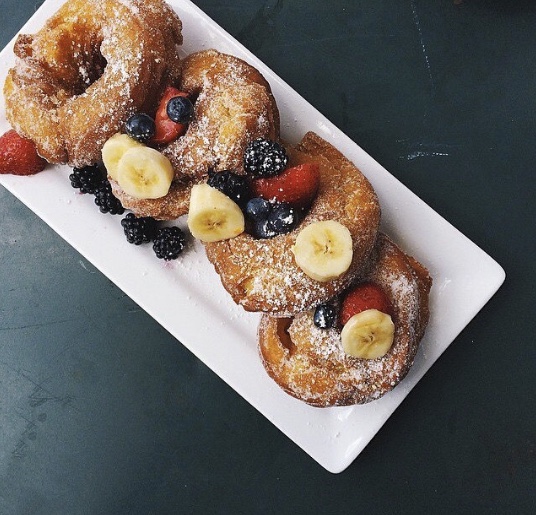 This is a great place to go to if you are looking for something sweet and something that is picture ready for Instagram. The food they serve is crepes, boba, smoothies and coffee. The food is customizable and one of the crowd favorites have been the Ube Icecream.
2. Poke Bowl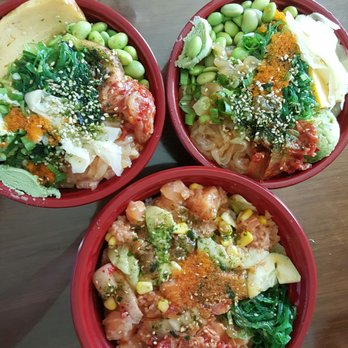 If you have ever had a poke bowl it is as if you took sushi and put it in a bowl form. This restaurant lets you customize your toppings and gives you the Japanese flavors in the most convenient ways(you can order for delivery through doordash).Pricing is moderate to high.
3. Monterey Pizza & Asian Zap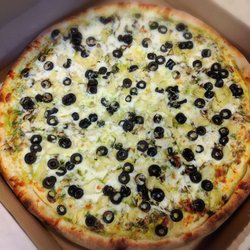 This pizza joint will be your next weekend plans. Split the cost with your friends and have it postmated right to your door. The pricing for pizza starts at $16.95(Palazzo special pizza) or you can opt for the plain cheese for $12.95.
4. Jo Jo's Cafe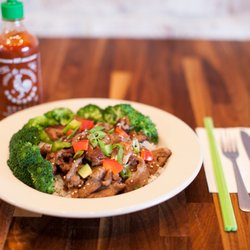 This cafe is a place to get fast and easy traditional Chinese food. You can make it easy by ordering online. Pricing starts at $4 (pearl milk tea special) and usually is around $9-$13 for most of the entrees (coconut chicken fried rice).
5. Beep's Burgers
Beep's serves up juicy burgers at the type of quick service that is comparable to most fast food joints. This drive-in style eatery will give you all the nostalgic feelings. Pricing starts at $2(breakfast hash brown) and goes up to $9.50(fried chicken sandwich).
6. Crazy Pepper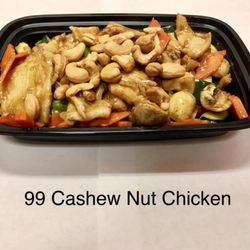 Crazy Pepper is a great place to go to if you are craving Chinese food. The food can be delivered to you by Postmates or doordash. Pricing starts at $3.95( for most of their desserts) and goes up to $14.95 for the Salmon with Asparagus in Black Bean Sauce.
7. Cafe La Taza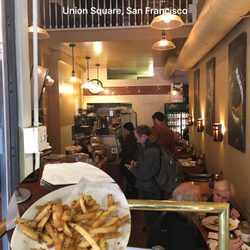 This restaurant has Latin American flavors that while a bit on the higher priced side is worth splurging for. Come out for a tasty celebratory meal with your friends or family. Pricing starts at $3.5(side of house potatoes) and goes up to $21/$29 ( Churrasco).
---
Suggested Articles in City College of San Francisco